UltiPro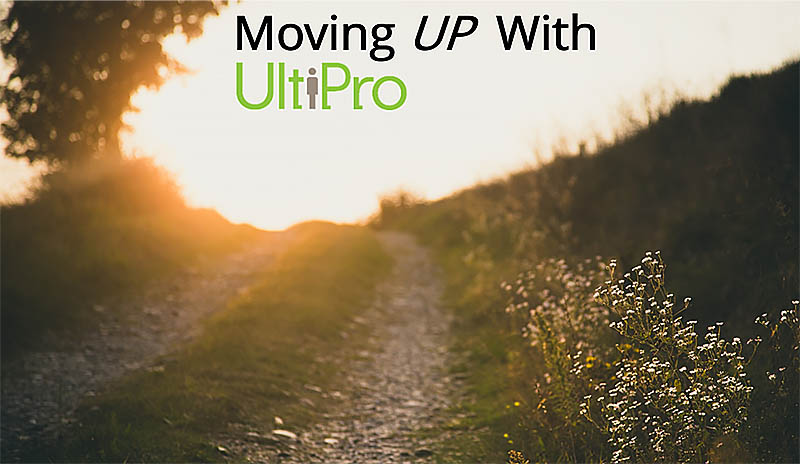 Payroll. Benefits. Vacation. Timesheets and time entry. Hiring new staff.
These are important to every single employee. They are important to those considering working for The Salvation Army. Employees expect us to keep up with changes in technology that offer convenient and secure access to their information while making necessary administrative procedures simpler. We recognize that by supporting our staff well, they are better able to support others.
Behind our hard-working Payroll and Employee Relations teams is a Human Resources Information System (HRIS) that is showing its age. In 2017 we will roll out a new HRIS called UltiPro – a leading system for managing employee and payroll processes that uses proven technology to deliver many benefits for all of our staff.
This site will be continually updated with information about the project that is relevant to you. Watch for updates and materials to help make the transition as easy as possible. We promise it will be worth it!
To navigate, use the menu under the photograph above, or click an option below: