UltiPro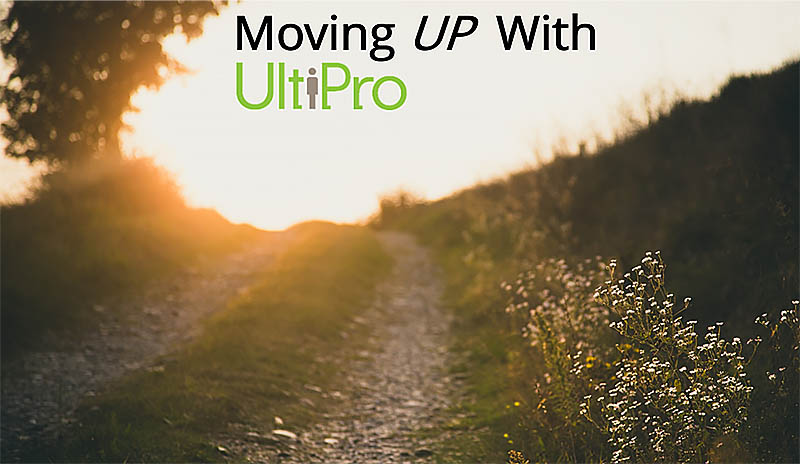 Payroll. Benefits. Vacation. Timesheets and time entry. Hiring new staff.
These are important to every single employee. They are important to those considering working for The Salvation Army. Employees expect us to keep up with changes in technology that offer convenient and secure access to their information while making necessary administrative procedures simpler. We recognize that by supporting our staff well, they are better able to support others.
In 2017 we began rolling out a new Human Resources Information System (HRIS) called UltiPro – a leading system for managing employee and payroll processes that uses proven technology to deliver many benefits for all of our staff.
These UltiPro pages will be maintained with information about the project that is relevant to you, particularly our Resources page.

To navigate, use the menu on the right above.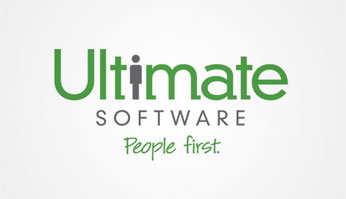 UltiPro Videos
Want to learn visually?