Resources for Employee Admin
Attention Employee Administrator:
Changes to employee information must be completed and authorized before the end of day Thursday, the week before the pay week. This ensures the changes take effect in the next pay period. Examples of changes include new employees, salary adjustments, job changes, status changes, PTO plan changes/edits – anything that is not time entry related.
Downloads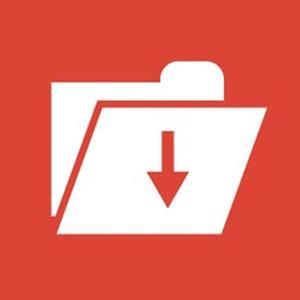 UltiPro Resources Employee Admin
This job aid has moved to MyArmy > Training > UltiPro

This job aid has moved to MyArmy > Training > UltiPro

This job aid has moved to MyArmy > Training > UltiPro

This job aid has moved to MyArmy > Training > UltiPro

This job aid has moved to MyArmy > Training > UltiPro

This job aid has moved to MyArmy > Training > UltiPro

This job aid has moved to MyArmy > Training > UltiPro

This job aid has moved to MyArmy > Training > UltiPro

This job aid shows how an Employee Administrator/Manager can create a report on employee records....

This job aid has moved to MyArmy > Training > UltiPro

This job aid has moved to MyArmy > Training > UltiPro

Describes change approval process - employee administrator and employee manager.

This job aid has moved to MyArmy > Training > UltiPro

This job aid has moved to MyArmy > Training > UltiPro

This job aid has moved to MyArmy > Training > UltiPro

This job aid has moved to MyArmy > Training > UltiPro

This job aid has moved to MyArmy > Training > UltiPro

This job aid has moved to MyArmy > Training > UltiPro

Describes how an Employee Administrator makes an employee's secondary job their primary job.

This job aid has moved to MyArmy > Training > UltiPro

This job aid describes the steps necessary to change an employee to be autopaid by the UltiPro system.

This job aid describes how an Employee Administrator can allocate pay between different departments.

This job aid has moved to MyArmy > Training > UltiPro

This job aid has moved to MyArmy > Training > UltiPro

This job aid has moved to MyArmy > Training > UltiPro

This job aid has moved to MyArmy > Training > UltiPro