Education
The Salvation Army provides education supports (funding & opportunities) to encourage the development of its personnel in ways that will strengthen their skills for their current and future responsibilities, enhance their engagement and commitment to The Salvation Army (TSA), enrich their career development, and ensure the continued excellence of the organization.

The Salvation Army's approach to higher education means that it is not seen as transactional, i.e. a means to an end in a job, career, or vocation as this detracts from the higher purpose of education, which is to transform not only the individual but also the communities to which they belong.

We benefit from education when we develop as people living together in a shared world where we are to be transforming influences.
Certificate/Diploma
Bachelor/Master
Continuing Education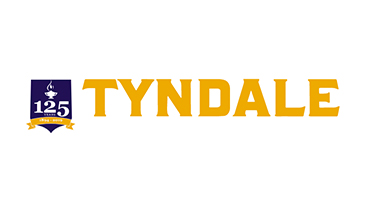 Diploma
Masters Programs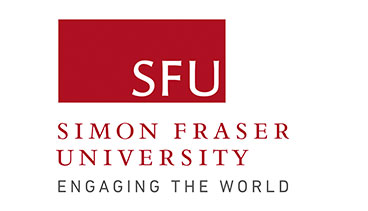 Bachelor/Masters