Logistics
The Logistics Section is responsible for providing facilities, services, and material support for the incident.
Reports to
General Description
As a member of General Staff, the Logistics Section Lead is part of the leadership team, tasked with providing facilities, services and materials in support of the incident. Throughout the incident, the Logistics Section is responsible for identifying current resource needs, and in coordination with the Planning Section, identify sources for future needs and possibilities. Logistics prioritizes and validates resource requests, oversees ordering and tracking of resources, coordinates with other General Staff and Command Staff, and maintains applicable documentation.
Qualifications
A qualified Logistics Lead will have successfully completed:
National Disaster Training Program courses (Introduction to Emergency Disaster Services, Foundations of Emotional and Spiritual Care, Disaster Food Service and Canteen Operations)

ICS Canada or Salvation Army I-100 Introduction to Incident Command System
ICS Canada or Salvation Army I-200 Basic Incident Command System – ICS for single resources and initial action incidents
ICS Canada or Salvation Army position specific training for Logistics
Necessary equipment operation requirements for the province/territory in which you are deployed.
Skills and Capabilities:
Excellent oral, written, and interpersonal communication skills.

Attention to detail, problem solving and analytical skills.
Strong sense of integrity and confidentiality with professional ethics and a balanced sense of fairness and flexibility.
Proven success in building and leading diverse, cross-functional teams focused on a common goal.
Demonstrated teamwork skills.
Demonstrated ability to work in stressful, high-paced environments.
Strong organization and administrative skills
Working knowledge of all Salvation Army emergency social services primary services programs, EDS programs and Salvation Army Social Service programs is an asset.
Respect and understanding of The Salvation Army - its mission, culture, and values.
Responsibilities
The Logistics Section Lead:
Establishes or transitions into the Logistics Section
Supervises and configures the section with branches and units to support operations, as necessary.
Manages logistical needs.
Provides facilities, services, personnel, and materials in support of the incident.
Advises the Incident Commander (IC) on all matters related to logistics planning, facilities, communications and the ordering, receipt, storage, transport and onward movement of goods, services, and personnel.
Supervises or contributes to the Incident Action Plan (IAP) process movement of goods, services, and personnel.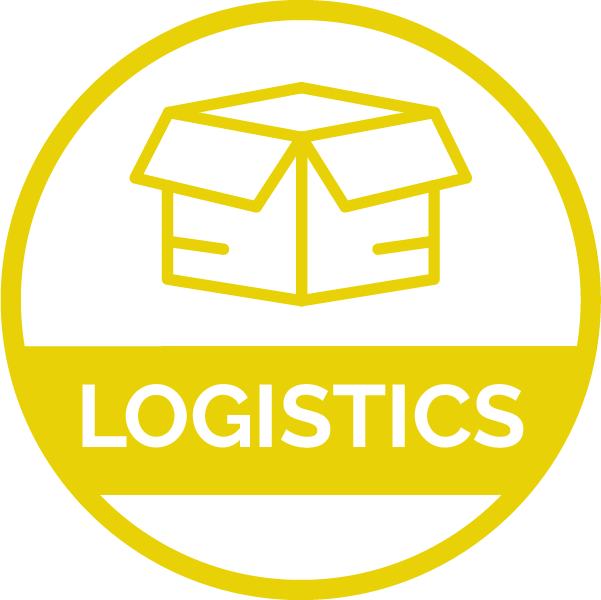 The Incident Radio Communications Plan (ICS 205) provides information on all radio frequency or...

Logistics Lead ICS Job Description