Band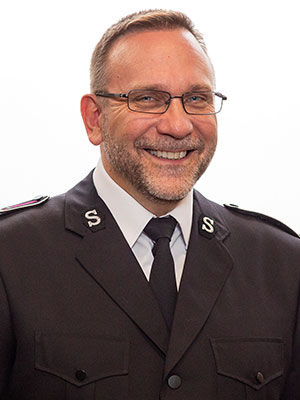 Bandmaster John Lam
John Lam was appointed in 2008 as the fifth bandmaster of the Canadian Staff Band. A passionate music educator, John has enjoyed his career teaching instrumental music for the Thames Valley District School Board. He is currently Head of Performing Arts at Glendale High School in Tillsonburg, Ontario. John enjoys teaching at numerous music camps for the Salvation Army.
Lt-Colonel Les Marshall
Lt-Colonel Les Marshall is currently the Secretary for Mission for The Salvation Army Canada and Bermuda Territory, and was appointed as the executive officer for the CSB in 2022.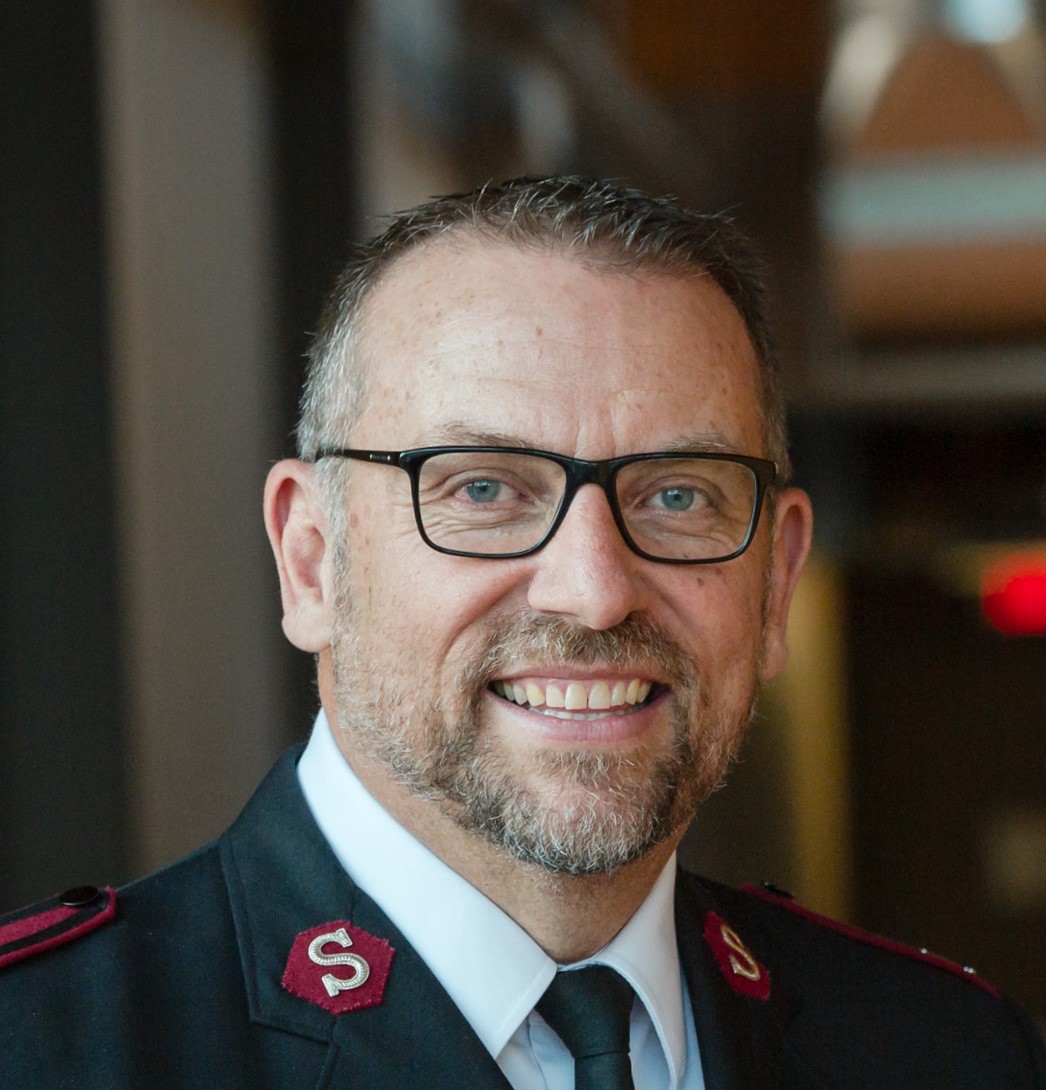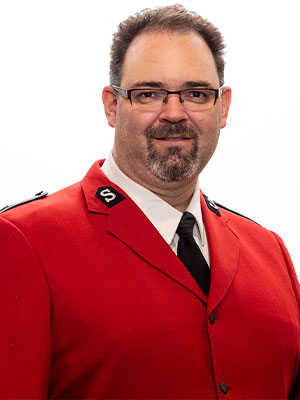 Soprano Cornet
Ron Heintzman
Solo Cornet
Marcus Venables
Band Manager
Solo Cornet
Emily Ewing
Solo Cornet
Andrew Burditt
Solo Cornet
Sherie Keogh


Solo Cornet
Steve Brown



1st Cornet
Melody Watson


1st Cornet
Geoffrey Ho


2nd Cornet
Stephen Mansfield


2nd Cornet
Mary Chang



Flugel Horn
Sean van Gulik


Solo Horn
Daniel Ho

1st Horn
Kathleen McIntosh
2nd Horn
Maggi Jones

1st Baritone
Ty Watson


1st Baritone
Steve Pavey


2nd Baritone
Joel Stickland
1st Trombone
Bill Way

1st Trombone
Brendan Hill

2nd Trombone
Abigail Morson

Bass Trombone
Greg Bebbington



Euphonium
Cameron Rawlins
Deputy Bandmaster
Euphonium
Bradley Cox

Eb Bass
Noel Samuels



Eb Bass
Rob Brown
Band Sergeant

Eb Bass
Curtis Lupton



Bb Bass
Scott Gross



Bb Bass
Philip Rayment

Percussion
Stephen Hopkins
Quartermaster
Percussion
Roberto Morson

Percussion
Kevin Wilson

Multimedia Specialist
William Chinnery