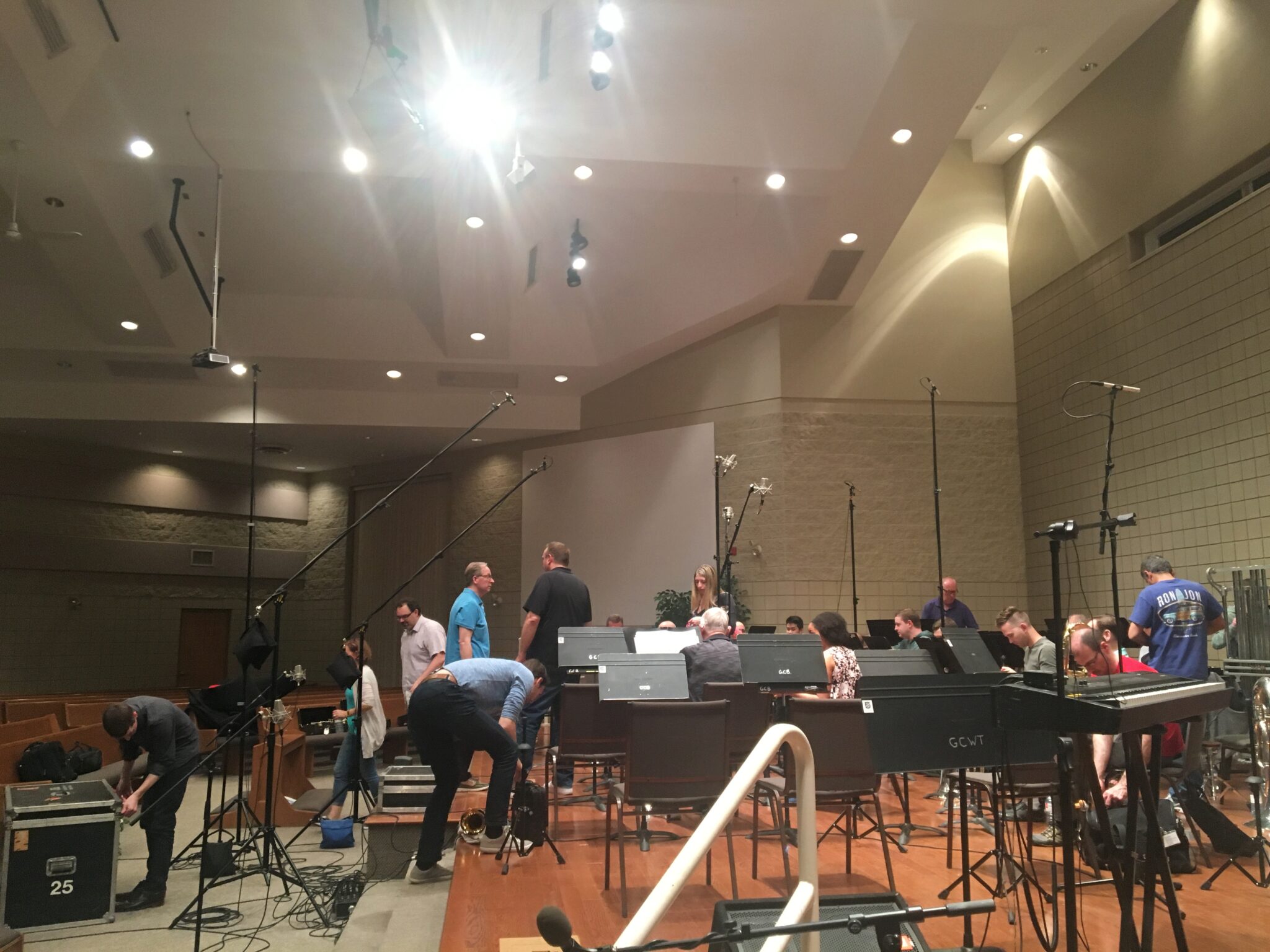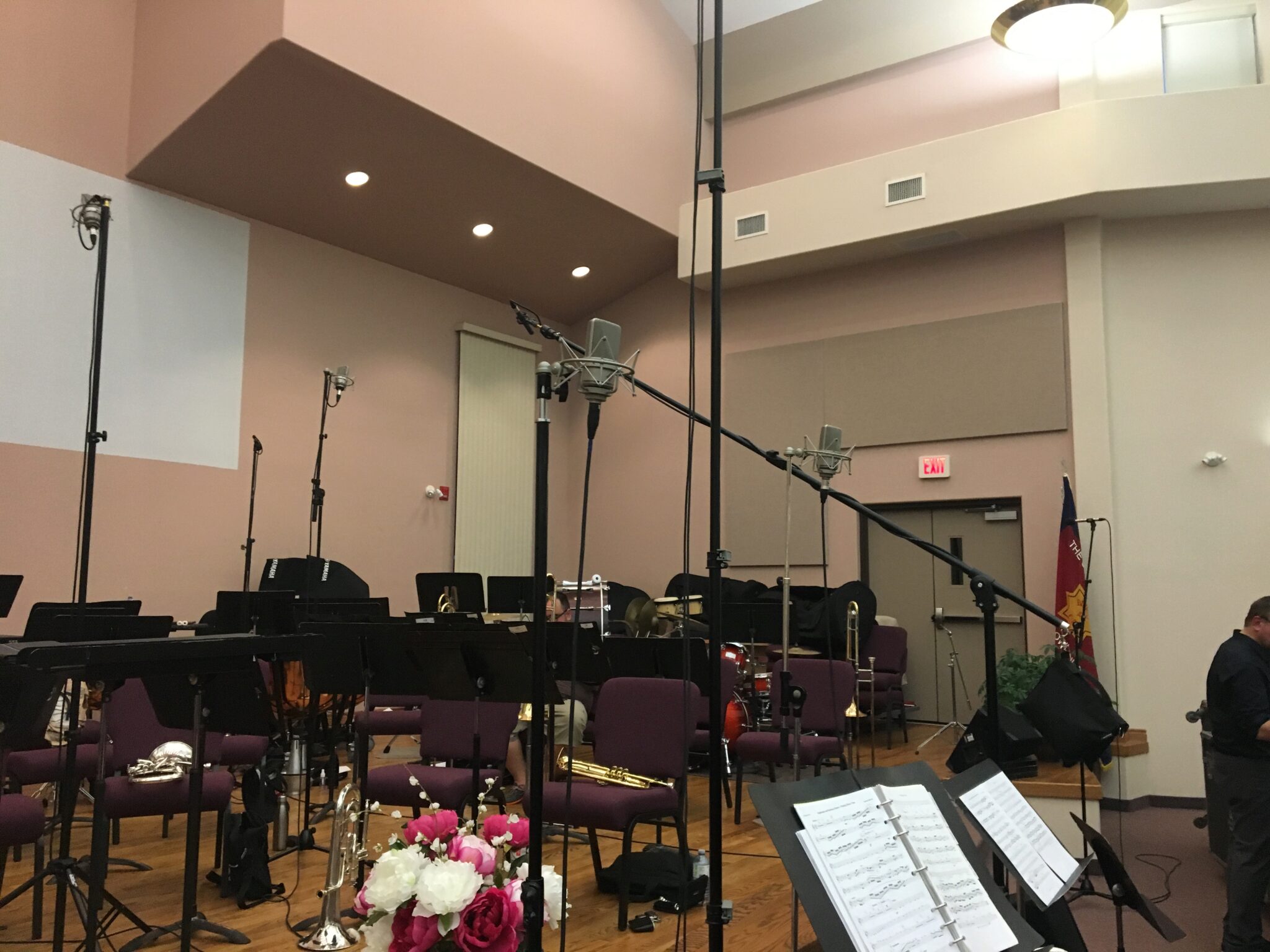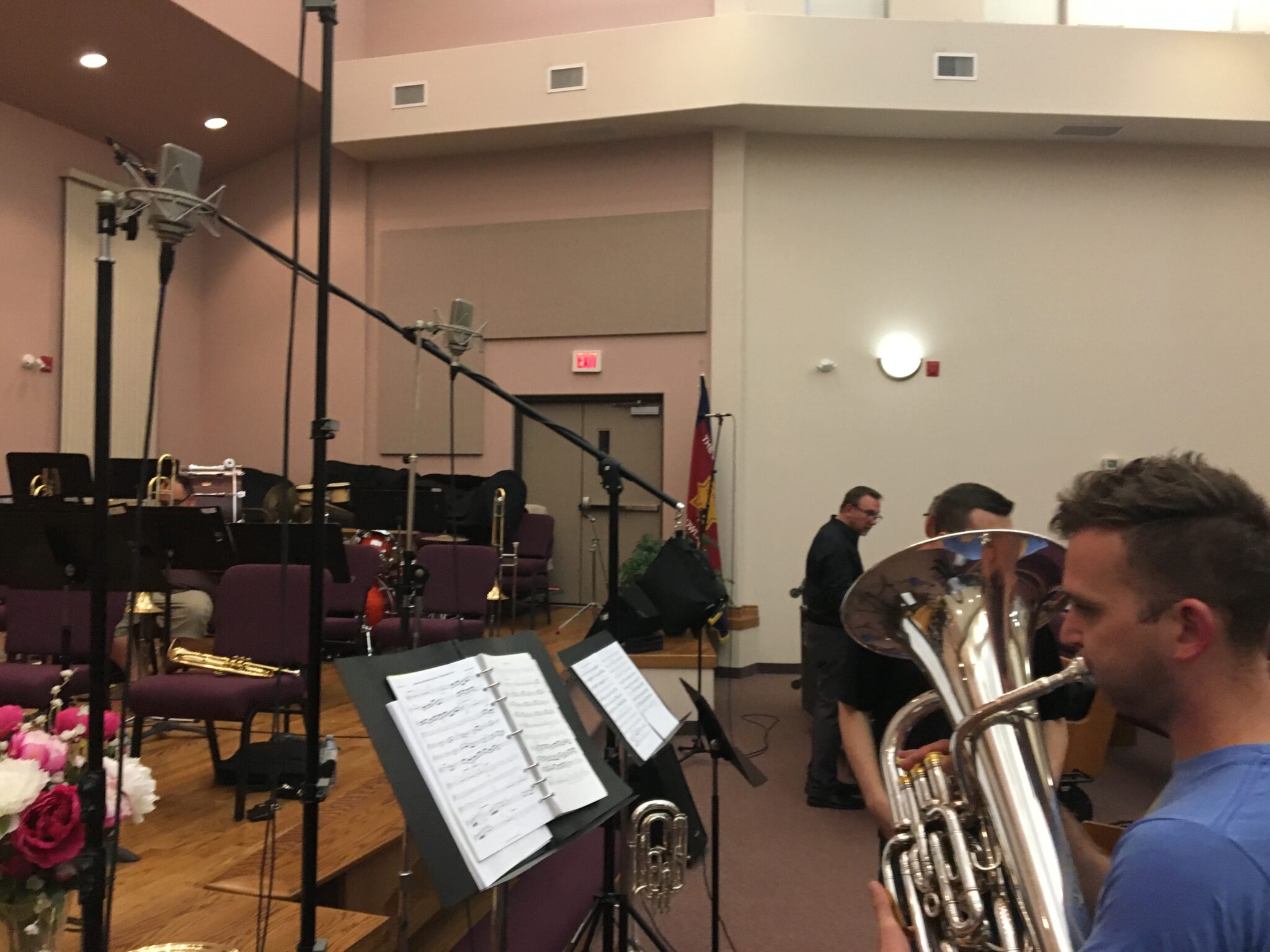 GLORIFIED
Canadian Staff Band
Bandmaster John Lam
1. In Awesome Wonder (Marcus Venables)
Used as the opening item for the massed staff bands at CSB 50, this inspiring piece features an invigorating treatment of the timeless song, How Great Thou Art.
2. There is a Fountain (Noel Brooks)
This sensitive meditation is an artful reverie based on There is a Fountain Filled with Blood, including short quotes from I Know a Fount.
3. Legacy of Faith (Nicholas Samuel)
This exciting piece is a tapestry of quotes from many band pieces significant throughout the CSB's history and culminates in a glorious statement about how God makes everything beautiful 'In His Time'.
4. Trumpet Call (Kenneth Downie)
Cornet Soloist: Marcus Venables, Piano: Charles Gerard
This piece is an authoritative and inspiring performance of Kenneth Downie's demanding solo treatment of the dearly loved song of the church, Stand up for Jesus.
5. Fountains Flowing (Jonathan Rowsell)
Soloists: Rob Brown, Noel Samuels
Based on the much-loved Sunday school song, Deep and Wide, this tuba duet takes the listener on a roller coaster ride of brass technique traversing several acrobatic treatments of the thematic material.
6. His Way is Best (arr. Bill Way)
Flugel: Doug Chaulk, Piano: Bill Way
Dedicated to Steefe Klepke, former principal cornet of the Amsterdam Staff Band, this duet is a touching juxtaposition of both versions of the devotional song, I'm in His Hands.
7. Waiting Before Thee (Jonathan Rowsell)
Soloists: Stephen Pavey, Cameron Rawlins, Steve Chard, Bradley Cox
This technically demanding work, written in standard ABA form by Jonathan Rowsell, is for 2 Euphoniums and 2 Baritones and uses the following words as its reference material.
There is a place of quiet rest, near to heart of God…Hold us, who wait before Thee, near to the heart of God.
8. Remembrance Fanfare (Jan Hewerdine)
This cornet fanfare was used to open one of the CSB's numerous digital concerts for small ensembles at the height of the first wave of the pandemic, and is intended to recognize human loss and sacrifice not only in reference to historic times of conflict, but also to recognize the many sacrifices made by our front line workers during this challenging time.
9. The Minstrel Boy: from Gaelforce (Peter Graham)
Flugel Soloist: Doug Chaulk
This beautiful melody is the setting for these words from the Irish poet, Thomas Moore:
The minstrel boy to the war is gone
In the ranks of death you'll find him
His father's sword he hath girded on
And his wild harp slung behind him
10. Benedictus: from The Armed Man (Karl Jenkins)
Euphonium Soloist: Cameron Rawlins
This haunting melody extracted from the larger work, The Armed Man, is by Welsh composer Karl Jenkins, and is dedicated to victims of the 1998 Kosovo Crisis.
11. Glorified (Andrew Wainwright)
Written for the CSB 50 celebrations, this tour de force for brass band brilliantly conveys this recording's namesake in its treatment of the melodies and words associated with the well-known song of the church, Great is Thy Faithfulness, and popular chorus, In My Life, Lord, be Glorified.
Produced by John Lam
Audio engineering and editing by William Chinnery
Cover graphic by Trevor Coutts