Editorial
Welcome to the Editorial Department of the Salvation Army Canada and Bermuda Territory.

We produce three publications:
Salvationist: A bimonthly news magazine that informs readers about the mission and ministry of the Army in Canada, Bermuda and around the world.
Faith and Friends: A bimonthly outreach magazine that shows Christ at work in the lives of people and provides spiritual resources for those who are new to the Christian faith.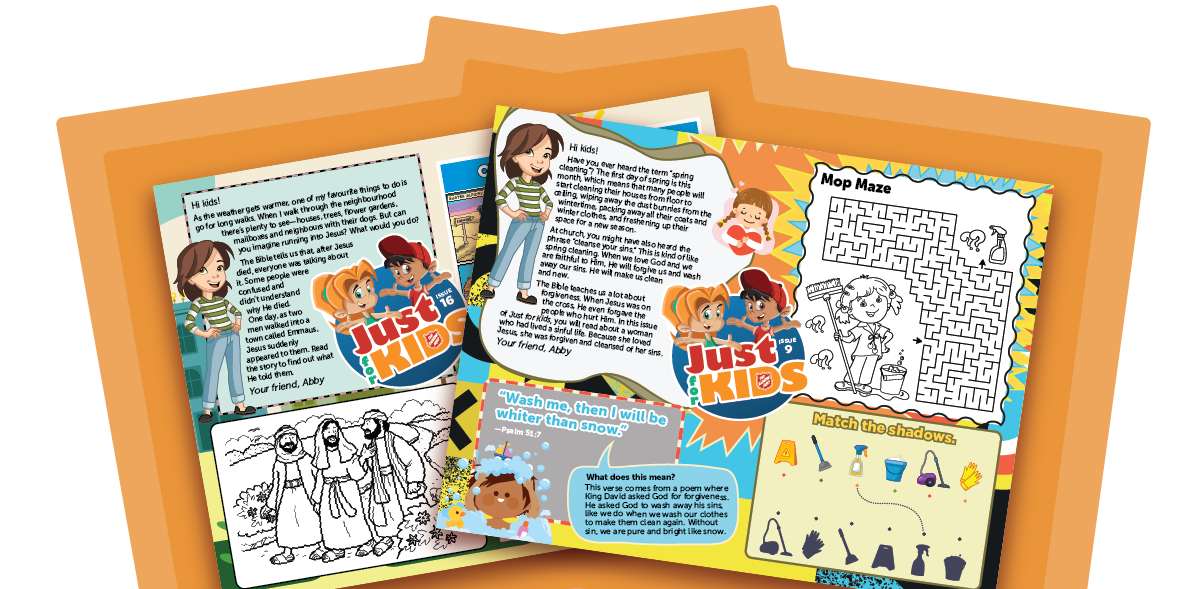 Just For Kids: A weekly activity sheet for children aged 5-12 that contains Bible stories, puzzles, games and information about the Salvation Army.


The Editorial Department also produces The Salvationist Podcast.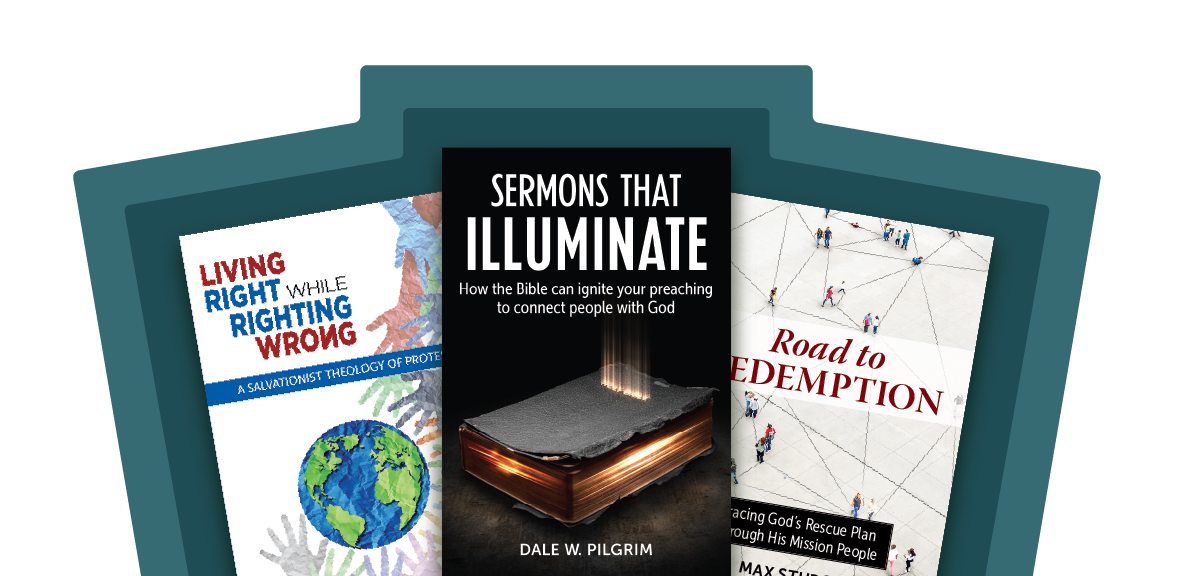 Triumph Publishing: The Editorial Department also publishes books by Salvation Army authors under the Triumph Publishing brand. These books cover topics such as Salvation Army history, ethics, Bible teaching, theology and doctrines.