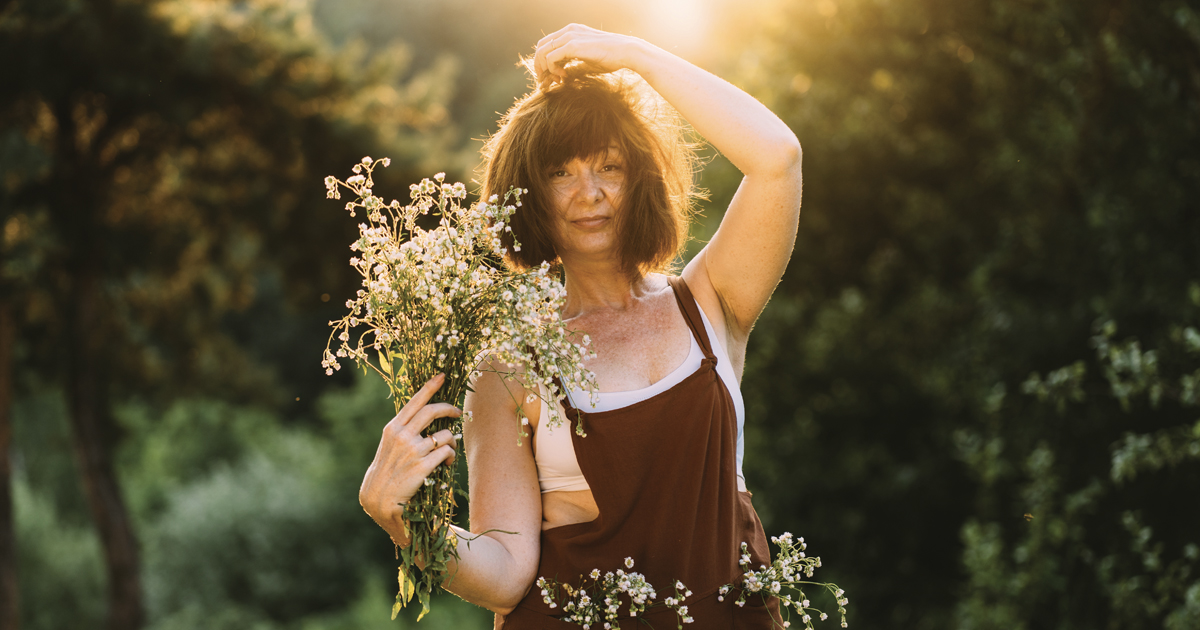 Like my mother and her plants, I need to start looking past the exterior to the heart of a person.
By Joyce Starr Macias
Faith & Friends
After an embarrassing incident with her mother, it occurred to Joyce Starr Macias that there was a similarity between my initial attitude toward the plants and the way we often treat people. By valuing each person as a unique creation of God, she now sees the beautiful blossoms of new friendships developing. "I'm expecting those blooms will keep flourishing even for people like me who weren't born with a green thumb!" she says.
Read More