Emotional/Spiritual Care
Emotional & Spiritual Care includes spiritual comfort and emotional support to those impacted by the incident, their families, as well as emergency first-responders coping with the stress of a disaster. This support may include comforting the injured and bereaved, conducting memorial services, and providing chaplaincy services. Emotional & Spiritual Care respects all faiths and traditions.
In addition, individual, family and group trauma intervention and emotional support may be available through trained personnel and Critical Incident Stress Management (CISM) teams.
In some communities The Salvation Army offers Meet & Greet. The primary role of Meet and Greet is to provide support for evacuees and staff, mainly in designated Reception Centres, Group Lodging, Staffing Bureau or at Disaster sites. Meet and Greet services at these venues could: welcome evacuees, provide initial information, perform initial screening, help to maintain order, assist special needs evacuees, and ensure evacuees' needs are met.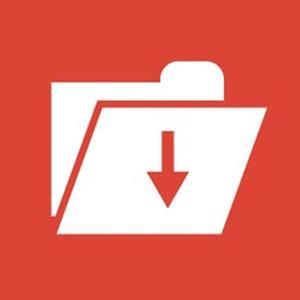 EDS Emotional and Spiritual Care Resources