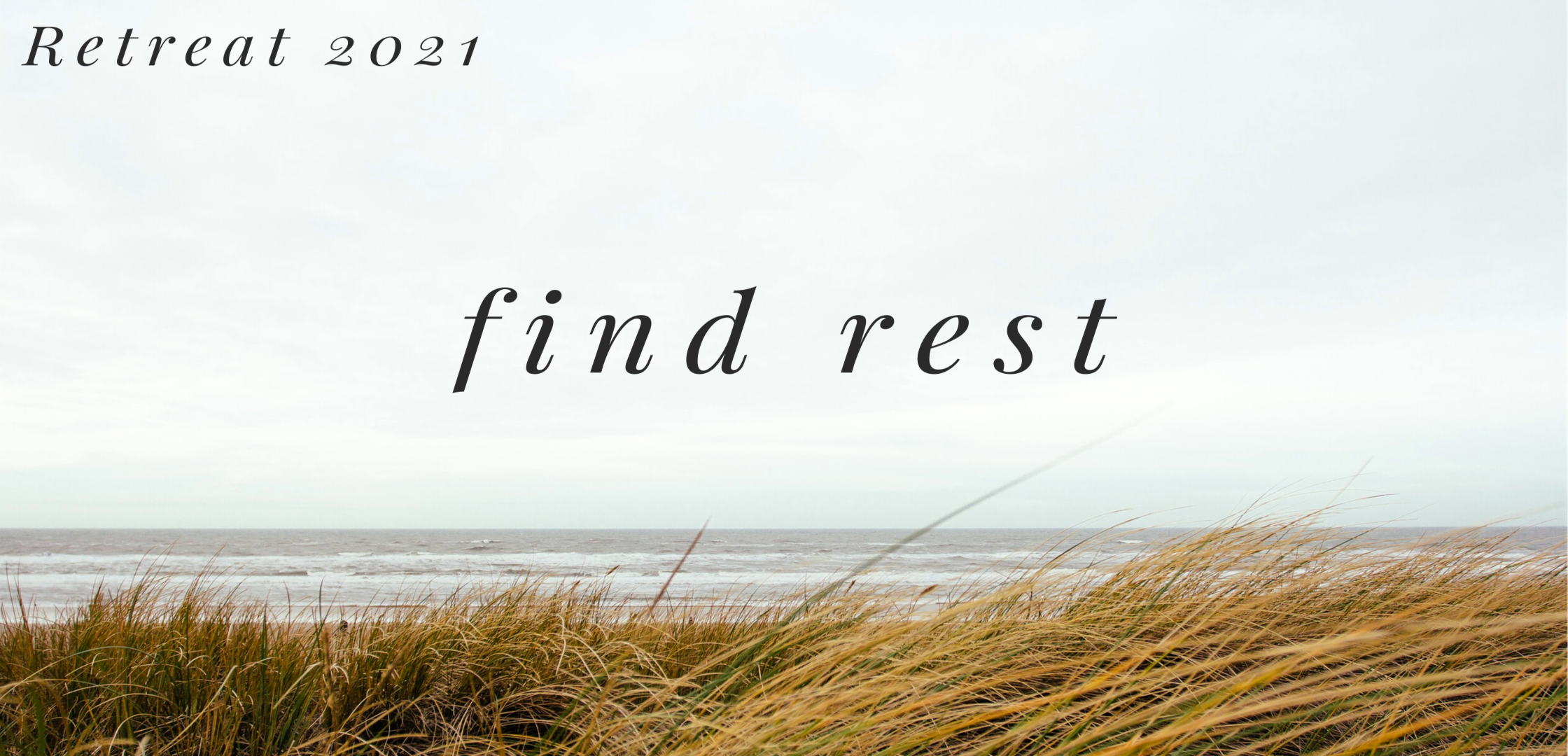 Welcome to your Retreat 2021 resource page!
We are so glad you're here. Our theme this year is very simply from Mark 6:31, "Come with me, by yourselves, to a quiet place and get some rest". However you decide to use this time we hope that the outcome will be a sense of rest, some quiet, and time with the Lord." . Each one of us is different and so we have added some resources that reflect our individuality as we come to God. Our retired officers have also blessed us with prayer.

The outline of our three day reflection is in a similar format to that of the beautiful Lectio365 app.
If you are looking for something to use on a regular basis our team highly recommends it. Each P.R.A.Y. is to be taken slowly with room for pause and prayer. May you be blessed abundantly.

Reflection Day 1

Join us for Day 1 as we reflect on what it means to pray. The document link below will walk you through a time of contemplative prayer by using the word 'Pray' as an acronym with a method for meaningful prayer. Included in this is an explanation of the Ignatian ritual of reflection. We encourage you to find a quiet place to reflect, pray, and recharge after what has been a long and tiring season. Make sure and scroll to the end for additional encouragement through music and teaching!
Download Virtual Retreat Day 1

Reflection Day 2
Join us for a second day of reflective prayer. Enjoy listening to a suggested 'music for meditation', as well as reflection on Psalm 23.

"The Lord is my shepherd, I lack nothing.
He makes me lie down in green pastures,
he leads me beside quiet waters,
he refreshes my soul."
Download Virtual Retreat Day 2
Reflection Day 3
We pray you will be encouraged on this final day of reflection. Included is a link to a sermon with N.T. Wright.
Download Virtual Retreat Day 3