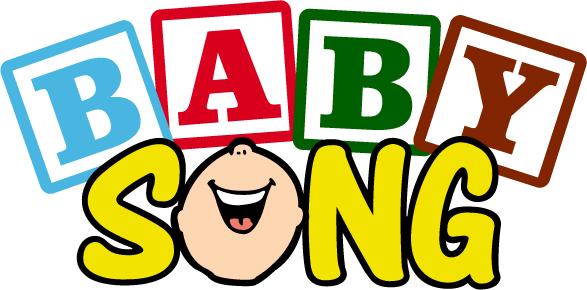 Baby Song is an exciting Salvation Army outreach program for babies, toddlers and their parents. Baby Song provides an opportunity for: parents to assist their babies in language development and interaction through music; babies to experience developmentally appropriate songs, activities and games; parents to build relationships with other parents; parents to gain parenting tips and information; and the church to reach out into the community.

A ministry where every child between 0-4 years of age is valued and nurtured in a loving and caring Christian community (corps).
Purpose: To see whole families making a commitment to Jesus Christ and worshipping with the Christian community (corps).
Provide an opportunity to connect with young families as a positive Christian influence.
Variety of materials available: information pamphlets, handbooks, patches for clothing, birthday cards, dedication/membership certificates, and picture frame folders. ORDER HERE