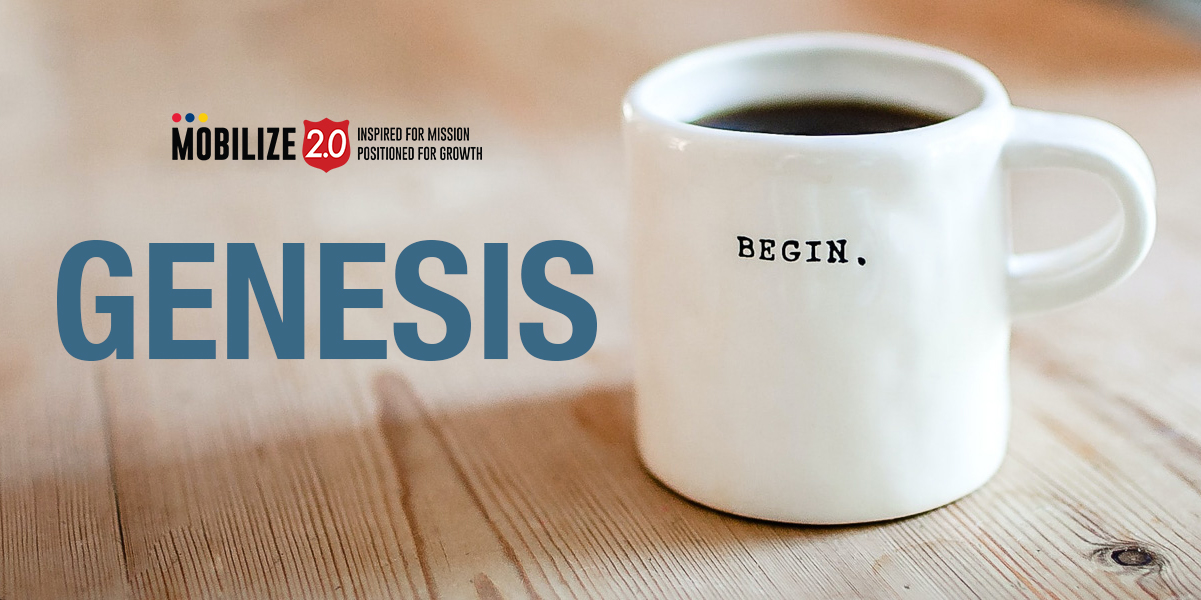 About
This is where we belong. Beyond the stained glass of our churches. Away from the rubble of apathy, the dust of defeat. Out here. Where embers burn. Here is where Jesus is at work. Here is resurrection, not resuscitation.
It has always been this way for our Army. Songsters with holy whispers of hope. We've sung our hallelujahs in a world of long shadows. Marched with a willpower forged at the mercy seat. Bearers of good news, not mortgaged to earthly desires but with an antidote to sin and desperation.
Call it a battlefield for souls. Call it a networked, atomized 21st century tower of Babel. But don't call it something we can ignore.
We are The Salvation Army. And we are on the move. Again.
We've shaken our deference to the status quo. The past will no longer bury our future. Because this is how new beginnings are made - one frightened yet passionate heart at a time. Fired with determination to tattoo transformation on to the future.
Opportunity is birthed in a crisis. We are resurrection people. Our vision is the call turning us from retreat to renewal.
We have the courage to step out in faith, so… where to?
Are you ready to join us in creating a renewed Salvation Army?
Watch the videos below for a look at the challenges our territory is facing now and how we can move forward together:
Download the Genesis Reflection Guide to equip you in this transformation journey: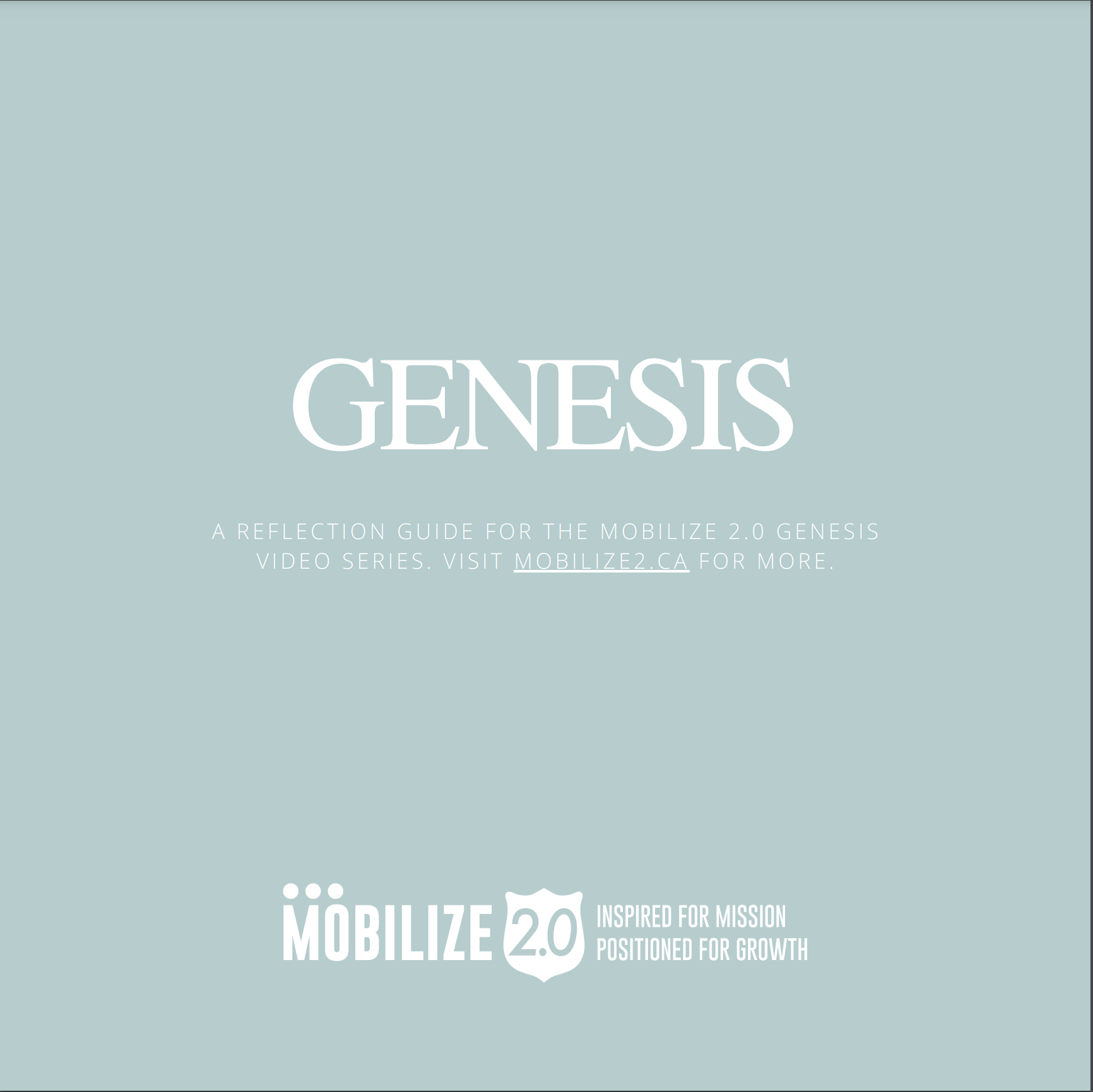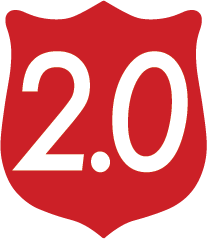 Together, we can create a renewed Salvation Army!