Major Roxanne Jennings - Personnel Coordinator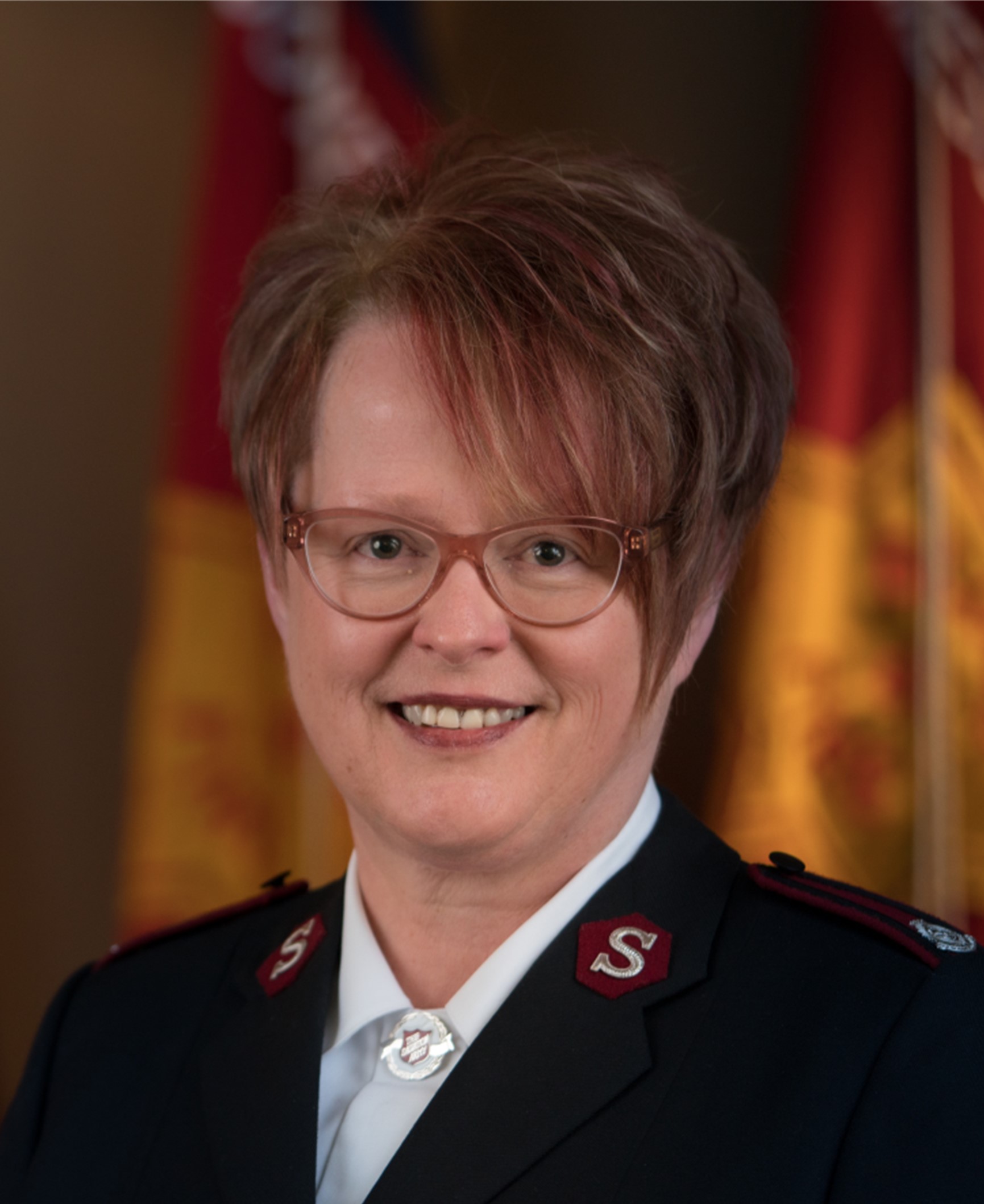 Roxanne is in her 34th year as a Salvation Army Officer. She was appointed to CFOT as the Director of Field Education in 2017 and Director of Personnel in 2019. Roxanne brings a variety of experience to this role. She has served as a Corps Officer; Chaplain in Salvation Army owned/operated Nursing homes; Area Commander both on Vancouver Island and in the Ontario Central East Division; Executive Director of The Salvation Army Barbara Mitchell Family Resource Centre in Winnipeg.
Roxanne holds a Bachelor of Arts degree in Biblical and Theological studies, and a Certificate in Chaplaincy from Booth University College, as well as a Master of Arts (Leadership) through Guelph University.
Roxanne would describe herself as a "people" person. Her greatest passion is coming alongside people, resourcing, coaching, and engaging in conversations that would lead to moving mission and people's personal goals forward.
Roxanne is married to Larry (retired Salvation Army Officer). They have one son, Greg, who is married to Erin. Roxanne is also very excited to be a Nana to Lyanna. When not engaged in ministry Roxanne can be found in her kitchen cooking and baking treats to share or quilting.