Susan Smiel - Administrative Assistant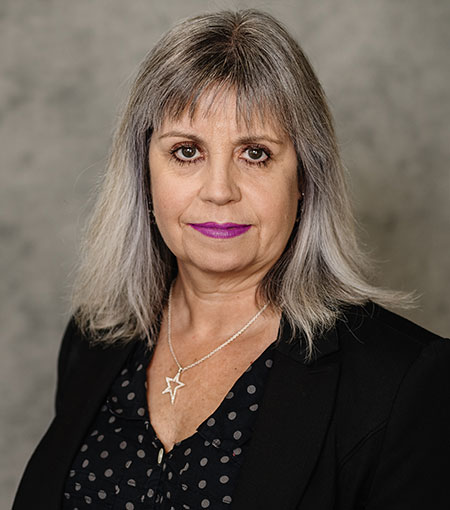 Susan has worked at CFOT for nine years but has now seen ten sessions of Cadets arrive at CFOT.
Susan has over 30 years of administrative experience and has worked for women's organizations, co-operative housing, the fashion industry and in market research.
The best part of her job is getting to know, and interacting with, the Cadets.
She is passionate about feminism and the environment.
In her spare time she can be found at the theatre, the symphony, art exhibits and live music concerts. Also, occasionally, onstage herself!