Medical Assistance in Dying (MAiD)
The Public Affairs Office has been engaged on the issue of Medical Assistance in Dying since the Supreme Court of Canada released in 2015 its landmark decision in Carter vs. Canada. The unanimous judgment overturned the legal ban on doctor-assisted suicide.
On June 17, 2016 the Federal government passed Bill C-14, an Act to Amend the Criminal Code. The legislation amended the Criminal Code to outline the definition of medical assistance in dying, eligibility requirements, safeguards for individuals and some requirements for doctors, nurse practitioners and pharmacists. Under the new rules, only those over the age of 18 suffering from a serious and incurable medical condition where death is reasonably foreseeable are eligible to request medical assistance in dying.

In September 2019, the Quebec Superior Court struck down the Criminal Code requirement that death be "reasonably foreseeable" before someone can be eligible to request medical assistance in dying, as well as the Quebec law requirement that people must be "at the end of life." Federal and provincial legislators have until March 2020 to modify their laws.

The Public Affairs Office engaged with the federal government on multiple occasions regarding the development of Bill C-14 as well as subsequent studies. Although Bill C-14 is federal, the majority of the details and administration of MAiD takes place at the provincial/territorial level. The Public Affairs Office has supported the Divisions in their interactions with provincial governments.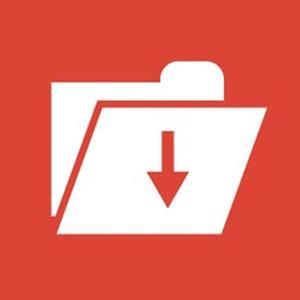 Submission to the Special Joint Committee on Physician-Assisted Death