Poverty Reduction
In August 2018, the federal government released Opportunity for All, Canada's first national poverty reduction strategy. The Salvation Army participated in the development of the strategy in a number of ways including attending federal and provincial roundtables, engaging in ecumenical conversations and advocacy efforts, and submissions to the federal government.

In our advocacy efforts, we encouraged governments to recognize that poverty is about more than just lack of income, and that it impacts individuals, families and communities in multiple ways. We are pleased to see that many of the recommendations we made during the consultation period were adopted into the strategy.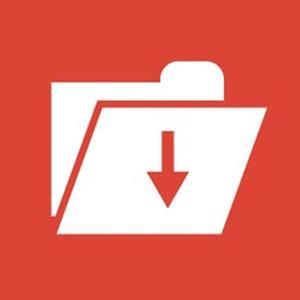 Poverty Reduction
Public Affairs
Taking Stock: Reducing Food Loss and Waste in Canada

Canadian Poverty Reduction Strategy: Submission by The Salvation Army

The Salvation Army has been...
Advocacy
In our submissions to federal policy makers, we advocated that poverty is not just about lack of income. Instead, it impacts and is impacted by other areas of individuals' and families' lives, including:
Income security

Housing and Homelessness

Health care (including mental health)

Food security

Employment

Early childhood education and care