Message from the Territorial Commander
January 2022

To all Salvationists, friends and supporters of The Salvation Army's Partner in Missions Campaign,
At the start of this new year, Commissioner Tracey and I are pleased to send greetings and our warmest best wishes for 2022. As we reflect on the past year, we are reminded that we are stronger together. As such, thank you for your keen interest and ongoing support of the territory's Partners in Mission campaign in aid of the international work of The Salvation Army.
We were deeply moved and grateful throughout the COVID-19 pandemic as Salvationists and friends remained committed to the Partners in Mission campaign, together raising $1.8 million in 2021. We thank God for the generosity and support of each donor.
The territorial Partners in Mission goal for 2022 is $2.3 million, and in light of the ongoing challenges of the global pandemic, the international Salvation Army needs our help more than ever. While travel restrictions prevented our international development team from capturing in-person stories from around the world this year, we are pleased to highlight Army ministries visited during their pre-pandemic trips. Under the banner of Mobilized for Global Mission, the 2022 Partners in Mission campaign will feature stories from India, Zambia, Brazil, Burkina Faso and Congo (Brazzaville). Thanks to the UKI and Australian territories for sharing videos and stories on the Army's work in Burkina Faso and Brazil.
The international work of The Salvation Army, now being carried out in 132 countries around the world, has never been more important or more desperately needed. Commissioner Tracey joins me in thanking you for your ongoing support of this work and for making the 2022 Partners in Mission campaign a personal priority.
Friends, the international Salvation Army needs our continued support and with yours, I am confident we can meet our $2.3 million goal. I invite you to visit salvationist.ca/PIM for more information regarding the international development work of The Salvation Army Canada and Bermuda Territory.
May God bless you.
Yours sincerely,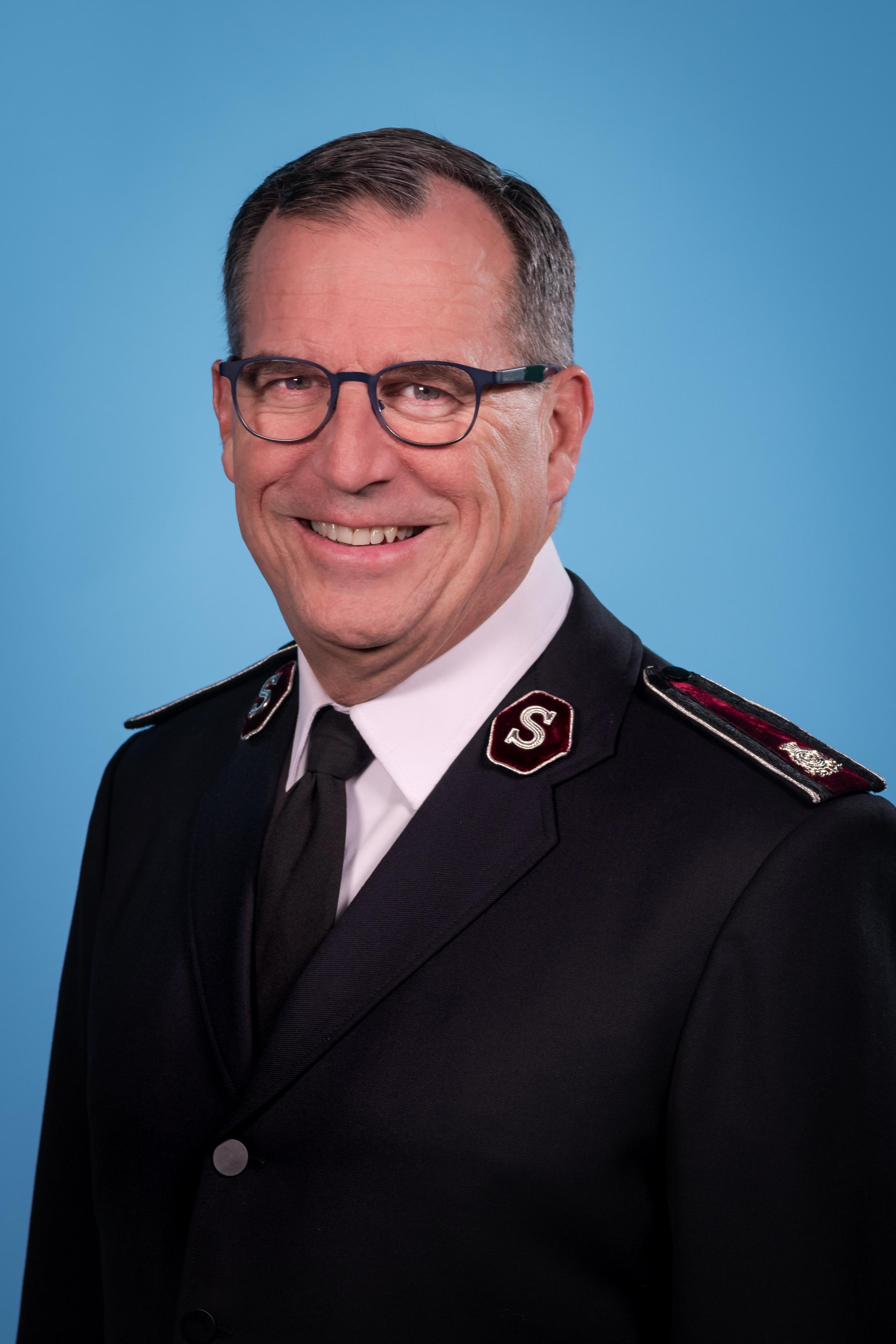 Commissioner Floyd J. Tidd