This quarterly newsletter is a wonderful tool with which to share stories and achievements from our mission to support the international work of The Salvation Army. We trust that it will inform you of the impact that we are able to have together through our international partnerships and opportunities.

In this newsletter, we share stories related to our: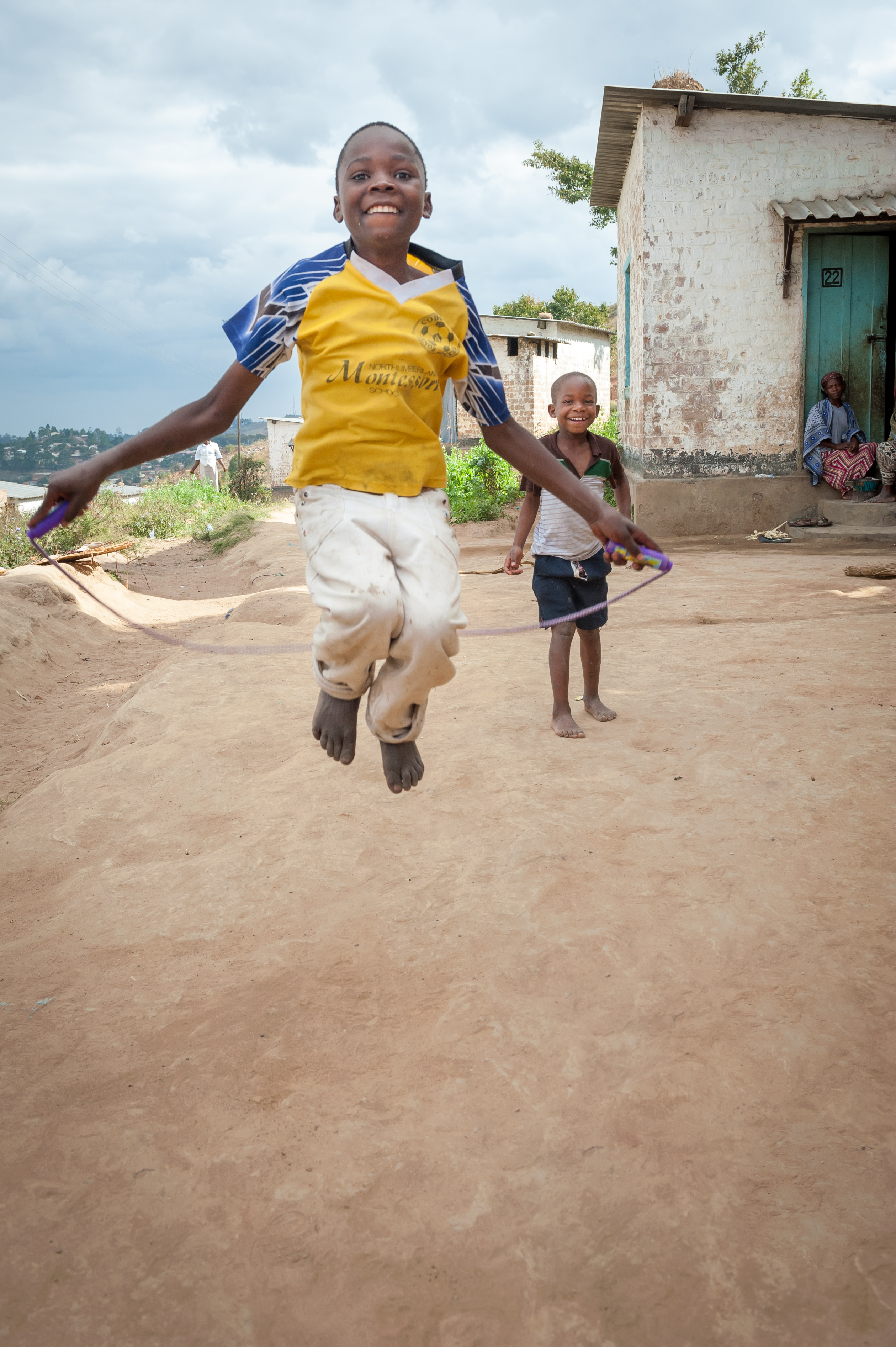 Brighter Futures Sponsorship Program in children's facilities around the world. We strive to represent the scope of our support within various initiatives such as nutrition, education, shelter and protection, both in residential and day programs. In each edition you will find stories of our project work in at least two different locations. Over the course of time we will report progress in as many programs as possible. We trust you will enjoy reading about how your donations are providing so much potential and opportunity for the precious children in the care of The Salvation Army.



Gifts of Hope Program, which is at work providing so much hope to communities around the world from Training a Farmer and the provision of Livestock, to various Health and Education gift options, and through the provision of transportation vehicles and other items that provide support in developing countries. We trust that you will enjoy reading the stories from grateful beneficiaries who see their hopes become a reality.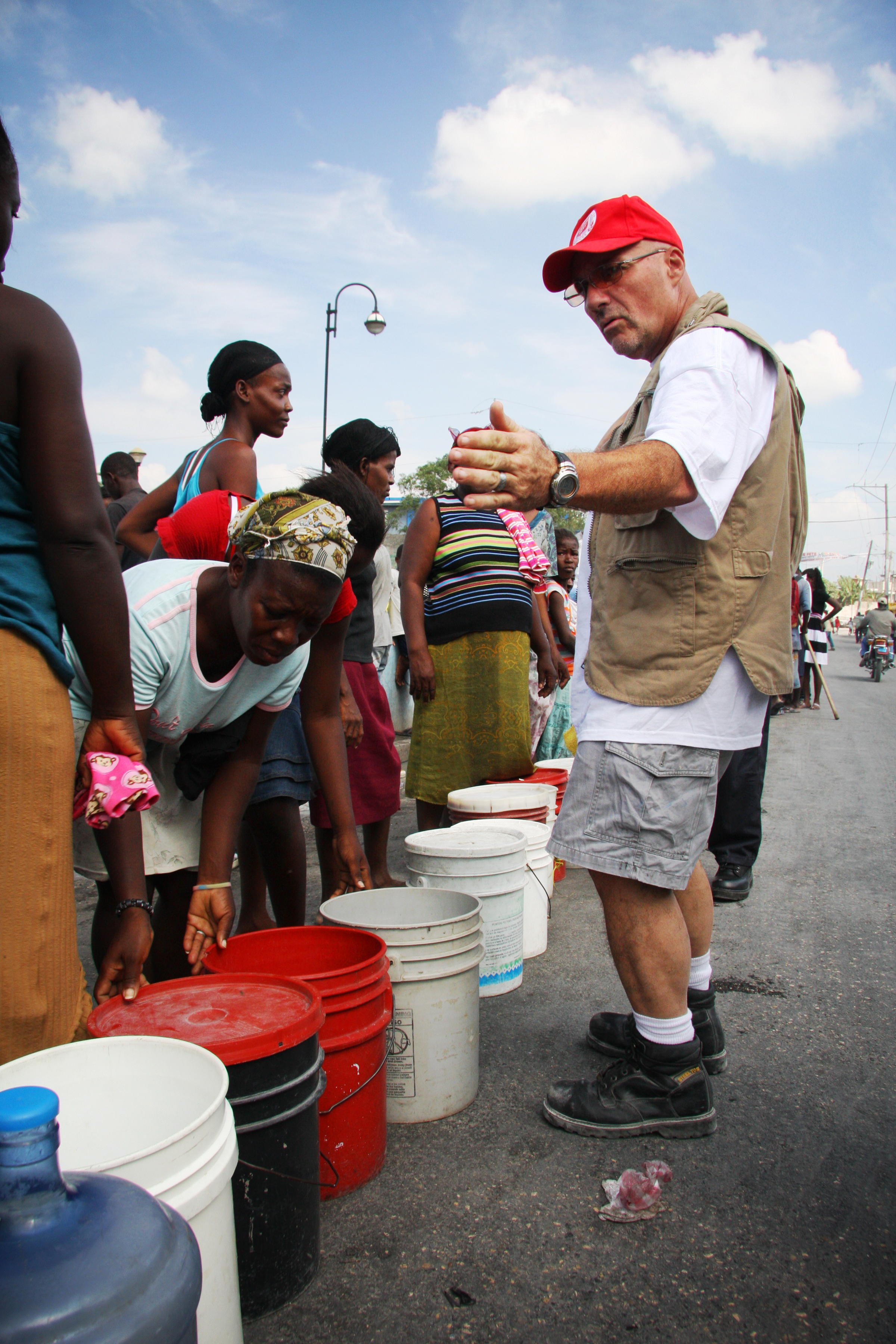 Emergency Disaster Responses, responding quickly to natural and man-made disasters from the initial crisis stage to the long-term redevelopment and livelihood support stage. Following this work we share in Global Link what we have accomplished and how we remain in some of the affected communities providing support while they settle into new routines and become stable once more.



One of the goals of our integrated project work is to be holistic in nature and bring about sustainable growth that supports communities in their desire for independence. You will read in Global Link how the various programs you support overlap to bring about change in a sustainable way.

Thank you for partnering with us in this journey. You are making a difference and we are excited to share with you, through Global Link, all the accomplishments that we are making together.

For your free subscription to Global Link, please sign up in the top right hand corner of the page.

We thank you for your support!
Global Link Sign Up
To join our mailing list, please enter your information below.