LOBBYING
The Salvation Army benefits from the generous support of various levels of government throughout the Territory. To ensure transparency, some governments require not-for-profit organizations to register and report their efforts to influence laws, policies, programs and government funding decisions.

In the Canada and Bermuda Territory, the Public Affairs Office and Divisional Secretaries for Public Relations monitor government relations efforts to ensure we comply with registration and reporting requirements, where they apply.

If you think your interactions with government officials meet the criteria set out in the tools below, please contact your Divisional Secretary for Public Relations or the Public Affairs Office for more information and guidance.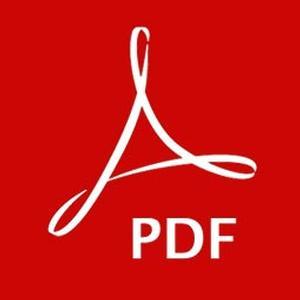 Answer these questions to assess whether your interactions with government officials might constitute lobbying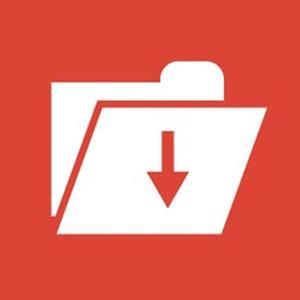 Government Relations -
Lobbying
Public Affairs
Answer these questions to assess whether your interactions with government officials might...

LOBBYING: Province by Province Summary Registration Requirements