An four-part online conversation about living faithfully in the COVID-19 crisis.



An Earth Day 2020 webinar organized by the Social Issues Committee's Creation Care working group.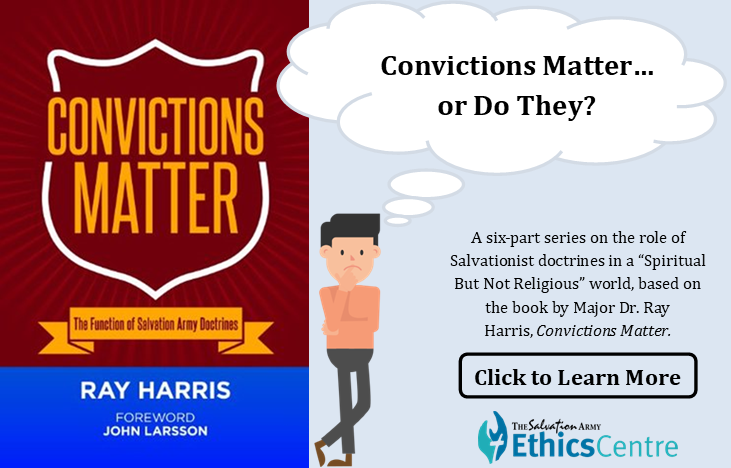 A six-part online small group study and discussion series on the role of Salvationist doctrines in a "Spiritual But Not Religious" world.

A 2021 Earth Day webinar about caring for creation, organized by the Creation Care working group (Social Issues Committee).