First Look is our main curriculum for ministry to preschoolers, toddlers and infants. Children in the READY to CRAWL phase, will get a strong start by experiencing the wonder of God's love for them each week.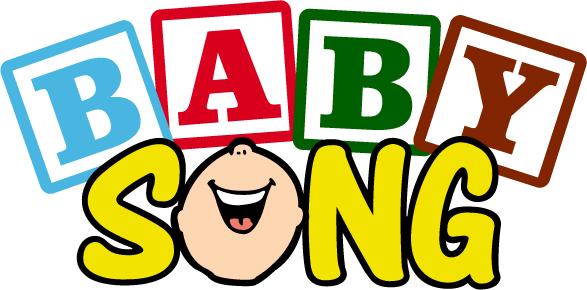 Baby Song
is an exciting Salvation Army outreach program for babies, toddlers and their parents. Baby Song provides an opportunity for: parents to assist their babies in language development and interaction through music; babies to experience developmentally appropriate songs, activities and games; parents to build relationships with other parents; parents to gain parenting tips and information; and the church to reach out into the community.
The Baby Song Resource Book This book includes ideas for running the program, and a collection of songs to begin with.




First Steps: (an umbrella for ministries to infants and preschoolers) First Steps Ministries may include: Cradle Roll/First Steps Roll, Mom's and Tot's Morning Out, Baby Song, Sunday Morning Nursery Program, Pre-school Play Groups.
Vision Statement: A ministry where every child between 0-4 years of age is valued and nurtured in a loving and caring Christian Community (corps).
Purpose: To see whole families making a commitment to Jesus Christ and worshiping with the Christian Community (corps).
If your corps is interested in reaching out to this age group (0-4 year olds) and those who care for them through evangelism and Christian nurture, then First Steps can help you achieve this goal.
This unique ministry provides you as a First Steps care giver, an opportunity to touch the lives of very young children and their families. It will also allow you the joy and privilege of being a positive Christian influence upon the lives of those you care for and their families.
There is a wide variety of materials available for running this program which include: Information Pamphlet, Dedication/Membership Certificates and picture frame folders, Handbook with program suggestions, Patches for clothing, Birthday Cards. ORDER HERE