/
/
Camp Travel Activity Sheets
Camp Activity Sheets
Are your campers bored while they travel to/from camp? Here are some fun camp-themed activity sheets your camp can provide directly, or that can be made available to ministry units in your division.
Set A includes sheets for ages 6-10 during the journey to camp, and for the trip back home (6 pages each) . The black and white options are set up to be used as colouring and activity sheets (or for cleaner photocopying).
Set B (NEW 2023) has sheets for ages 6-10 (6 pages), and 11-16 (8 pages). They both include sheets for going to camp, and heading home afterwards.
Full colour sheets are always a nice option, but the sheets can also be printed in greyscale mode (check your printer settings).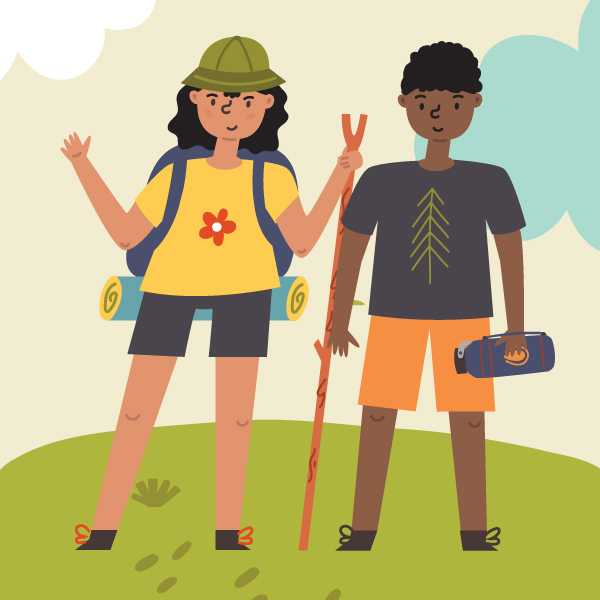 Camp Travel Activity Sheets