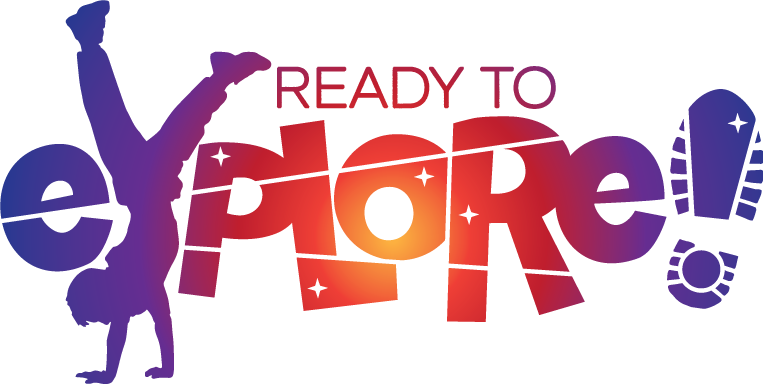 252 KIDS is wg;onawelgnaslvnasdlvjns lanvladsnvklnsdVN LSNVLKSV INVSL VLJ VN,S VJKN DVM, DJFV lkewngl svl zdbm, zm, dbv dfmv, zlsjb d l ljndfblknsfdzlbn. ljsnzvlnzfsjlbnlj szvlnkls zvn ljnlnsjlvnszv,m zsdvljnszvl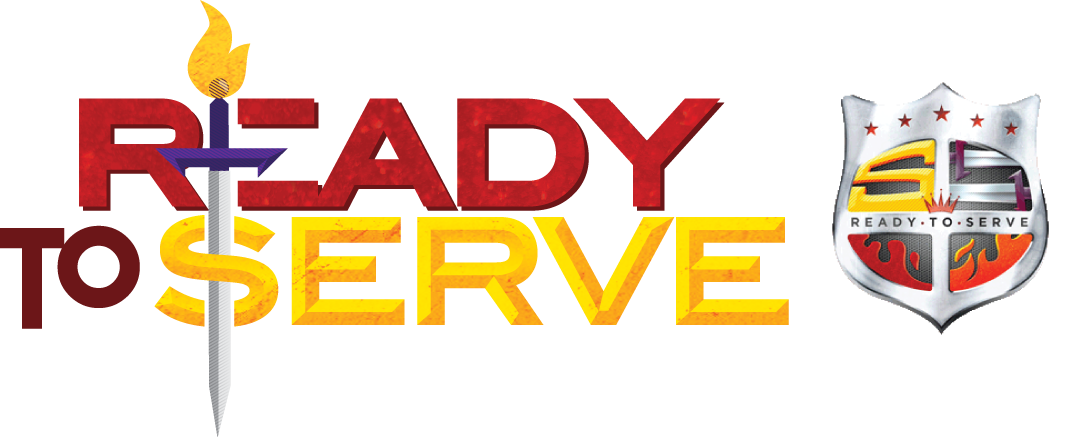 Ready to Serve is The Salvation Army's discipleship program for children ages 7 -10. A media-driven, high adventure discipleship program that features a 3-year Bible-based curriculum, as well as daily at-home web-based follow-up.

Together these two components help children grow in Jesus and live out their faith in The Salvation Army. Are you ready to serve?






Junior Soldiers preparation course provides young people between the ages of 7-12 with a clear understanding of what if means to be a soldier for God, and a soldier within The Salvation Army. This 6 week course has been written to give the young people an understanding and assurance that with God's help they can live up to the Junior Soldier Promise.