When it's NEARLY SCREEN-FREE CHALLENGES time you will meet in a GatherTown location (will be posted in Gather Town) and complete the challenges during the same time as everyone else.

When you complete your challenge, post a photo to IG or Facebook with the hashtag #VC2NEWHOPE to share your work and have a chance to WIN the challenge! Your photo MUST be posted before 2pm ET (Toronto Time) to be considered for a prize.

(Multiple criteria considered and more than one chance to win per challenge!)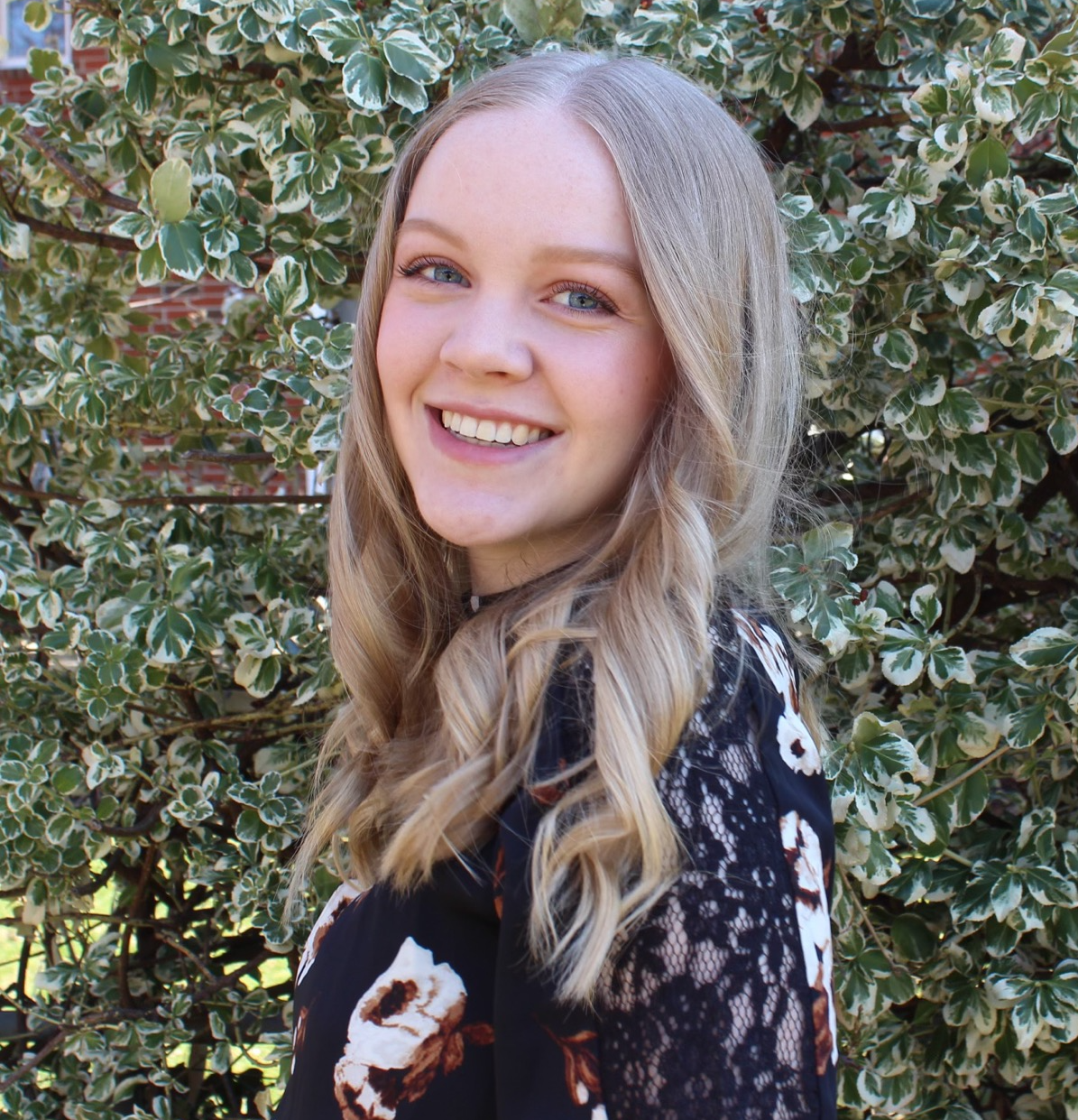 Epic Bakeoff (Breakout Room 3)
(with Peyton Slous of
Sprinkles and Swirls Cupcakes
)
Supplies list:
Boxed Vanilla Cake Mix
Boxed Brownie Mix
Vegetable Oil
4 Eggs
Small container of prepared vanilla icing (OR Icing Sugar, Butter & Shortening for homemade icing)
Cupcake Pan
Brownie Pan
Shredded Coconut
Green Food Colouring
Pack of Starburst candy
Red Fruit Roll Up
(OR these four ingredients can be replaced with a box of food colouring with red, yellow and green)
Bonus Challenge Ingredients (Optional)
Betty Crocker Sugar Cookie Mix
Butter
Flour
1 Egg
Sugar
Heavy Metal Art (Breakout Room 2)
(with Deryck "Bob Ross" Robertson)
You will need a space to create in, with newspaper or a plastic tablecloth to protect the table/floor from spills.
Materials list:
A small photo, favourite quote, or Bible verse printed out on paper (about 4x6"/5x7")
Glue gun and sticks of glue
Brushes or sponges to apply paint
BASE: Plywood, heavy cardboard or artist canvas (12x12" or similar)
Matte black paint (acrylic, mineral or spray paint)
White paint for top coat (acrylic or mineral – NOT spray paint). Copper paint also works well.
Miscellaneous small items. Check that drawer by the phone (but ask your parents/housemates first)
Think: different textures, old puzzle pieces…whatever you have lying around! OR incorporate more personal pieces that mean something and may connect to your quote, verse or photo.

Old keys that no longer have a lock
nuts, bolts, cogs, springs, (the inside of old clocks)
pieces from old games (Scrabble tiles, Bananagram tiles, playing pieces)
old cassette tape, seashells, buttons
corrugated paper, old heavy fabric scraps (think canvas or corduroy)
metal lids from jars, the rings from mason jars, metal bottle caps, paper clips
Any small items with meaning to you that you're okay to include in an art piece.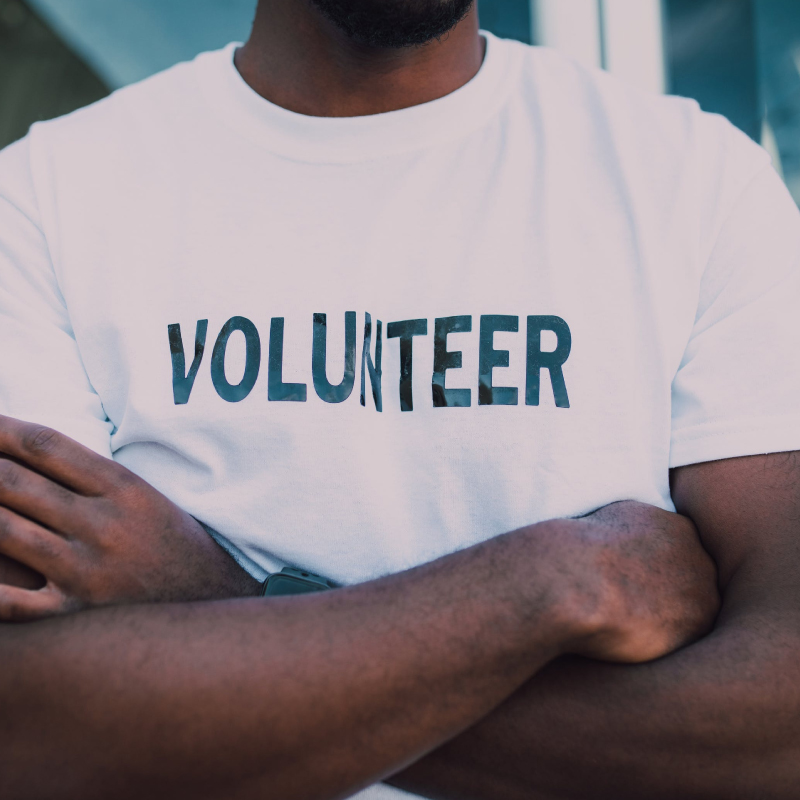 Super Hero Community Service Challenge (Breakout Room 1)
Neighbourhood/Park garbage pick up

Supplies: gloves, garbage bags, trash picker-upper thingy (optional)
Sidewalk chalk messages

Supplies: sidewalk chalk
Go around your neighbourhood and write messages of encouragement, or drawings that will a smile to people in the neighbourhood
Driveway Racetrack

Supplies: sidewalk chalk
Create a racetrack/pathway for kids on scooters/bikes in your driveway
Foodbank delivery

Supplies: collect non-perishables for the Food bank and deliver them
Calls of Care

Spend the next hour on your phone connecting with people in your church that you don't normally talk to. Offer them encouragement and a prayer if you are comfortable.
Call anyone you want to check in.
Baked goods delivery

Supplies to make cookies or a cake
Bake some cookies, or a cake, or whatever. Wrap it up (with an ingredient list) and go deliver it to neighbours or church members.
Painted Rock Messages

Supplies: Paints, paint brushes, rocks
Paint the rocks with messages of hope or cheery designs
Place the rocks in interesting places (not through windows)
Spaghetti Dinner Basket

Buy a package of spaghetti, sauce, parmesan, grape juice (or a drink of some kind).
Deliver it to someone in your neighbourhood or church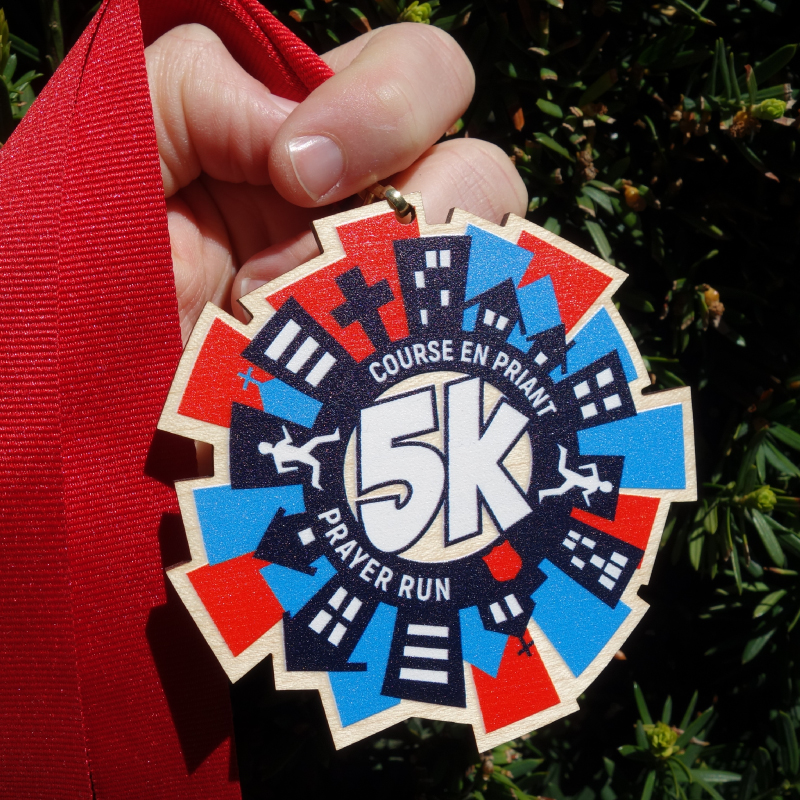 5k Run Challenge like no other
(Meet by the Info 'i')
For this challenge you will walk/run/scooter around your local community, and stop to pray for people, homes and businesses. Listen and observe as you go. You might see schools, neighbours or medical clinics. Or you might notice other things, like closed businesses, lost dog posters or car crash debris.
Before you start, consider planning your route using Google Maps.
Everyone who completes their 5k prayer walk/run will be mailed a race kit and finishers medal.