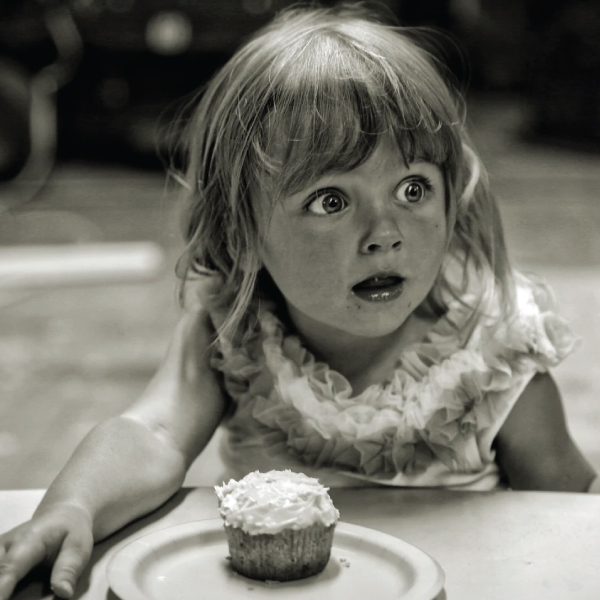 Epic Bakeoff
(with Peyton Slous of Sprinkles and Swirls Cupcakes)
The Bob Ross Painting ART Experience
(with Deryck Robertson)
You will need a space to create in, with newspaper or a plastic tablecloth to protect the table/floor from spills.
Materials list:
A favourite quote or Bible verse printed out on paper (about 4x6"/5x7")
Glue gun and sticks of glue
Brushes or sponges to apply paint
BASE: Plywood, heavy cardboard or artist canvas (12x12" or similar)
Matte black paint (acrylic, mineral or spray paint)
White paint for top coat (acrylic or mineral – NOT spray paint). Copper paint also works well.
Miscellaneous small items. Check that drawer by the phone (but ask your parents/housemates first)
Think: different textures, old puzzle pieces…whatever you have lying around!

Old keys that no longer have a lock
nuts, bolts, cogs, springs, (the inside of old clocks)
pieces from old games (Scrabble tiles, Bananagram tiles, playing pieces)
old cassette tape, seashells, buttons
corrugated paper, old heavy fabric scraps (think canvas or corduroy)
metal lids from jars, the rings from mason jars, metal bottle caps, paper clips
Any small items with meaning to you that you're okay to include in an art piece.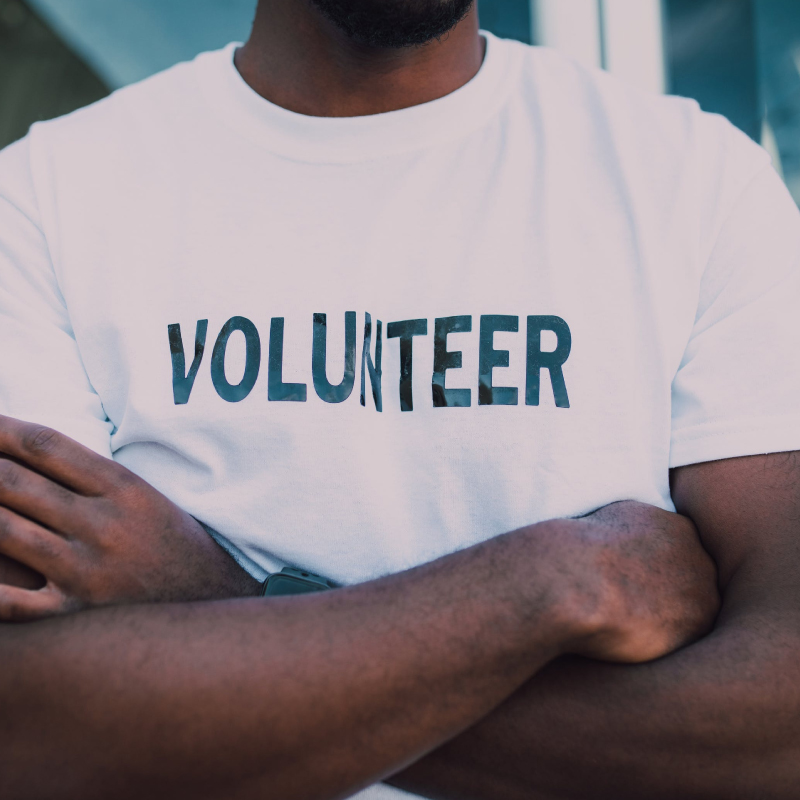 Super Hero Community Service Project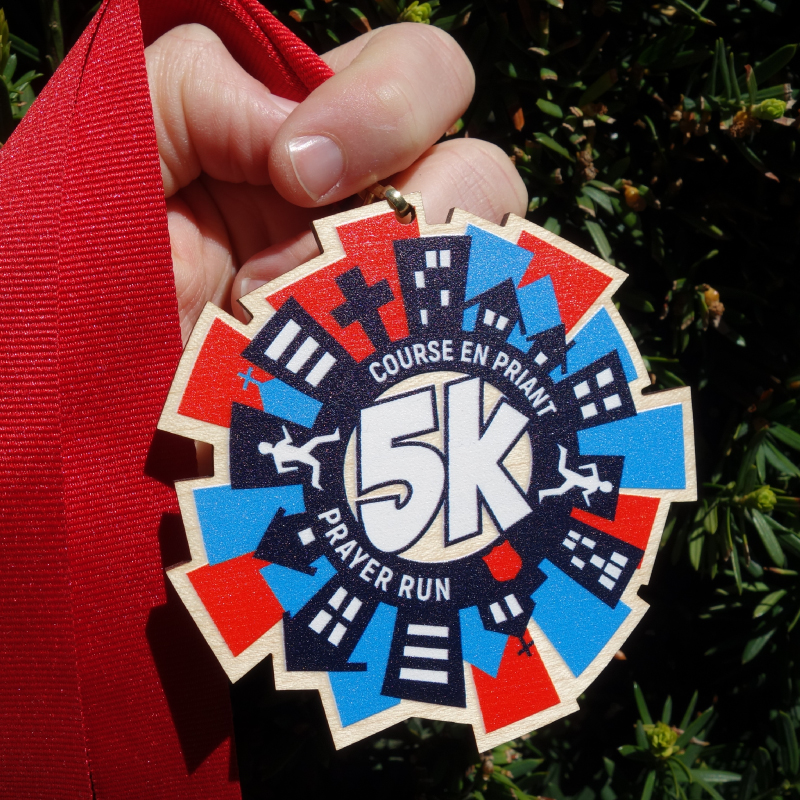 5k Run Challenge like no other
For this challenge you will walk/run/scooter around your local community, and stop to pray for people, homes and businesses. Listen and observe as you go. You might see schools, neighbours or medical clinics. Or you might notice other things, like closed businesses, lost dog posters or car crash debris.
Before you start, consider planning your route using Google Maps.
Everyone who completes their 5k prayer walk/run will be mailed a race kit and finishers medal.
MORE DETAILS COMING SOON!