NEWS
Free online event, August 21-22. Celebration of Culture: Stories of the Land.
REGISTRATION NOW OPEN
Download a schedule for your time zone:
Celebration of Culture: Schedules
---
CORPS RE-GATHERING: CONSIDERATIONS
Considerations:
If you are continuing to broadcast Sunday worship once you are meeting in person, remember to enter the statistics for both in person and virtual, into SAMIS.
Make sure those attending your in person services which will be broadcast, are made aware that the service is being recorded for public viewing.Follow all local Ministry of Health recommendations regarding masking, distancing, and maximum numbers.
Check with your Area Commander regarding safety practices (screening, sanitization, distancing setup, records for tracing) for congregational re-gathering.
Communicate your safety plans clearly with members and visitors.
Make the most of outdoor opportunities to reach out to new people.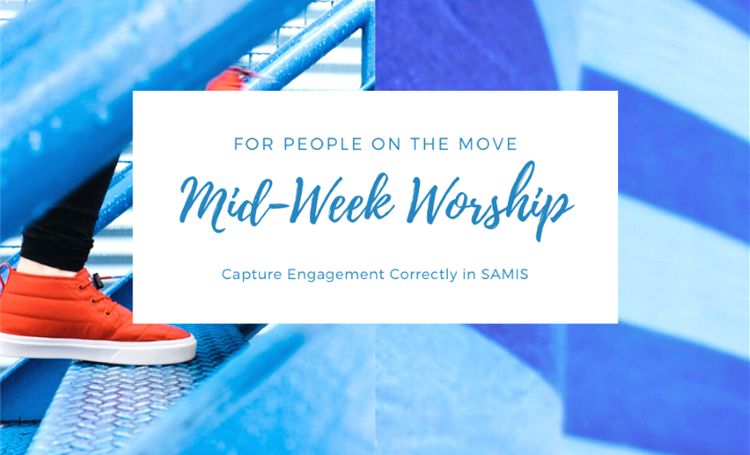 If you are providing mid-week virtual devotional time or worship, record your statistics under Worship—Non-Sunday in SAMIS.
MEMBERSHIP MANAGEMENT TUTORIAL
Wed, Sept 8, 1:00 p.m. EST


REGISTER NOW
Opportunity for Corps Officers, Leaders to learn tips and tools for managing members and updating SAMIS.
---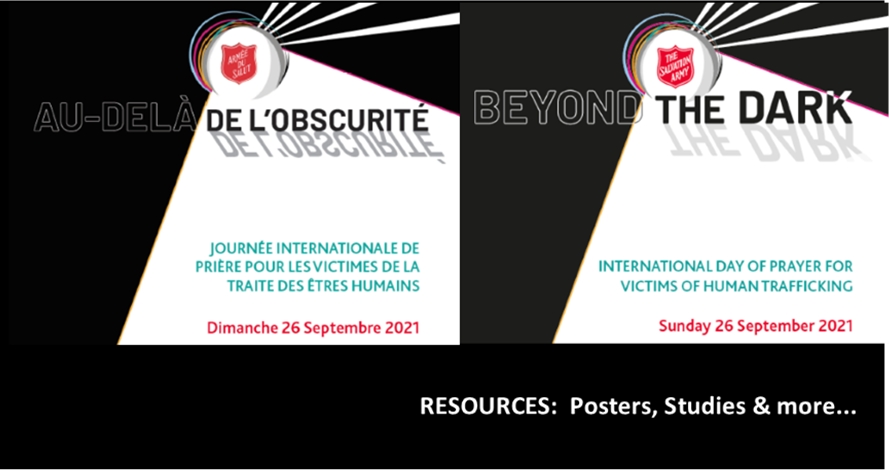 Day of Prayer for Victims of Human Trafficking
September 26, 2021

RESOURCES AND PROMOTIONAL TOOLS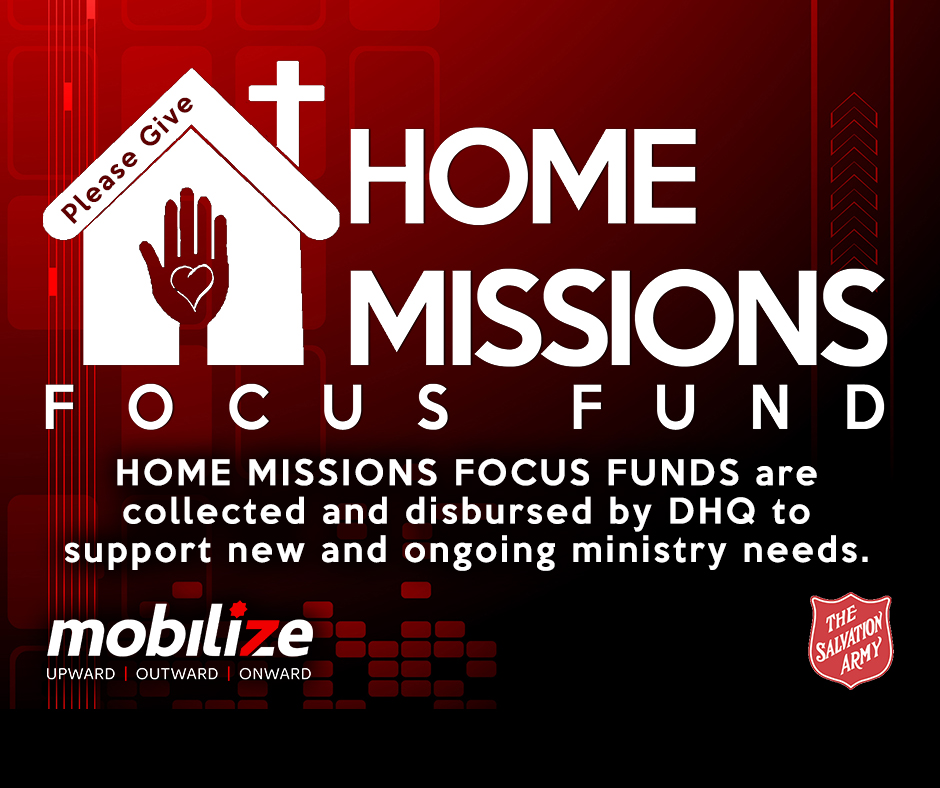 Save the date (October) in your corps calendar
– and plan now. ALL RESOURCES
ORDER ENVELOPES FOR YOUR FALL OFFERING
FROM SUPPLIES & PURCHASING.
(Enter number into 'size' field – order only one year's worth of supply.)
QUOTE
OF THE MONTH