Message from the Territorial Commander
January 2023

To all Salvationists, friends and supporters of The Salvation Army's Partner in Missions Campaign,
At the beginning of this new year, Commissioner Tracey and I are delighted to send warm personal greetings and best wishes for 2023. The Canada and Bermuda Territory is composed of a strong, vibrant and mission-engaged people, and we are grateful for your continued support of the international work of The Salvation Army.
While the global pandemic continues, we have managed to reflect, pivot, adapt and respond to our new world. Through it all, you have kept The Salvation Army's international ministries at the forefront of your thinking and giving. Thanks to your kindness, generosity and support, the Canada and Bermuda Territory surpassed its Partners in Mission 2022 fundraising goal.
The territorial Partners in Mission goal for 2023 is $2.3 million. As the world continues to face economic instability, inflation, humanitarian crises and war, both in the 133 countries where the Army is at work and beyond, your donation to Partners in Mission has never been more important.
We encourage you to get involved and bring our theme of "Love in Action" to life! Every dollar donated represents an act of generosity, love and kindness to those who desperately need our partnership and mission support.
Commissioner Tracey and I invite you to be partners in the gospel and mission with us through the Partners in Mission Self-Denial Campaign 2023.
Thank you for your consideration and action in the days ahead.
May God richly bless you.
Yours sincerely,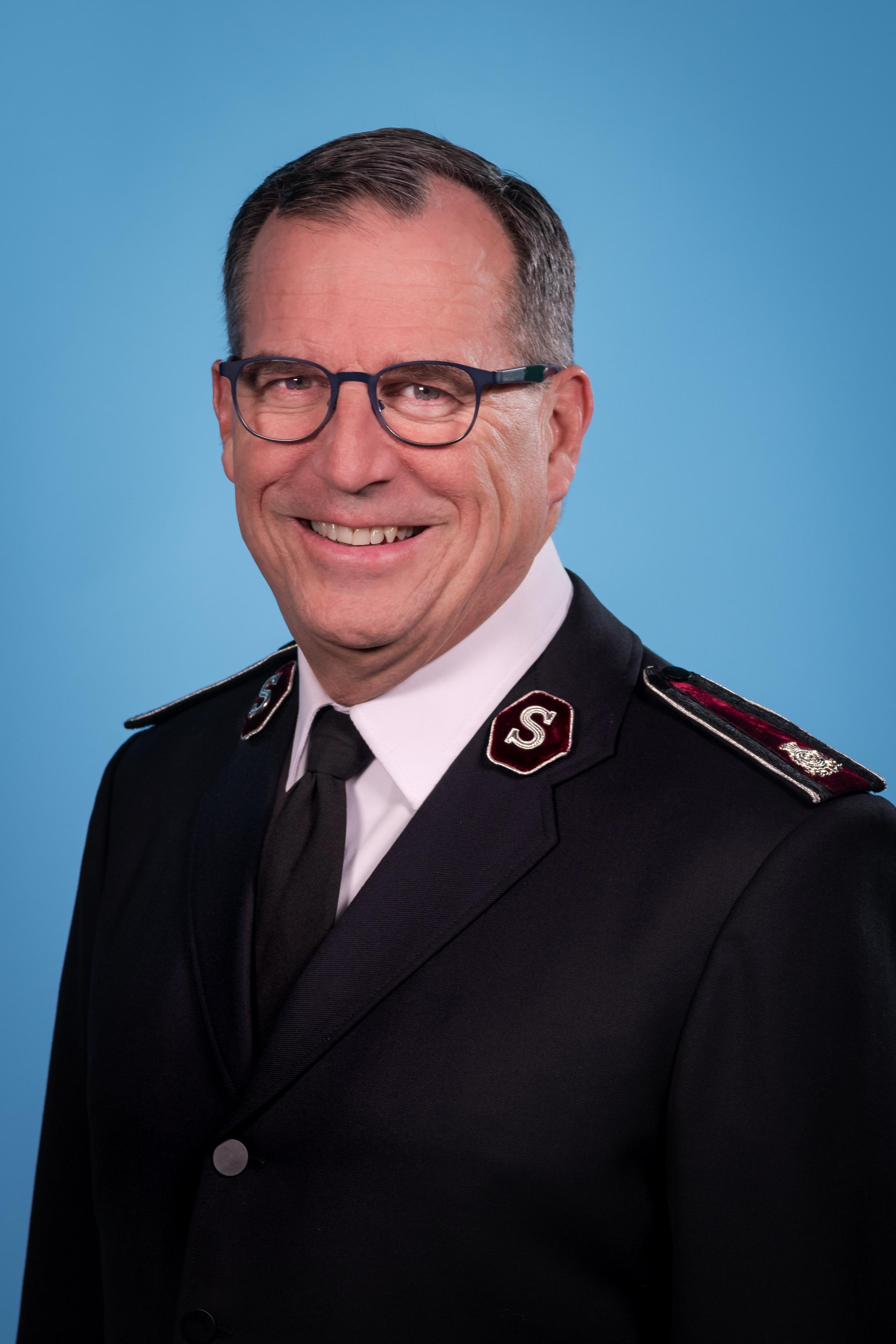 Commissioner Floyd J. Tidd