FIRST STEPS

First Steps:
(an umbrella for ministries to infants and preschoolers) First Steps Ministries
may include: Cradle Roll/First Steps Roll, Mom's and Tot's Morning Out, Baby Song, Sunday Morning Nursery Program, Pre-school Play Groups.
Vision Statement: A ministry where every child between 0-4 years of age is valued and nurtured in a loving and caring Christian Community (corps).
Purpose: To see whole families making a commitment to Jesus Christ and worshipping with the Christian Community (corps).
If your corps is interested in reaching out to this age group (0-4 year olds) and those who care for them through evangelism and Christian nurture, then First Steps can help you achieve this goal.
This unique ministry provides you as a First Steps care giver, an opportunity to touch the lives of very young children and their families. It will also allow you the joy and privilege of being a positive Christian influence upon the lives of those you care for and their families.
There is a wide variety of materials available for running this program which include: Information Pamphlet, Dedication/Membership Certificates and picture frame folders, Handbook with program suggestions, Patches for clothing, Birthday Cards.
To see samples of these and for ordering information visit
www.saMinistryHelps.ca/Toolkit
.
BABY SONG
Baby Song
is an exciting Salvation Army outreach program for babies, toddlers and their parents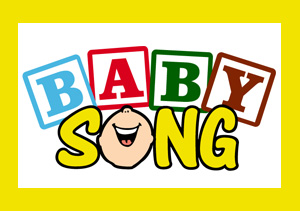 . Baby Song provides an opportunity for: parents to assist their babies in language development and interaction through music; babies to experience developmentally appropriate songs, activities and games; parents to build relationships with other parents; parents to gain parenting tips and information; and the church to reach out into the community.
The Baby Song Resource Book is available through www.saMinistryHelps.ca/Toolkit This book includes ideas for running the program, and a collection of songs to begin with.