YOUTH DISCIPLESHIP PROGRAM
This program has been designed to:
• fit every local setting
• address the need for a specific program for Ministry Training and Mentoring.
By allowing the Bible Study component to function independently from the ministry training, more groups across this territory now have the opportunity to use an Army based Bible Study. The addition of the Mentoring component opens up a new opportunity for enhanced spiritual development.
BIBLE STUDY
The Youth Discipleship Program provides a biblically based Bible Study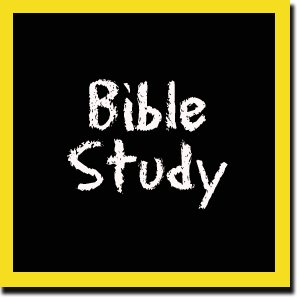 with an expansive
biblical scope and sequence
, upholding Salvation Army Doctrine and Positional Statements and addressing current teen issues. The scope and sequence covers a six year period, and is written for two different levels: Junior High and Senior High.
More details...
MINISTRY TRAINING
The
Ministry Training
component of the Youth Discipleship Program,
also known as CROSSzone (11-13 years) and CROSStraining (14-16 years), encourages Salvation Army young people to develop and use their ministry and leadership skills. Young people who wish to be involved in this program must also attend the Bible Study consistently. Each Ministry Training workshop includes a one hour training session and one hour hands-on-activity. Outlines and worksheets for workshops can be found in the Ministry Training Handbook, and cover a wide variety of topics such as Evangelism, Counselling, Missions and Christian Disciplines. Leaders may also choose to design a workshop on a subject of interest to their group.
More details...
MENTORING
The purpose of the
Mentoring
component of the Youth Discipleship Program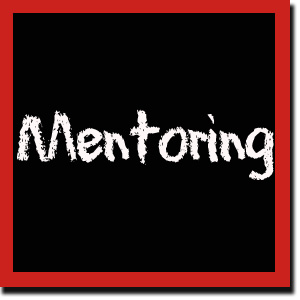 is to provide young people of The Salvation Army with a tool to encourage and assist them in developing consistent, focused Bible study along with accountability to a mature Christian who can nurture and guide them in the development of their faith. Any participant who is attending a Bible Study on a consistent basis, and wants to be challenged in their spiritual walk may choose to participate.
More details....