JUNE NEWS



Online Forms are almost all in!
(272 Complete/11 Outstanding)
RESULTS will be complied and distributed to
divisional and territorial leaders soon!

PASTORAL ENGAGEMENT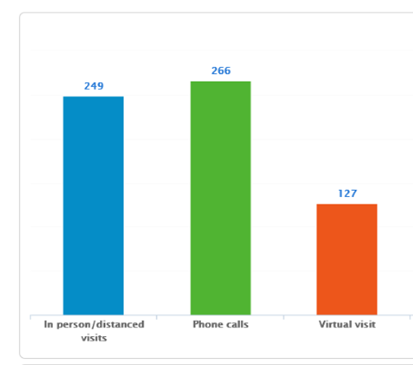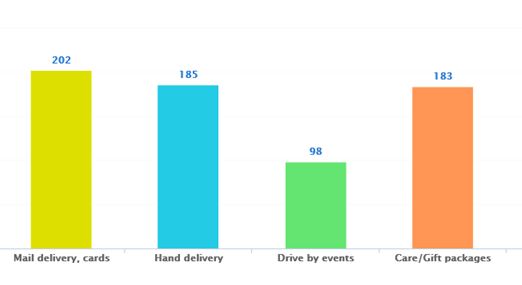 Pastoral Engagement Increased and
Diversified in Method

249 corps - In person/Distanced visits
266 corps - Calls
127 corps - Virtual visits
202 corps - Mail
185 corps - Hand delivery
98 corps - Drive By Events
183 corps - Care/Gift packages






Information and training session designed especially for those who manage corps Rolls.
Tracking, best practices, statistics!
Thursday, June 17th, 1:00 PM EST

Register


---
Registration Link Coming Soon/SAVE THE DATE
---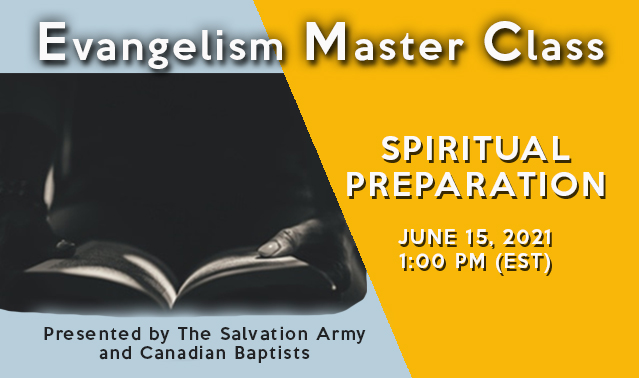 June 15, 2021 1:00 PM EST
Spiritual Preparation
Presenters: Captain Ruth Gillingham (Cascade Community Ministry) and Jeff Christopherson (Church Planting Canada)

REGISTER NOW
June is Community Care Appreciation Month. Here are some suggestions for Sunday Worship. Responsive Reading, Sermon Outline, Music and Video options and more.
DOWNLOAD
QUOTE OF THE MONTH