Stewardship Recommended Reading
Best-selling author Andrew Wommack shares his personal story of when he was young and strapped financially. God taught him how to have abundance in the area of finances. Andrew discusses the influence of money in our lives and how it is very real. He teaches that Jesus taught more about managing resources than He did on prayer or even faith. He exposes the manipulation that sometimes goes on with Christian ministers and how you can be immune from it.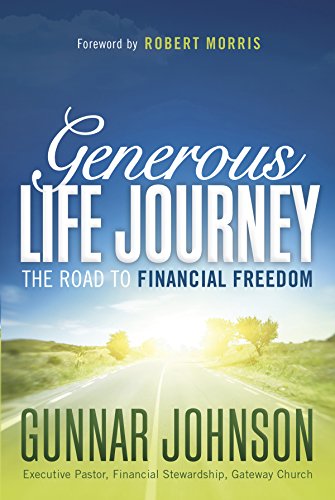 The answer to financial turmoil comes from the truths in God's word.
This is the story of the lessons in handling finances from a Godly perspective as experienced by Johnson himself. This book will help the body of Christ in Biblical stewardship, and gives individuals and the church everything needed to become Christ following stewards.












This book will help you to discover your gifts and talents to use them to serve others.











Learn how the biblical meaning of success impacts your work through Monday Morning Success (free eBook!) by Hugh Whelchel of The Institute for Faith, Work & Economics