I am Jane Doe

Via Netflix

This film takes a look at Domestic Sex Trafficking in America.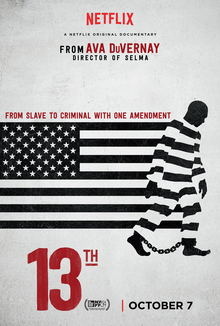 13th
This film takes a look at systemic racism in America.


The True Cost
This film takes A look at how our clothes are made.
India's Daughter
The 2012 gang rape and murder of an Indian woman sparked widespread protests in the country that finally forced India to confront a major problem.

Nefarious
Merchant of Souls is the first of three hard-hitting, feature-length documentaries that expose the disturbing trends of modern sex slavery and offer.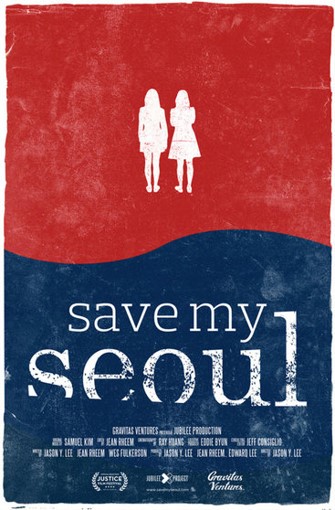 Save My Seoul
A look into massage parlor trafficking in South Korea.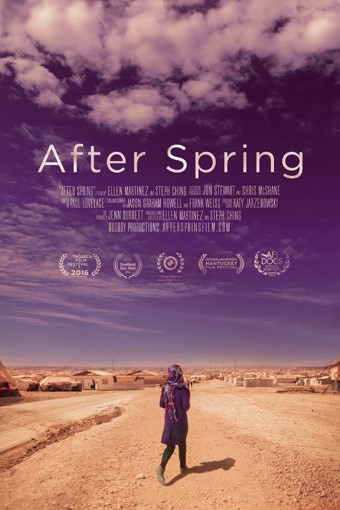 Save My Seoul
A look into massage parlor trafficking in South Korea.
Fire at Sea
The film is shot on the Sicilian island of Lampedusa during the European migrant crisis, and sets the migrants' dangerous Mediterranean crossing against a background of the ordinary life of the Islanders.
Made in LA
The Emmy-winning documentary is a story of how three Latina immigrants working in Los Angeles garment sweatshops take on Forever 21 in a fight for basic labor rights. The film offers a glimpse at the dismal working conditions many immigrants face and the courage it takes to fight back.
Born Into Brothels
This documentary explores the life of children who are born to women in the sex industry in India, and the difference that one photographer makes in their lives.
Which Way Home
A deep look into the tens of thousands of unaccompanied children who have made the dangerous journey to the United States in the hopes of reuniting with family or finding a better future for themselves.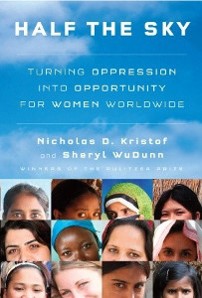 Half The Sky
This film takes on the central moral challenge of the 21st century: the oppression of women and girls worldwide, and how we can begin to empower women living in poverty.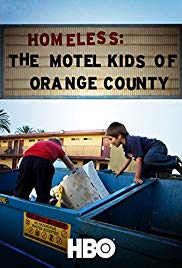 Homeless: The Motel Kids of Orange County
This film turns the lens on the Orange County we rarely see: struggling families who cannot afford rent so they are stuck in a cycle of living in residential motels.
Children of the Underground
This documentary is a brutal look into what happens when orphans in Eastern Europe age out of the system or run away from institutions. It provides a startling context to the orphan crisis and the fate of children who do not get adopted.
Short Term 12
A look into group homes and the foster care system in the U.S.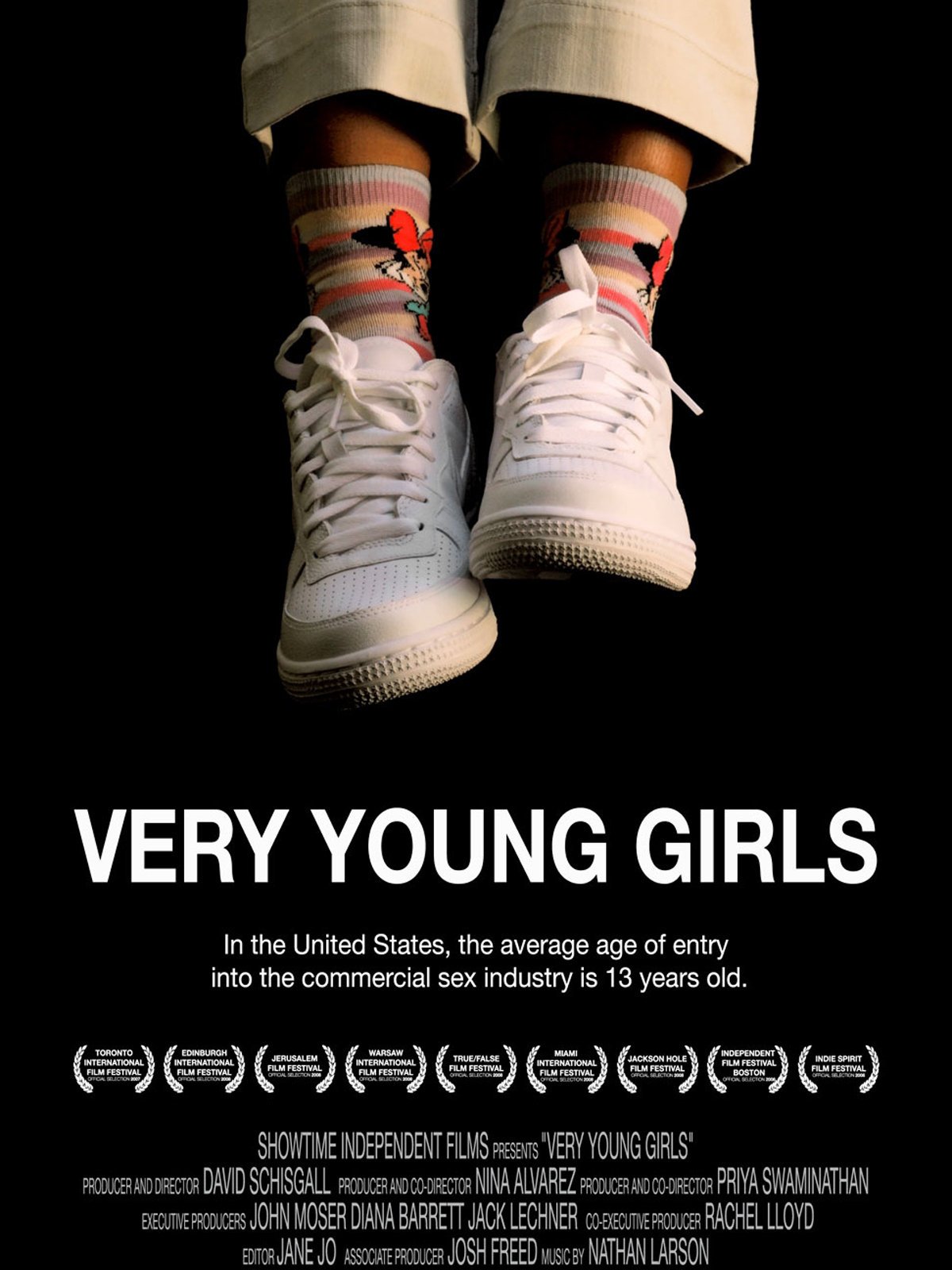 Very Young Girls
The film takes us into the work of a former sexually exploited youth-turned-activist named Rachel Lloyd, who started the New York City organization GEMS to help victimized young women escape their pimps and find another way of life.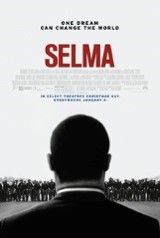 Selma
This film is based on the 1965 Selma to Montgomery voting rights marches.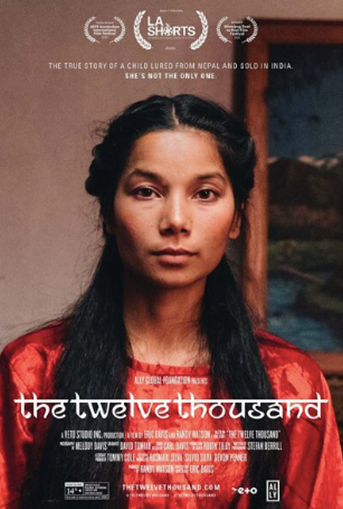 The Twelve Thousand
Shot on location in Kathmandu, The Twelve Thousand follows Sona through the sobering real-life stages of her trafficking experience.

Watch Trailer