Where are Others products made?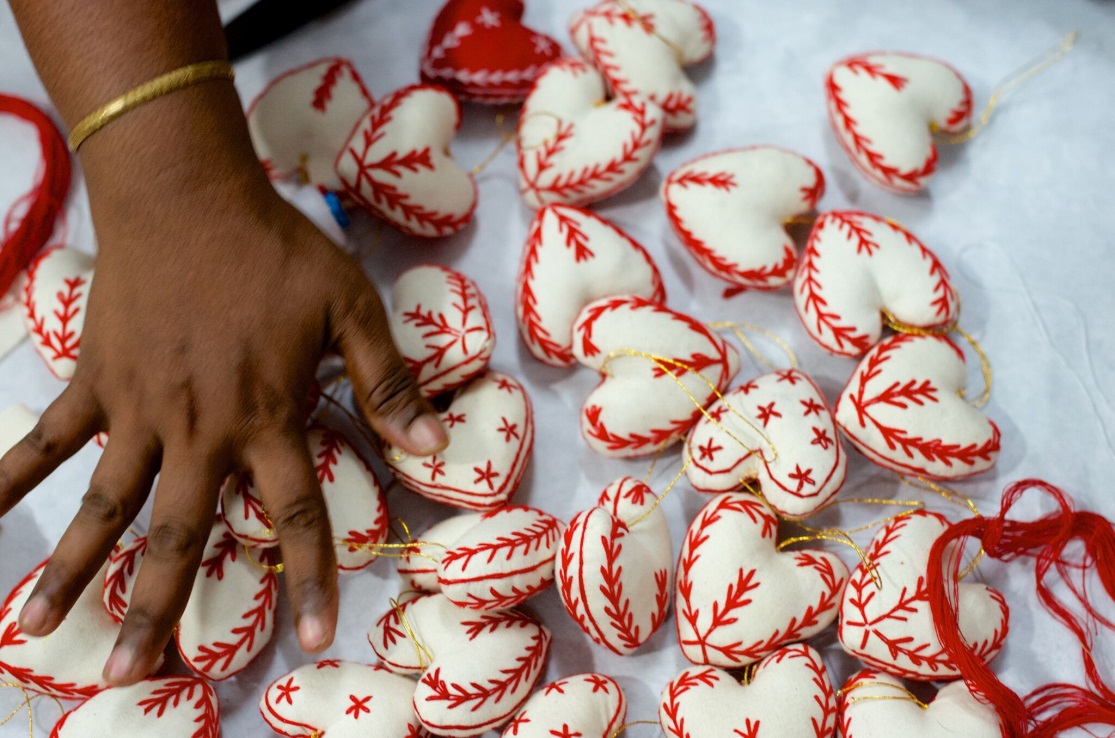 Behind each of OTHERS ' products, there is a unique story - a story of dignity, independence, and hope.
Our producers are recruited through The Salvation Army's community development programs, social work and other community engagement.
When we present our products, we will always strive to communicate to the buyer where and under which conditions the product was made, and the goals that we have for the production.
Our product range includes interior design, kitchen, textile and paper items, in addition to seasonal products.
All items are hand-made or include elements of craftsmanship.
At the moment products are made in Bangladesh, Pakistan and Kenya.
Outside the producer countries themselves, products are primarily sold in Norway, Denmark and the United States, and right here in Canada and Bermuda!