Pathway of Hope
Introduction
Canadians living in poverty are increasingly vulnerable. Today, about 3.4 million Canadians, including over 622,000 children live in poverty. Many living in poverty often face a cycle of recidivism - where they move from crisis to crisis and remain vulnerable. Pathway of Hope focuses on identifying and addressing root cause issues for people living in poverty. It is a high impact strengths-based case management approach to providing targeted services to people with a desire to take action to break the cycle of crisis and vulnerability.
Through Pathway of Hope intensive individualized supports are given for participants to achieve short and long term goals. The approach has been designed for The Salvation Army and is suitable for use in several different service contexts. It is rooted in integrated mission using partnership and intentional care to build and transform community. Through dedication and focus Pathway of Hope allows The Salvation Army to increase our impact with existing resources.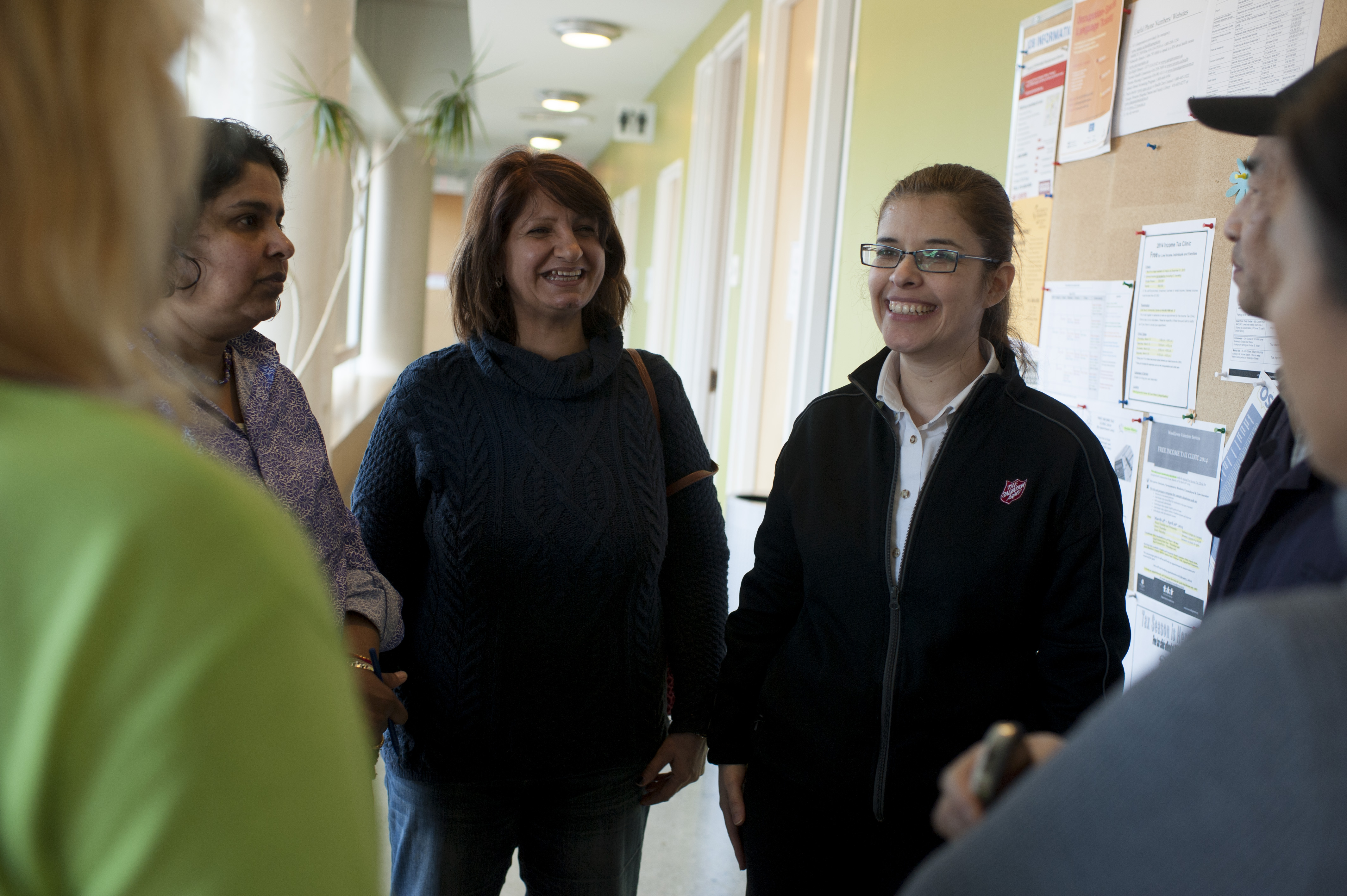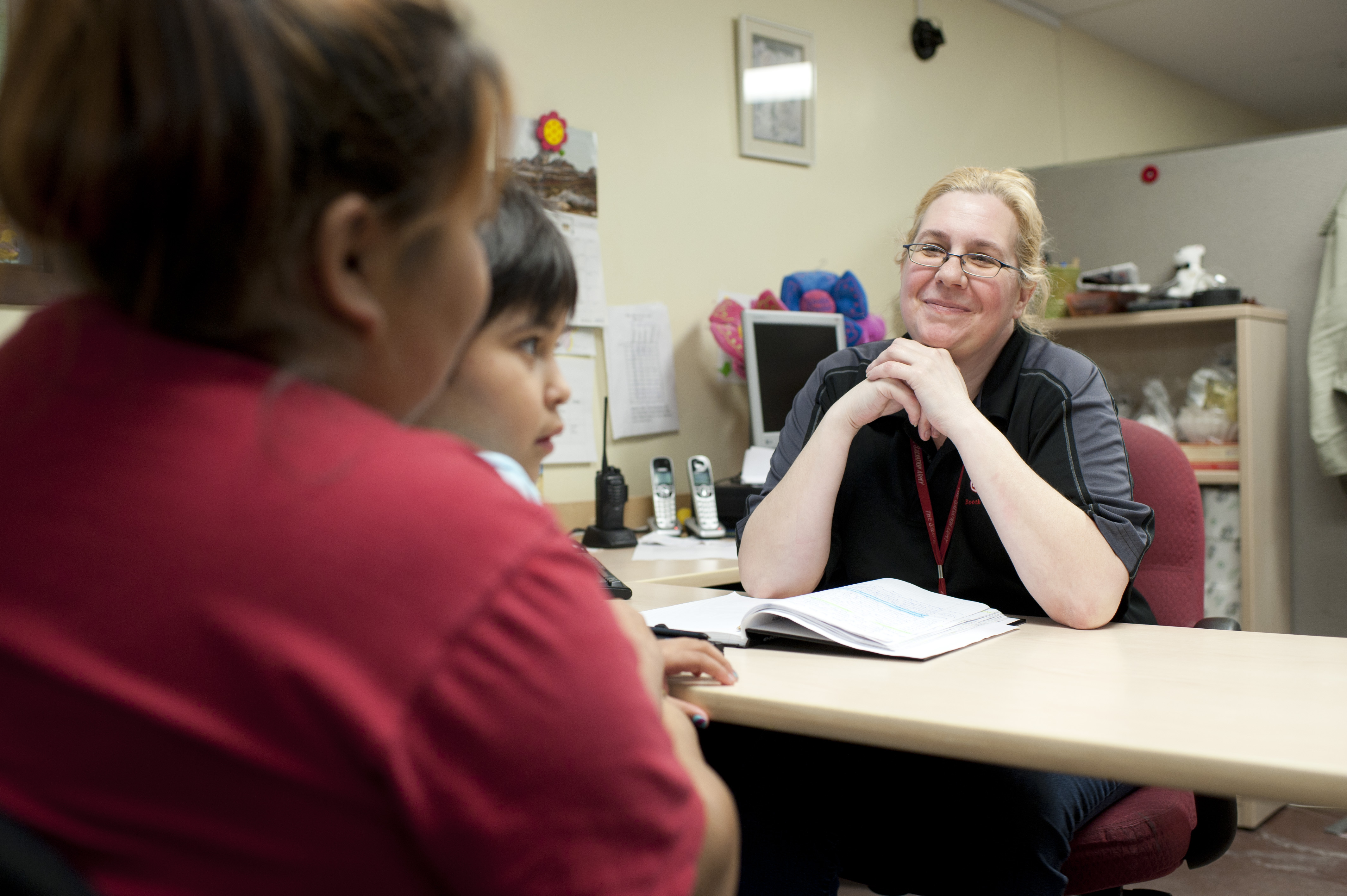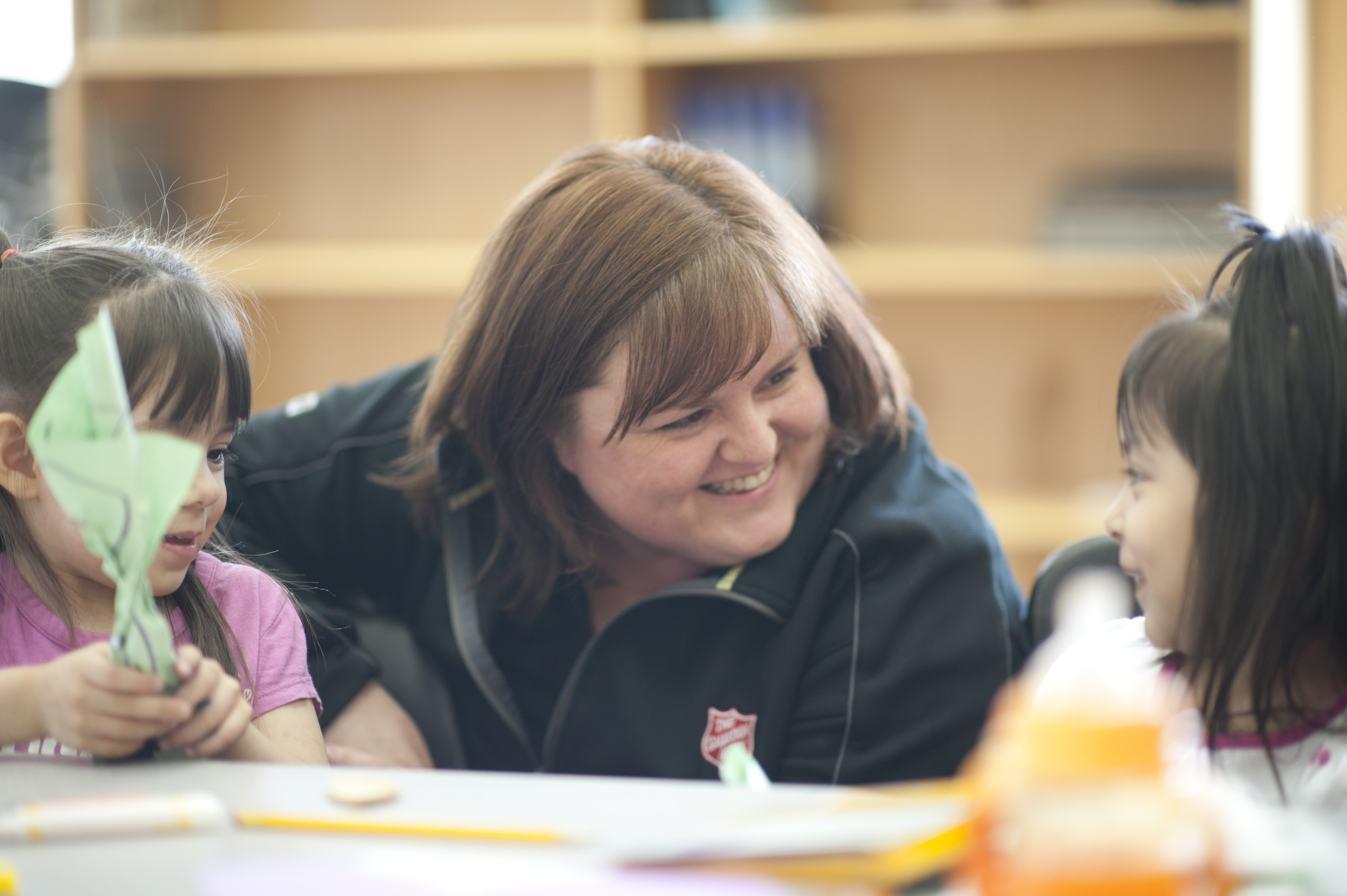 CLIENT TESTIMONIALS
FREQUENTLY ASKED QUESTIONS
Q 1. What are the eligibility criteria for Pathway of Hope participant enrollment?
Participants will be 18 years or older (refer to the legal age of residence in your Province or Territory) and this can include working with families or individuals. Pathway of Hope welcomes all who are ready to make a change and work together on goals.
Q 2. What does the local Pathway of Hope team roles look like?
The team should be composed of a team leader, a caseworker, and a spiritual care representative, and it is recommended that these should be fulfilled by three different individuals. Support team members can be included on the team based on their interests and skills.
Q 3. How often should we meet with participants?
The caseworker is expected to meet and connect with participants once a week to ensure that appropriate care management with follow up and supports are provided. Spiritual care representatives can meet with participants as frequently as requested and at least monthly.
Q 4. How many goals should a participant have when they begin Pathway of Hope?
Initial assessments are completed to support S.M.A.R.T. goal development. It is recommended to start off with one or two goals in Pathway of Hope. Celebrating the small wins and success at the start will help motivate and encourage further goal development as more goals can then be established. Three to four goals would be a maximum number of goals recommended to maintain.
Q 5. How is the information documented for Pathway of Hope participants? When do we write a Pathway of Hope note?
All documentation is stored on Link2Feed (software management system). A Pathway of Hope case note should be completed after each interaction with a participant by all team members (team lead, caseworker or spiritual care representative). A case note must include where, when, and how (phone, in-person, etc.) the service was provided. It should also document progress made toward goal attainment, follow-up steps initiated, any referrals provided, barriers to goal attainment and steps to address the issues, and any crisis situations.
Q 6. What is the best time to engage the Spiritual Care Representative in the Pathway of Hope process?
As the participant requests spiritual care supports, the spiritual care representative should meet and greet the participant as soon as possible, at least within the first month of their enrolment. If the participant declines the service to receive spiritual care, the spiritual care representative can still work as a team with the case worker to provide guidance and support to the team. A referral can be made to spiritual care representatives at any time.
Q 7. Can we work with participants virtually in Pathway of Hope?
Yes, virtual supports may involve zoom calls or telephone calls. Ensure to receive consent, provide explanation or verification of the process, and ensure privacy is given. Every ministry unit location should take steps to ensure the physical location is set-up appropriately for conducting virtual meetings.
Q 8. Is monthly skills-based learning mandatory? Who should attend, and for what reasons?
Yes, Monthly skills-based learning is a required component of committing to implement Pathway of Hope. All team members should plan to attend. Where there may be a conflict, ministry unit locations can ensure to have at least one member attend the training. This is a valuable time dedicated to professional development and ongoing learning, where you can connect with peers across the territory and gain more insight and skills to work effectively in Pathway of Hope.
Q 9. Are there opportunities to attend a refresher training session or retraining?
If you would like to revisit and review some, or all the Pathway of Hope steps, you can register for an online training, the Working with Susan: Pathway of Hope Video Series. Full role training will be scheduled on the training calendar for caseworkers and spiritual care representatives, as well as team lead refresher training sessions. Please see the following information on the website for more information (link) or speak to your Territorial Specialist / Divisional Coordinator about appropriate training options.
Q 10. How would I know if my Ministry Unit is suitable to implement Pathway of Hope?
The Territorial Pathway of Hope Implementation Coordinator will work with each ministry unit to assess suitability and readiness. Ministry Units will receive support from the Territorial Pathway of Hope Implementation Coordinator, in cooperation with Divisional leadership, to prepare for Pathway of Hope implementation.