Labour Trafficking 
October 19, 2021, 11:00am (PDT) / 1:00PM (CMT) / 2:00PM (EDT)
Social media, news outlets, awareness campaigns, and NGOs talk a lot about sex trafficking. But what about labour trafficking—the other form of human trafficking that is truly relevant and happening in Canada and Bermuda?


This webinar seeks to help participants understand more of this form of trafficking and exploitation while paying particular interest to the Temporary Foreign Workers Program.  Learn about:
Where and how labour trafficking occurs 
How to respond to labour trafficking situations 
Supply and Demand - how our patterns of consumerism and consumption support it 
Seasonal Agricultural Workers Program (Temporary Foreign Workers Program) 
Caregiver Program (Temporary Foreign Workers Program)

Speaker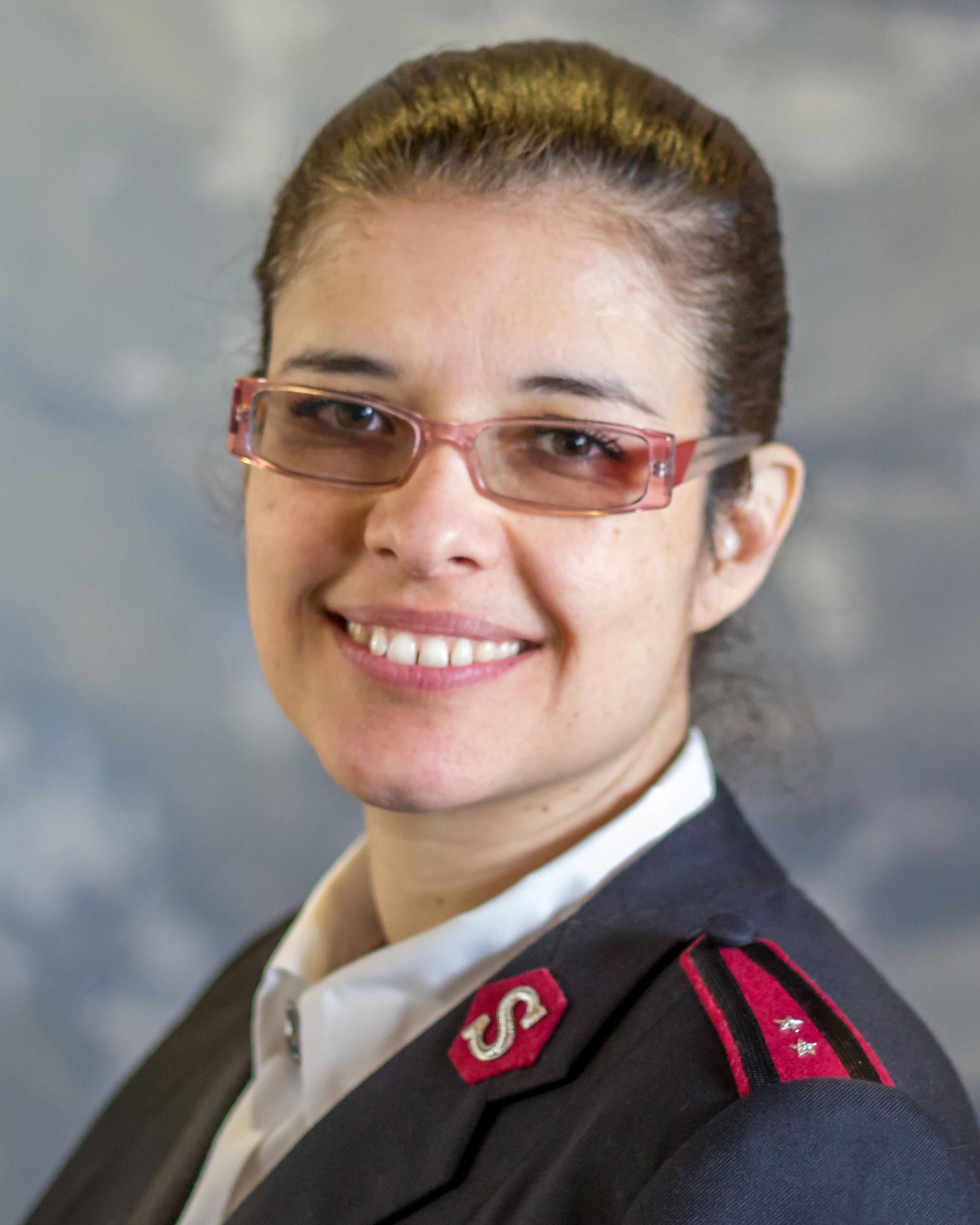 Captain Angelica Hernandez 
Captain Angelica Hernandez is the Program Coordinator of The Salvation Army Immigrant & Refugee Services at Toronto Harbour Light Ministries which provides services and spiritual support to clients from all immigration statuses. She is a member of the Territorial Modern Slavery, Human Trafficking and Exploitation Committee and a Modern Slavery & Human Trafficking Response Advocate. She is also a member of the Toronto Counter Human Trafficking Network working in collaboration with other NGOs to raise awareness of vulnerable populations and resources against trafficking including labour trafficking and exploitation.