Santa Shuffle 2023
Every year, thousands of passionate Canadians dedicated to making a difference join the annual Santa Shuffle 5K Fun Run & 1K Elf Walk to help The Salvation Army support vulnerable people in their local communities. This year will be no exception!
The 2023 Santa Shuffle will be available for both in-person and virtual attendance this year for a meaningful, safe, and
fun run/walk on Saturday, December 2, in partnership with Running Room Ltd. This year's event will be packed with festive surprises such as new pledge incentives, best-dressed contests, updated medal and shirt designs, and more – check out our official Santa Shuffle Facebook page for a sneak peak.
Funds raised from this annual event support The Salvation Army's life-changing services across the country, which is more important than ever this year as an unprecedented number of Canadians are turning to The Salvation Army for assistance. Everyone needs an army this holiday season, and we hope to include you in ours as we race towards the finish line!

________________


Thank you to all of our local sponsors for your continued support of the Santa Shuffle and The Salvation Army: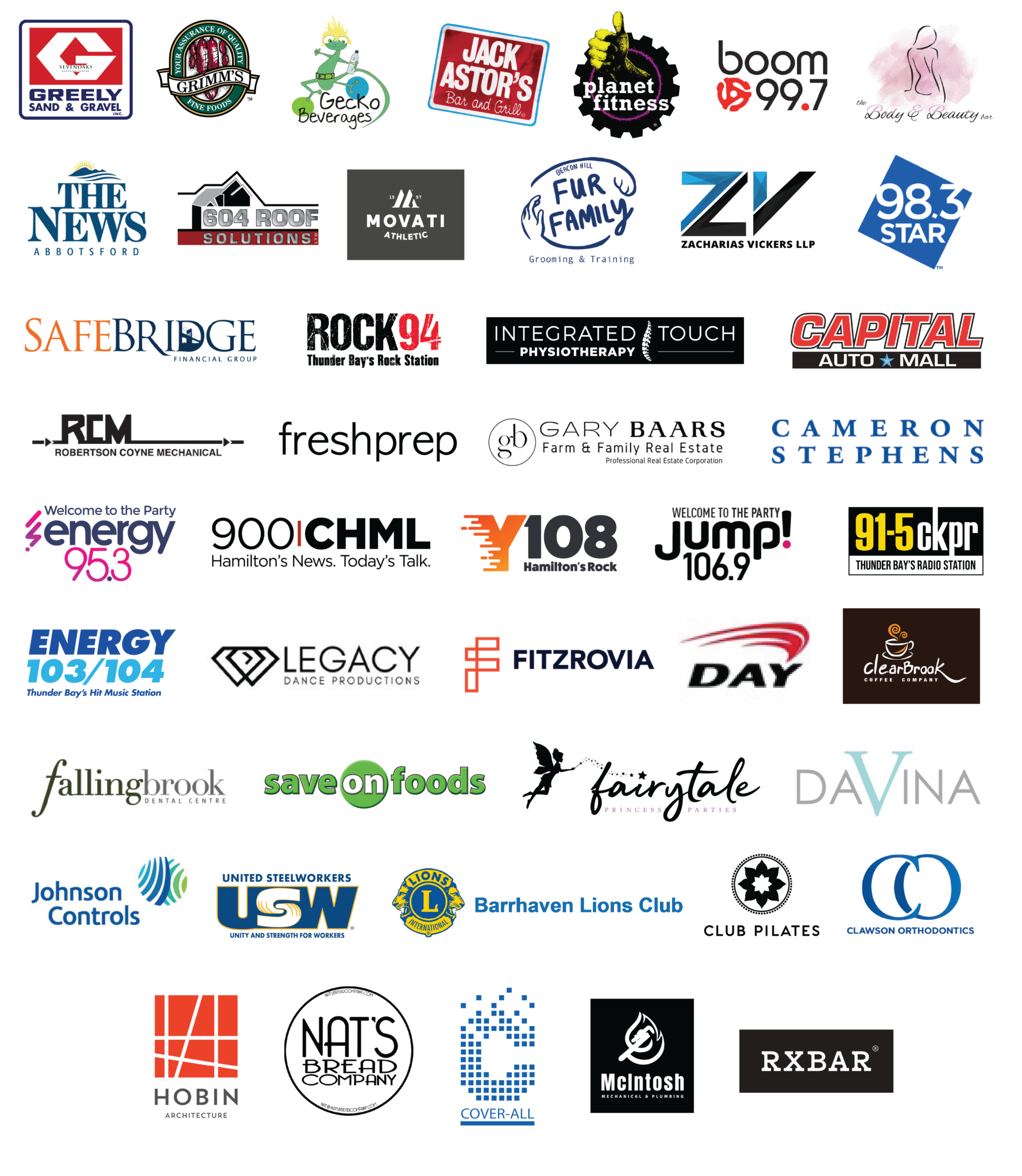 __________________________________________
La Course du Père Noël 2023

Chaque année, des milliers de Canadiens désireux d'améliorer le bien-être de leurs collectivités participent à la Course du Père Noël et à la Marche des lutins afin d'aider l'Armée du Salut à répondre aux besoins de personnes vulnérables. Cette année ne fera pas exception.
En 2023, les coureurs pourront prendre part à l'activité en personne et en ligne, le samedi 2 décembre, en partenariat avec la chaîne de magasins Coin des Coureurs. Des surprises amusantes, de nouveaux incitatifs pour la collecte de fonds, un concours des plus beaux costumes, de nouvelles médailles et de nouveaux t-shirts sont au programme. Pour vous donner un avant-goût, consultez notre page officielle dans Facebook.
Les fonds recueillis dans le cadre de la Course du Père Noël permettent à l'Armée du Salut d'offrir des services qui contribuent à changer des vies. Cette année, un nombre sans précédent de Canadiens se tournera vers l'Armée du Salut pour obtenir du soutien. À l'approche du temps des fêtes, nous avons tous besoin d'une armée, et nous espérons que vous en ferez partie en courant jusqu'au fil d'arrivée.