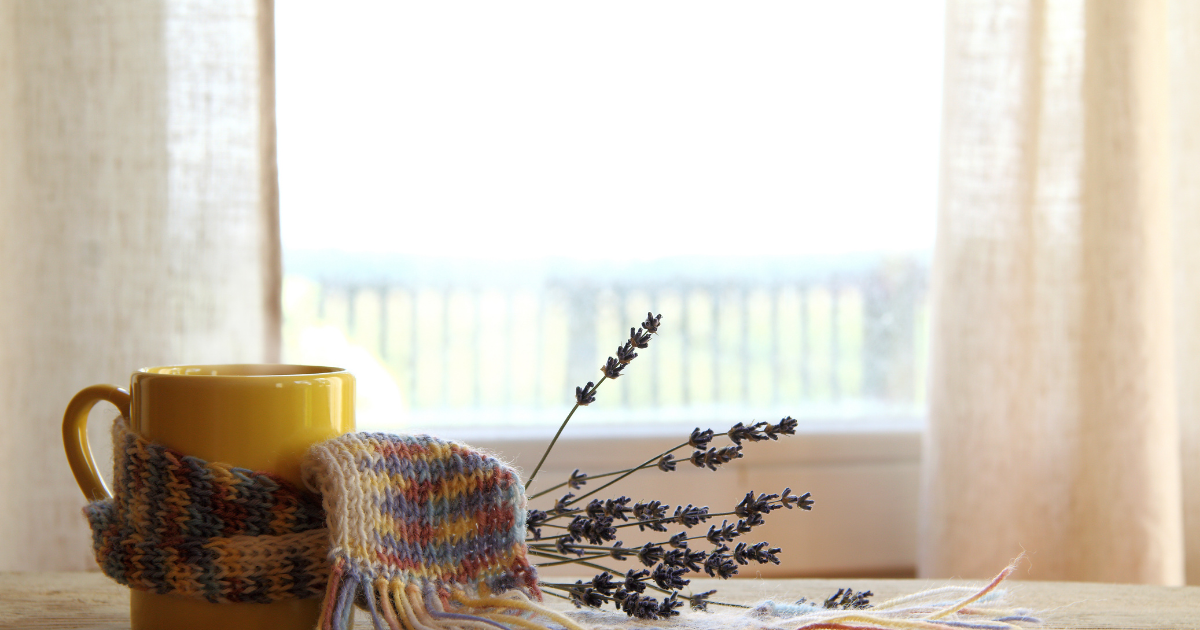 Reflections on COVID-19, the way of Christ and living into a new season.
by Kira Stawski Jeppesen
Women's Ministries
I could write pages and pages about the "lessons learned" during the last 19 months—about the ways in which the Holy Spirit moved and spoke, revealed and uncovered, shook and stirred myself individually and the world collectively. I have a feeling that on a crisp October day, with a big mug of coffee and a journal in hand, you could write pages and pages as well.
Read More