World Cup Quarterfinals are here!  It's a time where the whole world comes together and believe that their team will make it, they will work hard and they will win.  People from all over the world fly their country's flag from outside their home to outside their car window.
Did you know that every single country in the World Cup Quarterfinals has a Salvation Army church, program, education centre, daycare centre, feeding program, hospital and/or a project to provide the most basic of necessities?  Did you also know that these are just some of the programs and projects that you work so hard to donate to or sponsor?
Many children in these countries look to world class soccer players as role models, believing in the impossible and dreaming of stardom.  Although they may not have store bought soccer balls, they play in the streets and corner with home-made balls made from plastic bags and rubber bands and they dream of becoming the next James Rodriguez or Luis Suarez.
Today marks day two of the Quarterfinals.  Yesterday we brought you Salvation Army information on Brazil, Columbia, France and Germany.  Brazil and Germany both won and will continue to the semi-finals and we look forward to today's competitive soccer matches.  Here is a look at The Salvation Army ministry in Costa Rica, Netherlands, Argentina and Belgium.
Belgium vs. Argentina
Belgium
Argentina - South America East
Netherlands vs. Costa Rica
Netherlands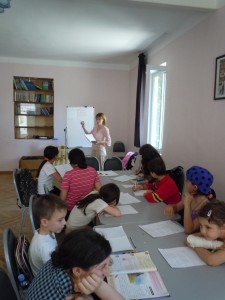 Costa Rica
- Latin America North