What in the world is happening? It is estimated that 27 million adults and 13 million children around the world are victims of human trafficking. Approximately 75-80 per cent of human trafficking is for sex. A convicted trafficker said: 'You can buy a woman for $10,000 and make your money back in a week if she is pretty and young. Then everything else is profit.'
UNICEF (United Nations Children's Fund) estimates that 300,000 children younger than 18 are currently trafficked to serve in armed conflicts around the world. Human trafficking is estimated to generate a profit of anywhere from $9 billion to $31.6 billion worldwide with half these profits being made in industrialised countries.
The numbers are staggering, the stories are horrifying and heartbreaking. Human trafficking affects us all no matter where we live or what we do. We can be heartbroken and continue to read all the news and hear the numbers or we can begin to do something that will change the lives of those whose freedom has been taken. The Salvation Army has chosen to move forward, to work towards helping to gain back freedom for those who are trapped in a life of trafficking.
The 2014 Winter Olympics in Sochi, Russia, provided a prime opportunity to make people aware of this issue and to remind them of the heightened likelihood of human trafficking that such an event can bring. The Salvation Army's Olympic Outreach Team distributed anti-human trafficking material throughout the downtown area of Sochi. Lieut-Colonel Wendy Walters (Territorial Secretary for Women's Ministries, Eastern Europe Territory) reports: 'This is a very real issue in our part of the world. The team hopes to raise awareness and perhaps save just one person from being caught in this terrible trap.'
The Salvation Army World Service Office (SAWSO) team is in this fight for freedom through assisting with developing and supporting projects specific to anti-human trafficking. One of the projects is in Mumbai (India Western Territory), the Salvation Army is working in the red-light area in which more than 9,000 young women and girls are in prostitution. The project offers a safe alternative to sex work by empowering women so they can build skills in order to obtain good jobs which in turn will provide them an with income to live a safe, happy life. The project also has a goal of liberating minors and women who are trapped in brothels and the sex industry in Mumbai. Literacy classes are offered as well as health and wellness classes. Twenty-five Salvation Army officers will be educated to respond to the issue of human sex trafficking. Through the work of this project and the assistance of other partners, it is our prayer that the lives of these women and girls will be changed and the cycle of sex work in their family will be broken.
In Kenya West Territory (Elgon District) the WORTH project is empowering women by working with self-help groups. Most of the beneficiaries are women or girls who, in the border area, are vulnerable to human trafficking. This project will support the women to take charge of improving their lives in the hope that through it, they will be less vulnerable to any type of trafficking.
The Salvation Army in the United States of America is actively working in many different ways to join in the fight for freedom. The STOP-IT programme in Chicago provides comprehensive provision to victims of sex and labour trafficking in the Metropolitan Division, USA Central Territory, including the operation of a 24-hour hotline case management services, referrals and ongoing support for survivors as well as those currently being victimised. The programme provides training to raise awareness, and it also has a drop-in centre for females aged 14-22 who have been involved in sex trafficking.
Personnel from the USA Eastern Territory, along with other partners, went to the Super Bowl (National Football League annual championship game) where they assisted with the distribution of lists of missing children, handed out flyers and worked with the state police. Reports from the Federal Bureau of Investigation state that 16 young people aged 13-17 reported missing by their families, were rescued from forced sex trafficking during this event.
In the USA Southern Territory, Haven Atlanta, a drop-in centre located at the Atlanta Ray and Joan Kroc Center for victims of commercial sex trafficking, offers case management and community resource referrals. In Raleigh, North Carolina, the Project Flight programme offers shelter, case management and community resource referrals for men, women and children who have been victims of trafficking.
San Diego, California, USA Western Territory, is the home of the Door of Hope programme which offers comprehensive case management, referrals and ongoing support for survivors as well as their children.
Less than 100 miles to the north, NETS-OC in Orange County, ensures that comprehensive social services are available to foreign-born victims of human trafficking victimised in and/or living in the county. The programme also provides technical assistance and training to local community partners who want to integrate human trafficking survivors into their social service programmes. Services include emergency housing assistance, placement in transitional housing and long-term housing and rental assistance for those who are eligible. From 2009-2013 this programme provided intensive case management to 82 survivors of human trafficking and more than 70 of their family members from 19 countries.
These are just snapshots of programmes in which The Salvation Army is helping to fight for freedom for human trafficking victims. But there is more to be done. The numbers are increasing and the lives of men, women and children are in danger. I believe each of us can and must be an 'army of one' and join in this fight for freedom.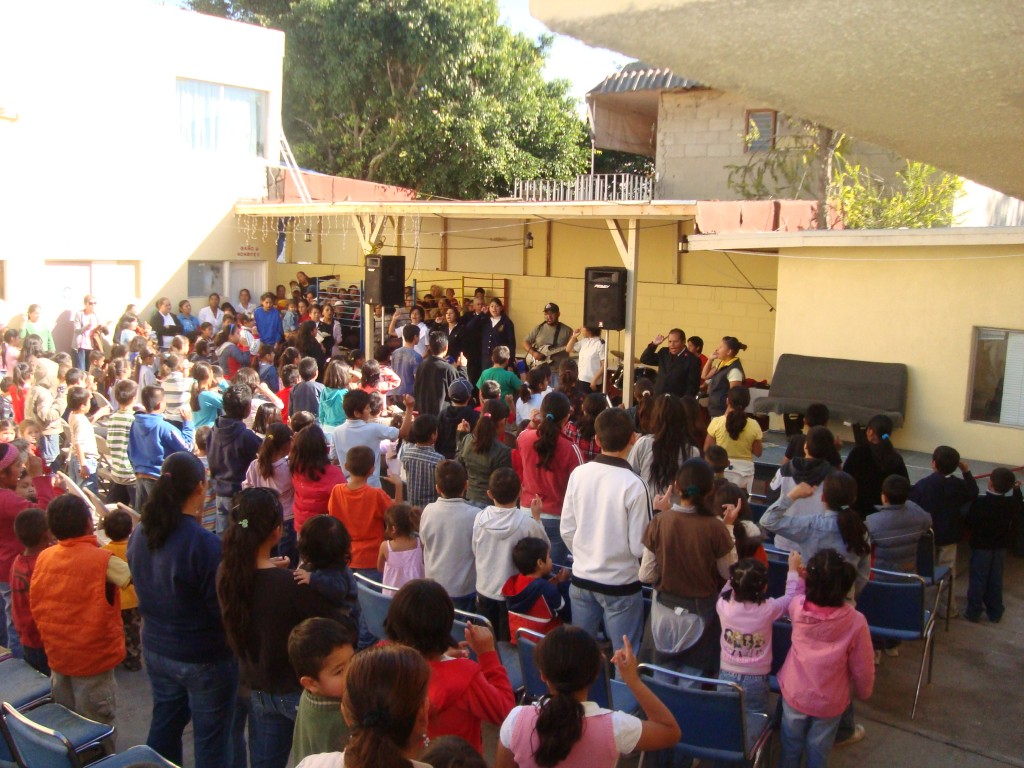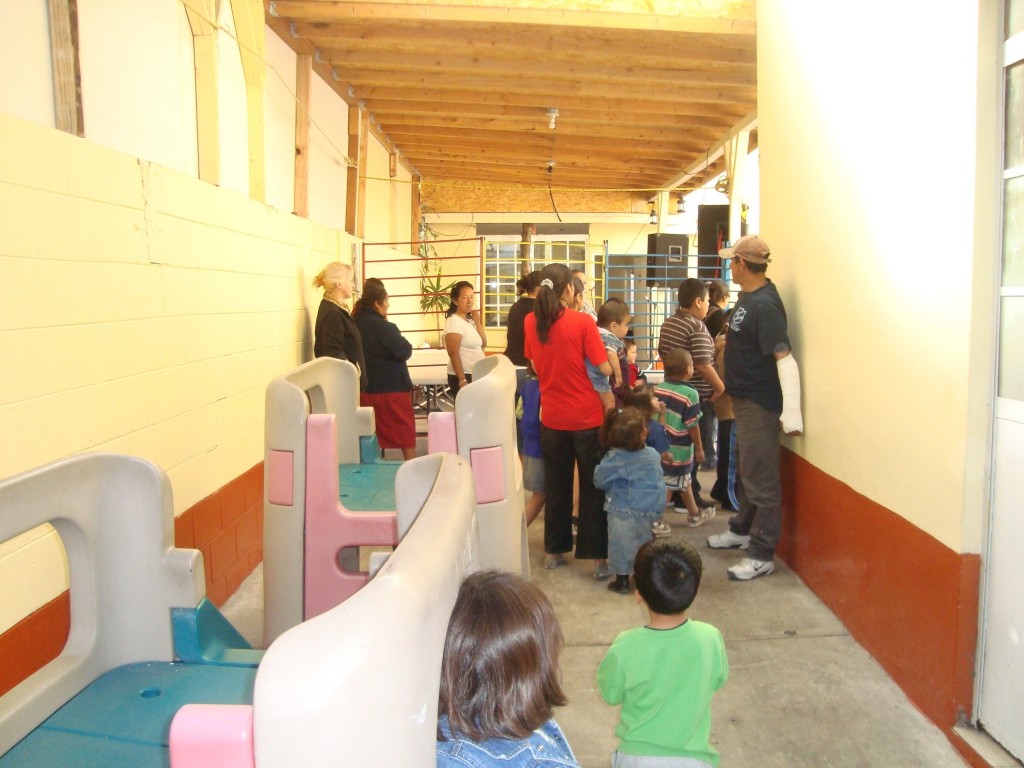 Lieut-Colonel Debra Mockabee
Assistant National Secretary for the World Service Office
National Secretary for International Anti-Human Trafficking
USA National Headquarters
With printing permission from Commissioner Silvia Cox