(Above) A heartfelt sign of gratitude from Sandra, who helps run the Vila dos Pescadores children's program in The Salvation Army Brazil Tty. (Photo: Michelle Watts, Australia Tty)
In 1985, the U.S.A. Central Territory hosted the international youth congress in Macomb, Illinois. It was as a delegate at this congress that I realized I was part of something so much greater than my corps, division or territory. The theme of the congress was "Building a New World," and as I sat in the bleachers along with thousands of young Salvationists gathered from around the world, my eyes were opened to the rich diversity of this global, missional movement.
Thirty-six years later, through the faithfulness of generations, The Salvation Army continues to march, spreading the gospel message and meeting human needs within local communities.
As you read through this photo essay, I pray that you will see the joy in ministry; that you will catch the excitement that I experienced, knowing we are a small part of God's wider plan; and that you will have a deeper knowledge of some of the ministries we are involved in around the Army world.
Together, we continue to "build a new world."
Lt-Colonel Brenda Murray is the director of international development.
ZAMBIA TERRITORY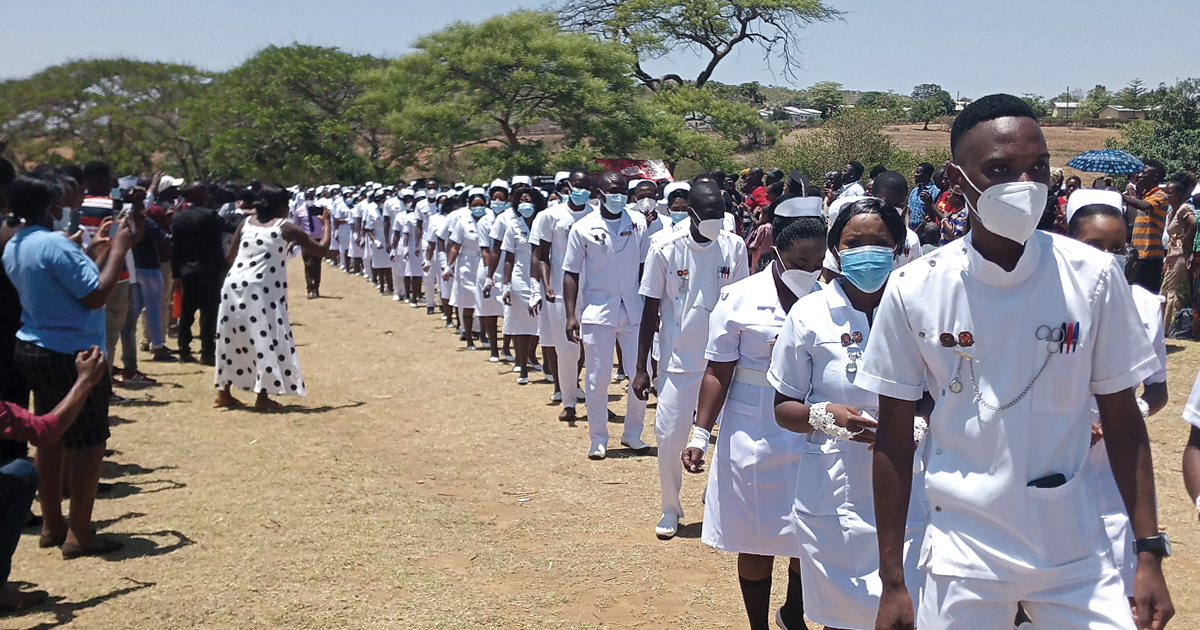 Active Officers 244
Retired Officers 70
Cadets 24
Corps 156
Outposts 286
Senior Soldiers 33,806
Junior Soldiers 9,593
Adherents 2,498
Employees 598
Zone: Africa
Languages in which the gospel is preached: Chibemba, Chinyanja, Chitonga, English, Kaonde, Lozi
---
CONGO (BRAZZAVILLE) TERRITORY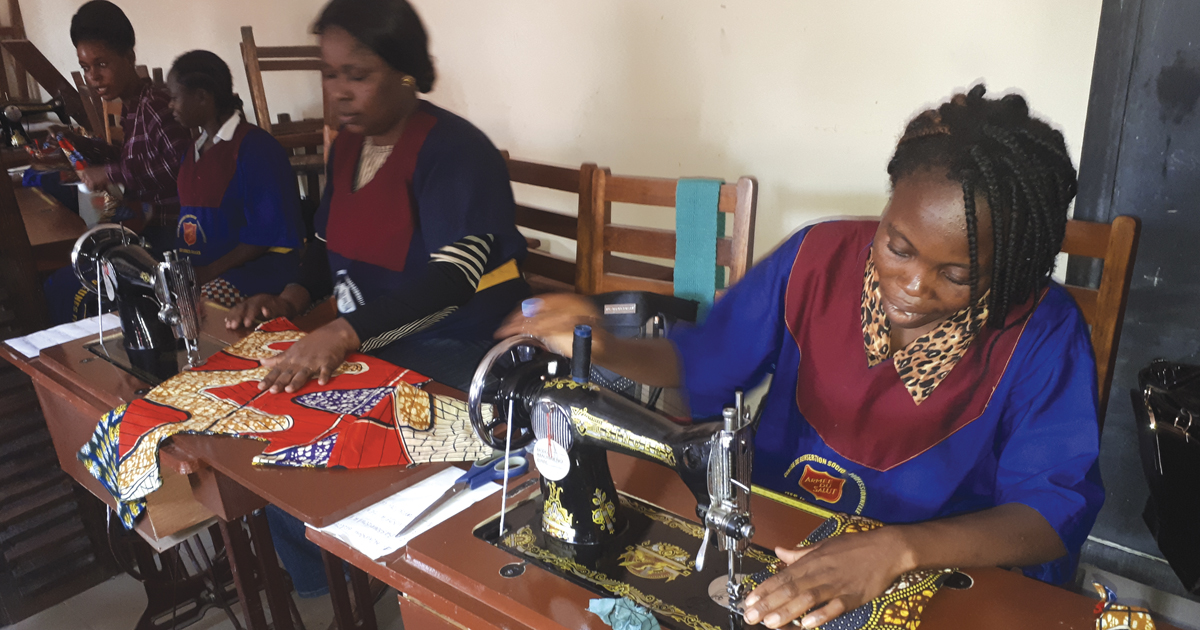 Active Officers 385
Retired Officers 91
Envoys 4
Auxiliary-Captains 2
Cadets 35
Corps 120
Outposts 121
Senior Soldiers 25,176
Junior Soldiers 13,026
Adherents 3,812
Employees 172
Zone: Africa
Languages in which the gospel is preached: French, Kikongo, Kituba, Lingala, Vili
---
THE SALVATION ARMY IN INDIA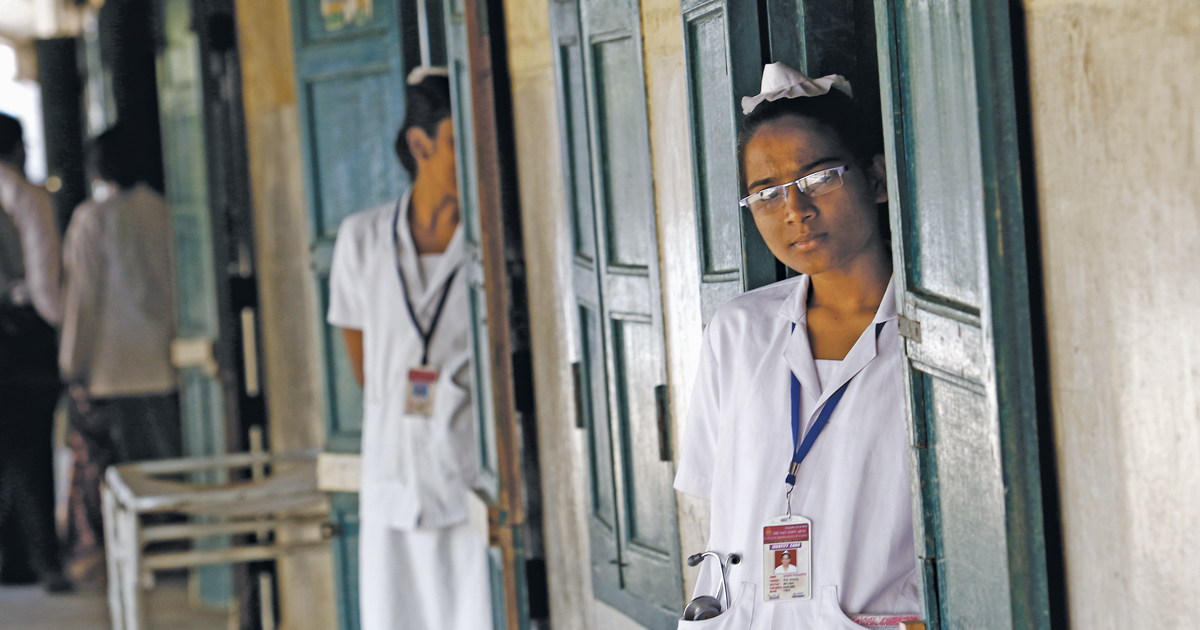 Active Officers 2,313
Retired Officers 1,251
Envoys 10
Auxiliary-Captains 51
Cadets 77
Corps 275
Outposts and Societies 1,517
Senior Soldiers 320,639
Junior Soldiers 35,377
Adherents 17,962
Employees 1,624
Zone: South Asia
Languages in which the gospel is preached: Adhibasi, Bengali, Bru, Burmese, Dogri, English, Gujarati, Hindi, Hmar, Kui, Malayalam, Manipuri (Meitei), Marathi, Mizo, Nagamese, Nepali, Oriya, Paite, Punjabi, Santhali, Simte, Tamil, Telegu, Thadou, Vaiphai
Including India Central Tty, India Eastern Tty, India Northern Tty, India South Eastern Tty, India South Western Tty, India Western Tty
---
MALI REGION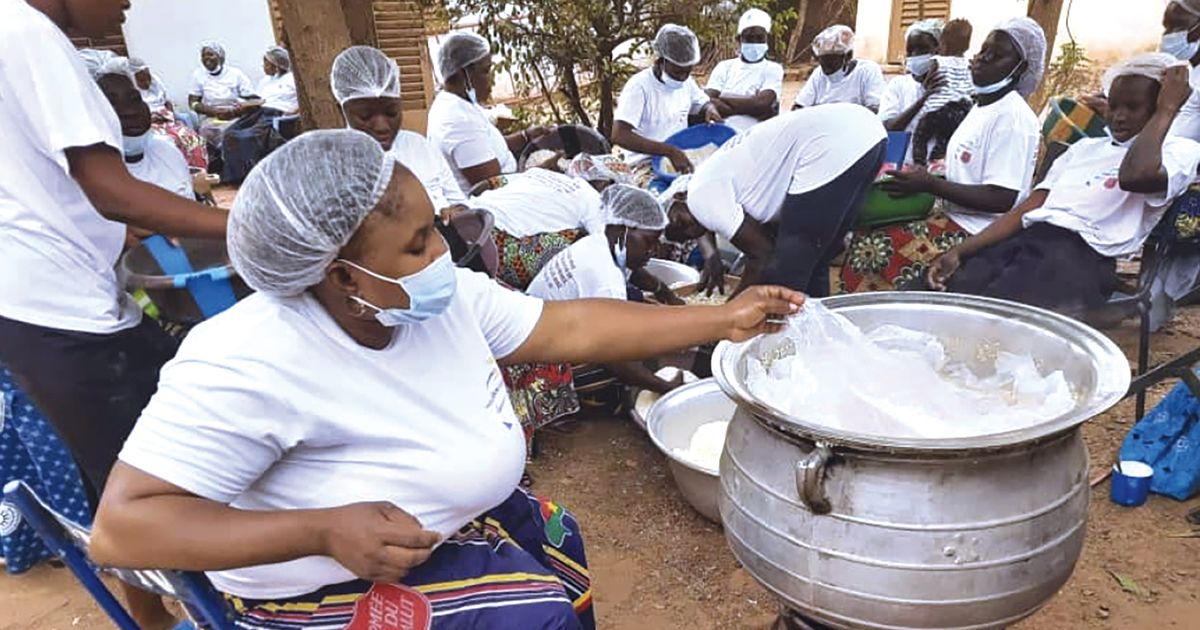 Active Officers 17
Envoys 9
Outposts 14
Senior Soldiers 660
Junior Soldiers 277
Adherents 131
Employees 3
Zone: Africa
Languages in which the gospel is preached: Bambara, French
---
BRAZIL TERRITORY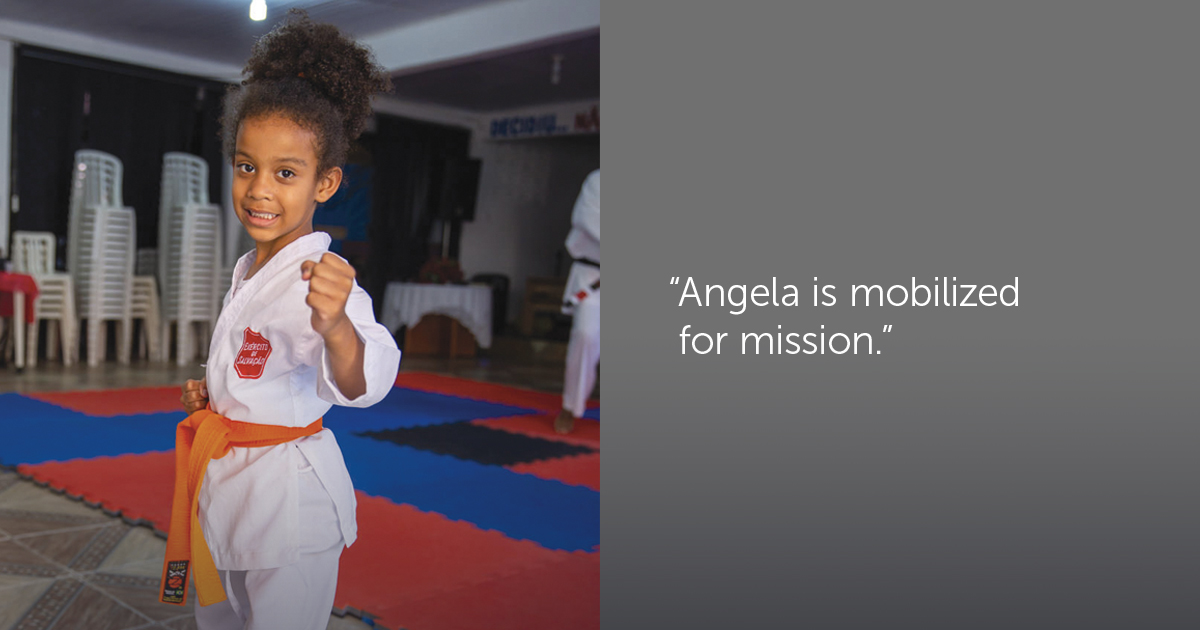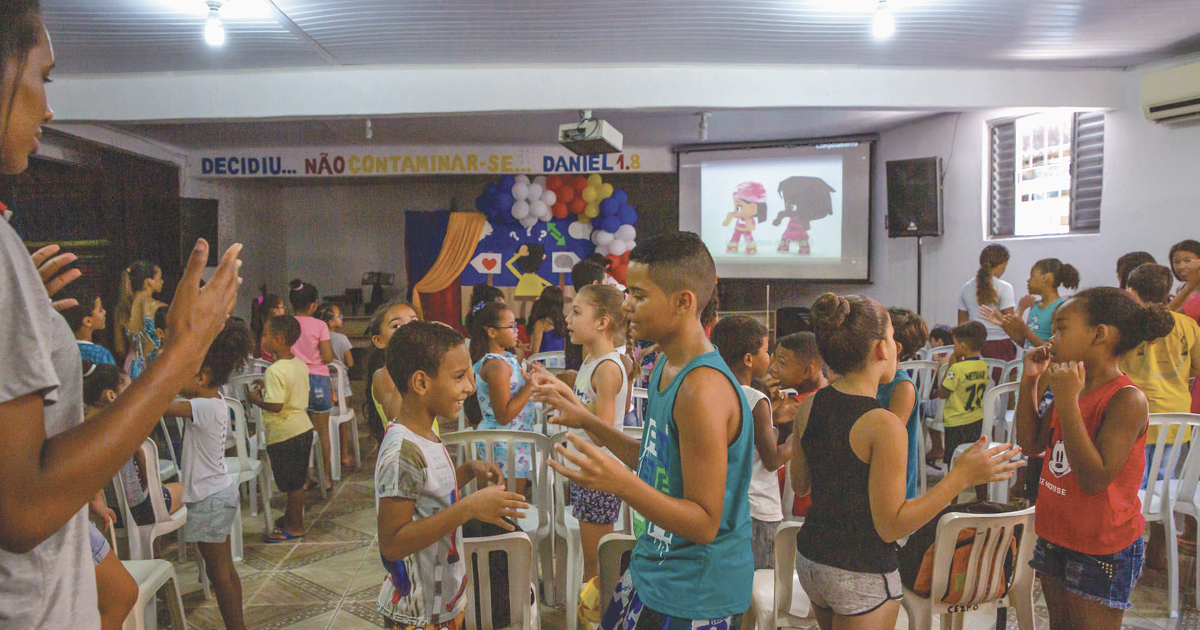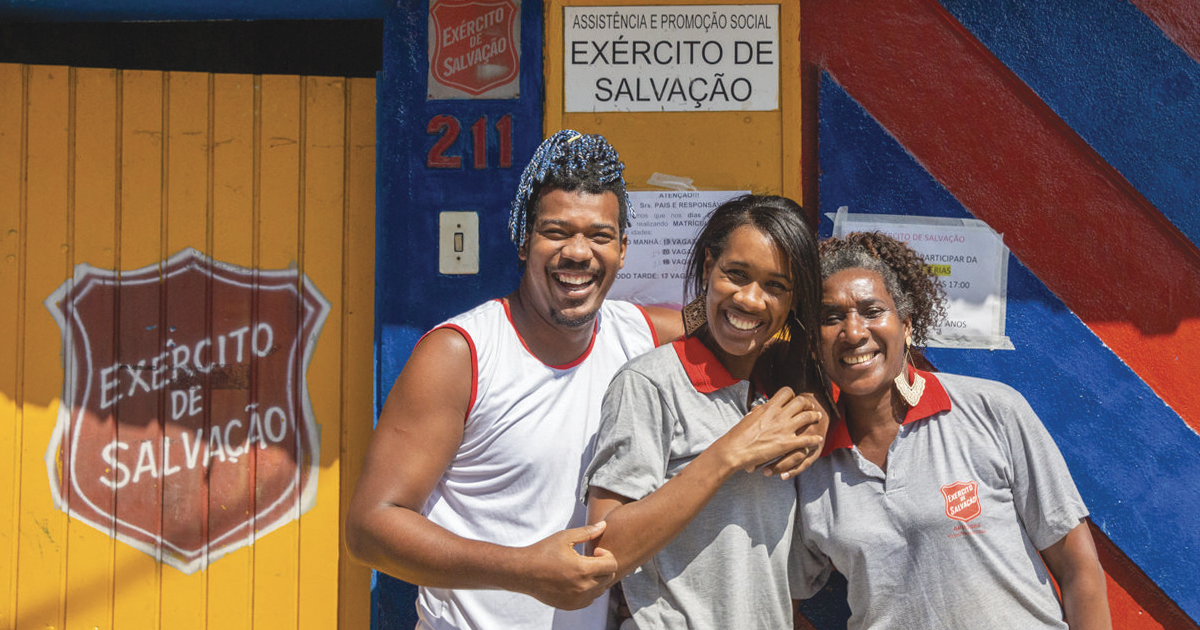 Active Officers 120
Retired Officers 46
Cadets 6
Corps 42
Senior Soldiers 1,638
Junior Soldiers 424
Adherents 142
Employees 439
Zone: Americas & Caribbean
Languages in which the gospel is preached: Portuguese
*Statistics from The Salvation Army Yearbook 2021
This story is from: