This month, instead of our usual tips and DIYs, we asked our three Nifty Thrifty experts what their best finds were, and what it meant to them: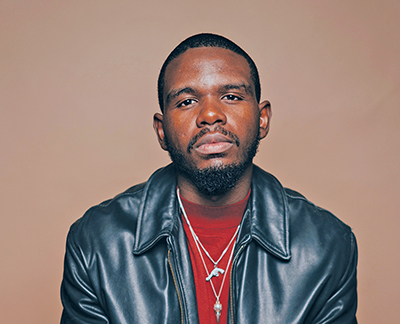 Osareme David Dom-okoebu: Blasts From the Past
Music has always been one of my favourite things in the world. It has a way of putting you in a good mood and helping you time travel to a specific era or place. My father had a huge collection of music when I was growing up. His records, cassettes and CDs force you to listen to an album from beginning to end, and that shaped the way I listen to music now.
A few years ago, I told myself that I would like to put together a record collection to remind me of my childhood and the music I'd hear at home. I didn't realize how expensive records are now! I started going to record stores and shopped online to look for my favourites. Since they were quite expensive, I started searching thrift stores.
On one of my trips, I found not one but two records that would always play in my home—and for a great price! Every time I listen to these records, I dance and sing just like I used to when I was a child. It's almost as if I'm in a time machine, and they take me back to great memories.
While we often shop to add new pieces to our collections, remember to check for old ones that may bring you memories and instant nostalgia. One of my favourite things about thrifting is exactly that—being able to see and buy things from the past!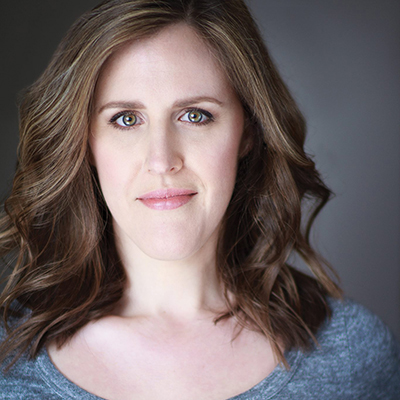 Tijana McAllister: Dior!
It's one of those magical thrift store moments that rarely happen—something catches your eye across the room and you know it's good. This happened to me recently.
I was in line to purchase a small item and happened to glance around. I saw a sweater in the men's section, and it was as if it lit up, so I walked over. As soon as I was close enough and the label became clear, my heart starting pounding. Could it be?
I looked around. Why? Did I think someone would take it from my hands? I checked the tag; it seemed authentic. A simple white tag with the words Christian Dior in black. Hand trembling, I checked the price tag. I couldn't believe my eyes. The sweater was only $5.
At this point, I didn't care if it was authentic or not, I paid and ran out of the store clutching the sweater. I later discovered this Christian Dior sweater was in fact authentic and retails for $1,500.
When I first started thrifting, I lived in a small town with only a few stores and the Sears catalogue to choose clothes from for my wardrobe. To have something unique or create a stylish outfit, I turned to thrift stores. Over time, I realized shopping second-hand allowed me to own a designer wardrobe on a budget, most of the time paying less than five percent of the retail cost.
This Christian Dior sweater will live in my wardrobe and be worn until the day my twins ask to borrow it. Could I make a lot of money reselling it online? Of course, but nothing is worth more than the feeling of finding a $5 Christian Dior sweater to add to my entirely thrifted closet.
Denise Corcoran: Seeing the Possibilities
I've always been a big thrifter and early adopter when it came to upcycling. Must be in the genes! My father is an electrical engineer with the inner soul of a creative (he was a DJ and musician in his early 20s). When my parents moved here, my dad would buy, fix and sell stereo equipment among other second-hand items to make some extra cash. I guess I picked up that "joie" when it came to seeing possibility in discarded items from my childhood.
My upcycling journey started when I lived on the Sunshine Coast of British Columbia, salvaging "junk" from the Share Shed at the dump, garage sales and thrift stores. I've refinished furniture, repurposed numerous second-hand treasures and restyled quite a few clothing finds.
Some of my favourite thrifted finds are the ones that start out super-drab then become super-fab.
Recently, I scored a wool cardigan made by a local designer for $7 at my local Salvation Army thrift store. It was a lovely cut but the colour was pretty … awful. I used some grey dye to turn it from junky to funky in a jiffy—the bland yellow and beige became a deep coffee brown in no time! I stepped it up by replacing the dated decorative button with a button-turned brooch from a local button store. I love that you can create your own style on a budget while being sustainable … and with a bit of imagination.
That's my favourite part of thrifting—seeing possibility in what you can find and turning it into something special for either yourself, your family or your friends.
This story is from: