APRIL NEWS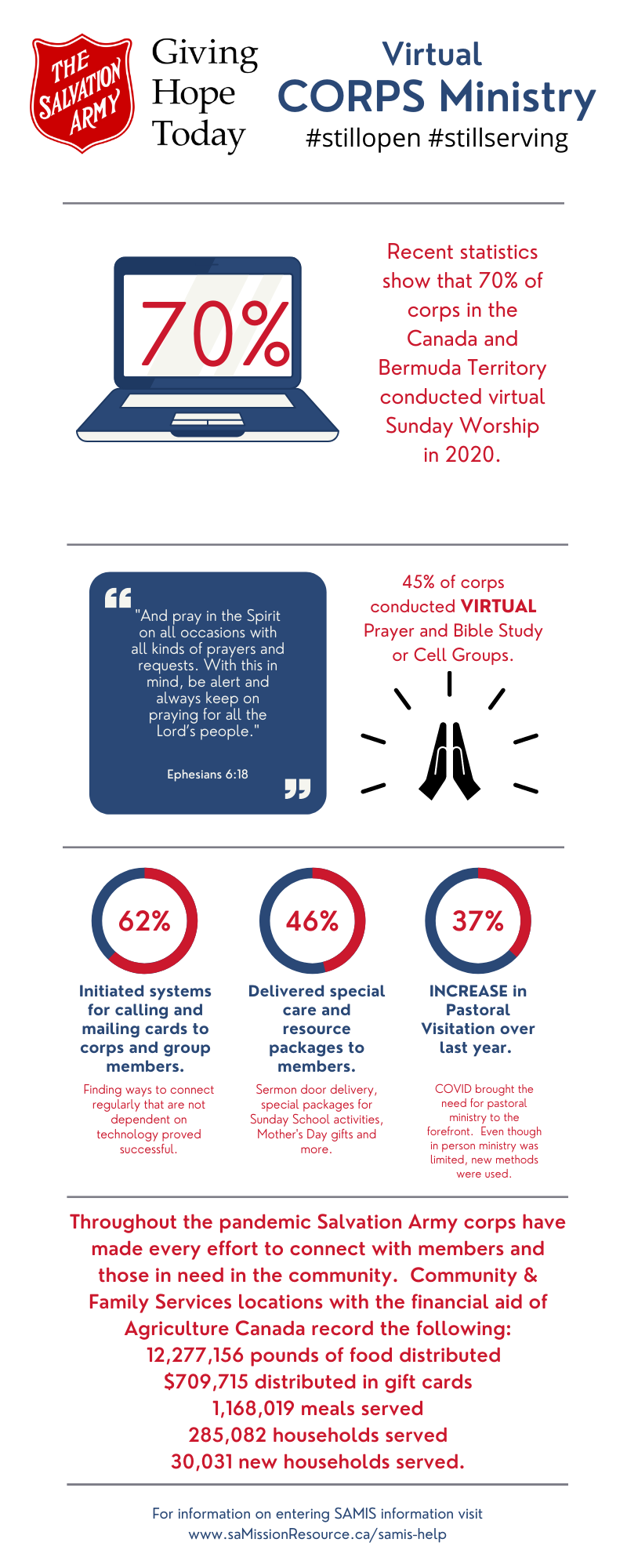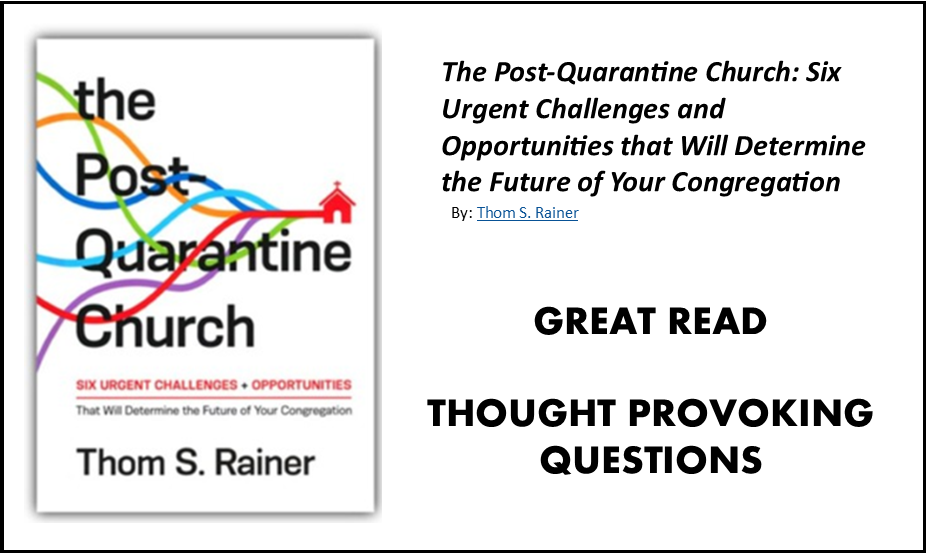 Explore 6 important areas where post-quarantine changes can help revitalize corps impact.
Order from Amazon or your local Christian bookstore.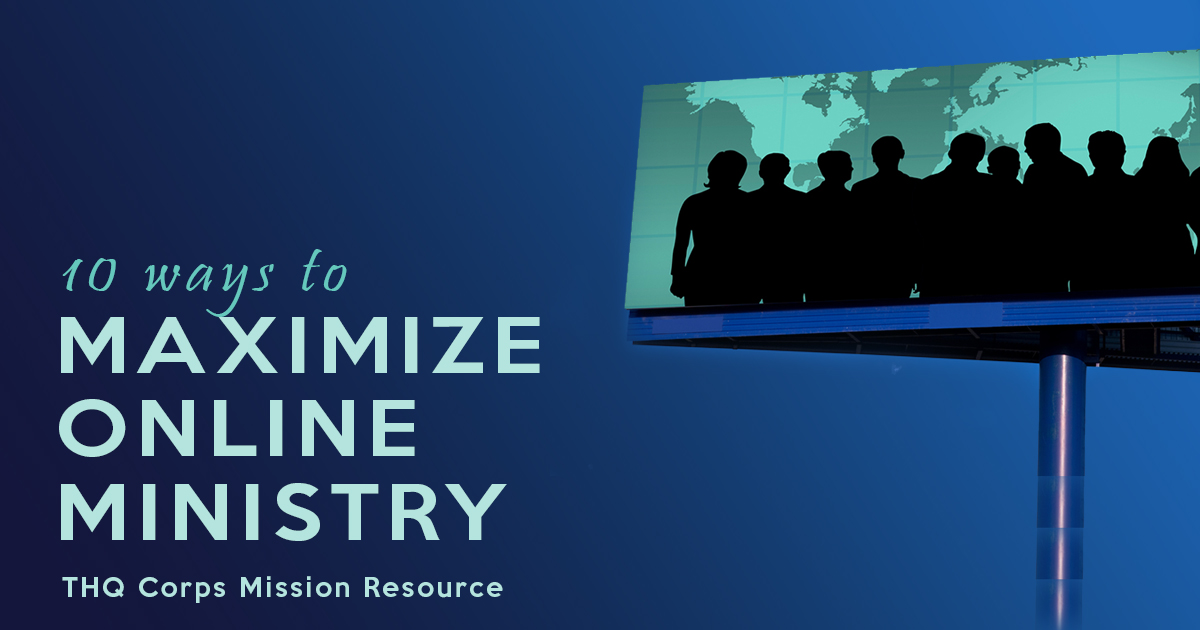 Ten things you must do to maximize your online worship ministry.
1. Present the gospel and invite listeners to become followers of Jesus!
2. Pray for listeners - and offer to pray for their concerns. Provide phone, email or contact form online for prayer requests.
3. Communicate your upcoming events, and invite listeners to attend or tune in and how to do so.

Read more….

April 20 - Digital Engagement
Presenters: Jordan and Sonya Tetley (C365 and digital planting)
and Lt. Connie Cristall (Shaganappi Community Church and Zoom
---


Don't miss this opportunity to join with salvationists from across the territory to discuss vision!
More information & registration
Register to Receive This by Email
---
UPCOMING WEBINARS

---
EVANGELISM MASTER CLASSES

ONLINE ENGAGEMENT
April 20, 2021 at 1 pm (EST)
INTERCULTURAL CONNECTIVITY
May 25, 2021 at 1 pm (EST)
SPIRITUAL PREPARATION
June 15, 2021 at 1 pm (EST)
A collaboration between the Canadian Baptists Ontario and Quebec and The Salvation Army Canada and Bermuda.
More information will be coming soon.