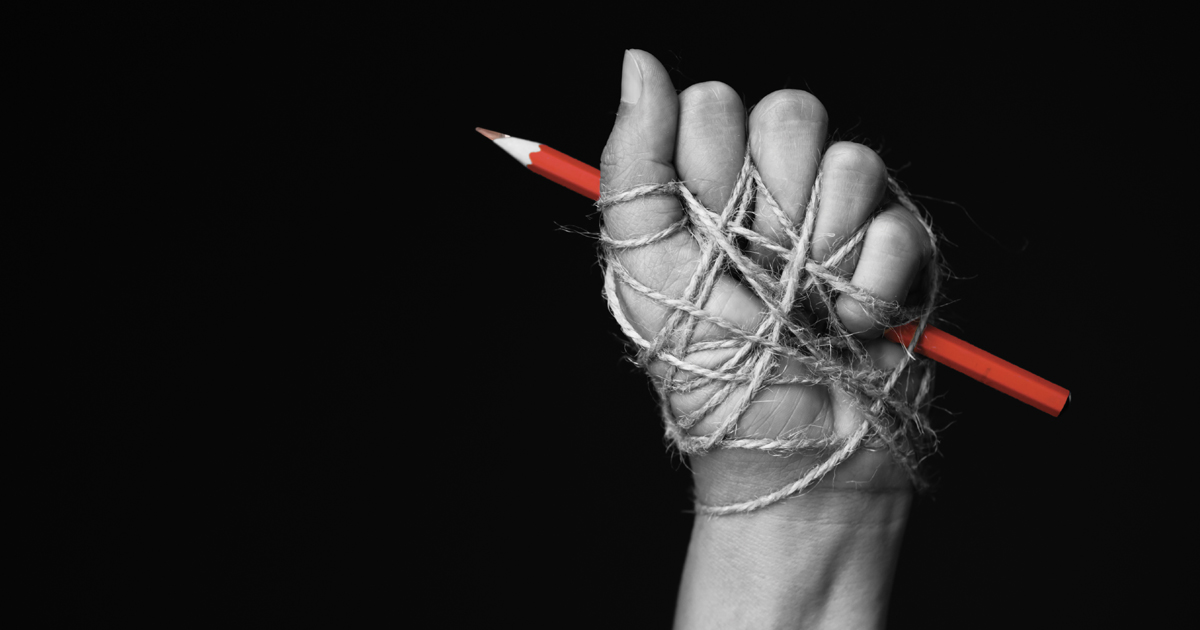 Considering the rights and responsibilities of freedom of speech.
by James Read and Angelica Sulit
Features
Christians need a newspaper in one hand and a Bible in the other— according to theologian Karl Barth. In our Talking It Over series, James Read invites thoughtful Salvationists from around the world to reflect on moral and ethical issues. Here, he speaks with Angelica Sulit about free speech.
Read More