MISSION, VISION AND VALUES
The GLOVE Filter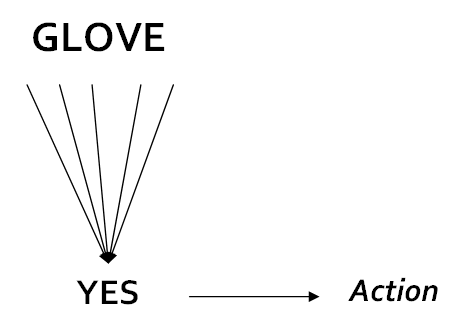 The GLOVE Filter is a tool that can be used by all staff and volunteers. It provides an easy point of reference in day-to-day decision-making and operations.
G = Guidelines, policies & procedures
Is it consistent with my ministry unit's guidelines, policies & procedures?
L = Legal
Is it acceptable under the applicable laws and regulations?
OV = Organizational Values
Does it respect and model The Salvation Army's core values?

E = Employee / Self

Does it satisfy my personal definition of right, good & fair?

If at any point in the filter the answer to the question is "no", you should take the particular situation or decision to your supervisor to discuss it further.
Although this filter is relatively simple and straightforward, it is important to provide orientation and/or training on the filter and its use. The filter presumes that staff and volunteers understand the ministry unit's policies and procedures and the laws and regulations that apply to their job or role. It also presumes that staff and volunteers know and understand our core values as well as their individual sense of what is right, fair & good.
This 8.5″ X 11" printable can be included in employee manuals or printed for posting on walls and bulletin boards.