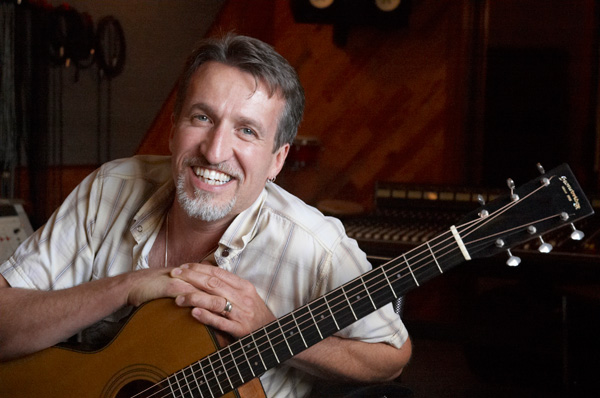 Steve Bell, one of Canada's most prolific contemporary Christian gospel recording artists, will be appearing in London and Hamilton, Ont., in support of The Salvation Army's Dignity Project.

Steve Bell will bring his Kindness tour to London on May 13, and Hamilton on May 14, in a solo concert. The London engagement will be held at The Salvation Army's London Citadel on Springbank Drive, while the Hamilton appearance will be at The Salvation Army's Meadowlands Citadel. Both concerts will be at 7:30 p.m.

These concerts are presented as part of Dignity Month. A full listing of events can be found at dignity.salvationarmy.ca/events.

Tickets for the concerts are $15. Full information about purchasing tickets can be found on Steve Bell's website or by calling The Salvation Army's London Public Relations Department at 519-873-2987.