Immigrant and Refugee
The Salvation Army is an international Christian organization that provides support in 400 communities across Canada and over 100 countries around the world.
Settlement Assistance for newcomers is available at many of our local Ministry Units. To find the programs and services available in your area, please use the "Find the Salvation Army" search option.
PRIVATE SPONSORSHIP OF REFUGEES PROGRAM
The Salvation Army is a Sponsorship Agreement Holder participating in the Private Sponsorship of Refugees Program. There are various streams of sponsorship available to ministry units, including a Blended Visa Office Referred and Joint Assisted Sponsorships.
While The Salvation Army does sometimes partner with family members in Canada to sponsor refugees through the Private Sponsorship of Refugees Program, priority for our annual allocated spaces is given to our churches and community groups undertaking sponsorships. We are very limited in the number of new cases involving external co-sponsors that may be undertaken each year. Unfortunately, we are unable to accept any new applications from external sources until further notice. Please check back for updates.
Note: We cannot process the number of requests that would originate in other countries. Therefore, requests to sponsor a refugee from overseas must come from people who are currently residing in Canada and are Canadian Citizens or Permanent Residents of Canada.

Important Links:
Immigration, Refugees, and Citizenship Canada -
canada.ca/en/services/immigration-citizenship
Refugee Sponsorship Training Program -
rstp.ca
Canadian Council for Refugees -
ccrweb.ca
United Nations High Commissioner for Refugees -
unhcr.ca
For more information contact
refugee.services@salvationarmy.ca
If you have any further questions not referenced above, please contact the Immigrant and Refugee Services Liaison in the Corps Mission Resource Department at T.H.Q.

Other Great Resources
Visit
saMinistryHelps.ca
for other great ideas to enhance ministry to Immigrants and Refugees!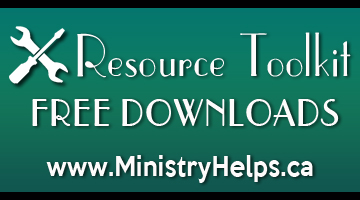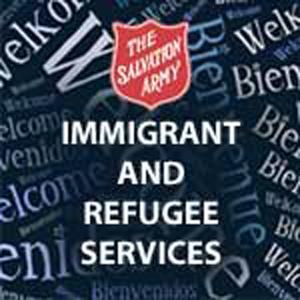 A responsive reading suitable for congregations as a response to current events surrounding Refugee issues. This is a print ready document suitable for inserting into the bulletin.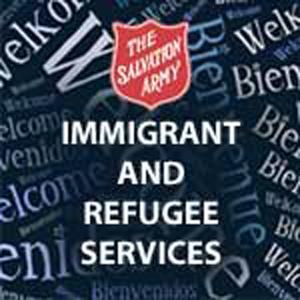 This document is a useful tool for front line workers, providing information about the Refugee...

Based on a national, interdenominational study of how congregations are assisting immigrants (see...

A responsive reading suitable for congregations as a response to current events surrounding...