Improv Care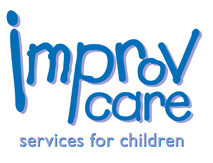 Improv Care provides group child care and daycare programs for children on site at conferences, events and
consumer shows.
Activity plans are developed according to the age and interests of the children in the group and are delivered in an active, engaging way by an Improv Care team.
Improv Care has established the highest service standards on which our programs are based. They guide us when making important decisions on-site. We pride ourselves on being: Fun, Safe, Engaging, Reliable and Educational.

During the conference week, the Improv Care child care services will be supplemented with one hour of Bible-based teaching (based on the Orange curriculum) for every age grouping.

Improv Care Child Care Professionals
Our professionals hold a university degree or college diploma in a child-related field (early childhood educators, child and youth counsellors, and teachers).
Our professionals are thoroughly screened, including a vulnerable persons' police check and a professional background check.
Our professionals have up-to-date infant/toddler and standard first aid and CPR certification.
Our professionals have extensive experience working in child care and education, caring for children in individual and group care settings.
Improv Care has professional liability insurance which will be posted on-site.


What It Looks Like
All rooms are safety-proofed and sanitized. The Improv Care team brings and sets up age-appropriate games, activities and child-size furniture. We rotate a variety of engaging activities from learn and discover stations, arts and crafts areas, small and gross motor activities, circle time, cozy corner, dramatic play, treasure hunts and exciting excursions.
At Improv Care, our philosophy is "Learning through play!" and we are experts in fun!
Please contact Lieutenant Adriane Cartmell at adriane.cartmell@salvationarmy.bm if you require more information.
All parents must complete a child profile form (one for each child) and a boxed-lunch order in advance. Parents must complete a daily COVID screening before arriving on-site.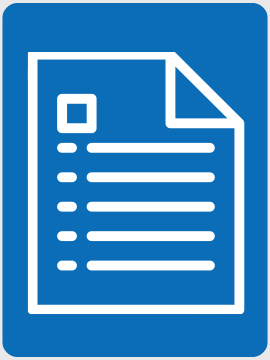 Download Improv Care Group Child Care Services Fact Sheet:
---

Congress and CoMissionING Program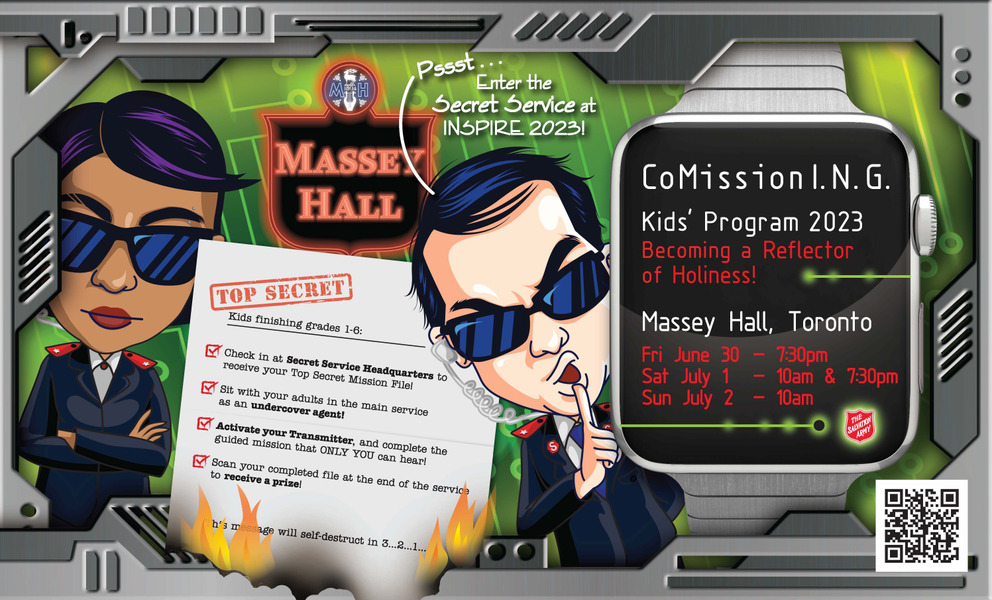 Improv Care will be looking after child care for ages 0-12 during the conference week at the Westin Hotel. When the congress weekend begins on Friday evening, the Improv Care at the hotel will transition to kindergarten and younger ONLY. Children who are in Grades 1-6 will be part of the CoMissionING Kids Program at Massey Hall.
During CoMissionING, children in Grades 1-6 will engage in an interactive top-secret mission experience from their seats beside their parents/caregivers in the Massey Hall programs. They'll be undercover agents, completing top secret missions that only they can hear, delivered to them via individualized communication devices! Four missions will be completed over the weekend:
Mission #1 - Friday at 7:30 p.m.
Mission #2 - Saturday at 10:00 a.m.
Mission #3 - Saturday at 7:30 p.m.
Mission #4 - Sunday at 10:00 a.m.